About this Event
Join us for the Invertigo Dance Theatre Happy Hour on May 4th at the Electric Lodge in Venice. The Electric Lodge is a valued venue partner of our Dancing Through Parkinson's program.
Invertigo will be announcing the Fall premiere at a major Los Angeles venue of our newest work Formulae & Fairy Tales. You will also have the opportunity to meet our new Executive Director David Mack and learn about Invertigo and our exciting programs. Feel free to stop in anytime between 5pm - 7pm and enjoy wine and hors d'oeuvres with over 50 Invertigo members and friends, including some of our staff, Board, dancers, and supporters.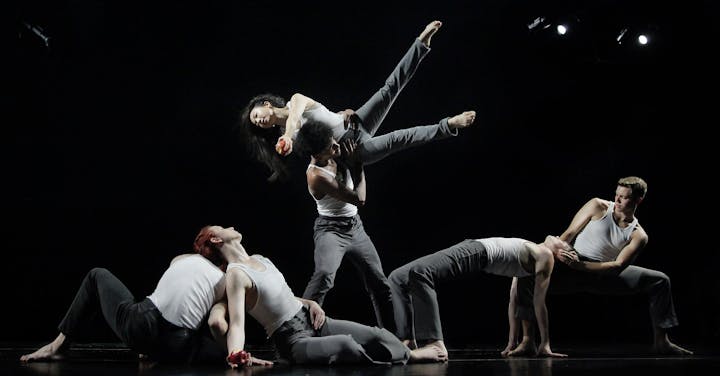 This special event is exclusively for Invertigo donors. If you would like to support Invertigo, please donate today by visiting www.InvertigoDance.org/donate.
Happy Hour is a free event but reservations are required as space is limited. Please reserve your spot by Friday, April 26th.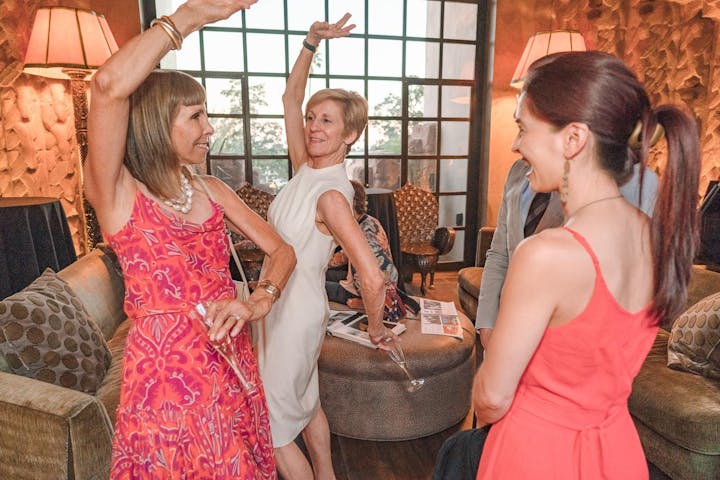 If you have any questions about the event or your ticket order please contact Invertigo at tickets@invertigodance.org or call (424) 229-2141.