Inventors Network Louisville Open Meeting Feat. UofL's Rapid Prototyping Ce...
Description
Ever wonder how once you have your great idea, how you're going to have one made? Then don't miss the Dec 6th meeting in ON-LOCATION Meeting in Louisville as we hear from:
Tim Gornet with
UofL's Rapid Prototyping Center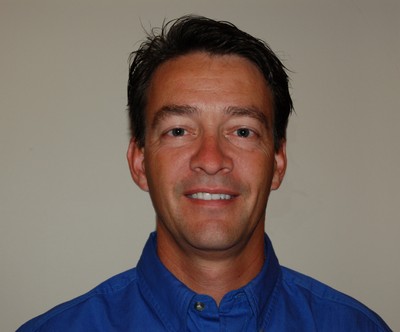 Tim is manager of the Rapid Prototyping Center Operations at the University of Louisville, and has one of the best equipped facilities with world class capabilities for 3D Printing/Additive Manufacturing (AM) of metals and polymers.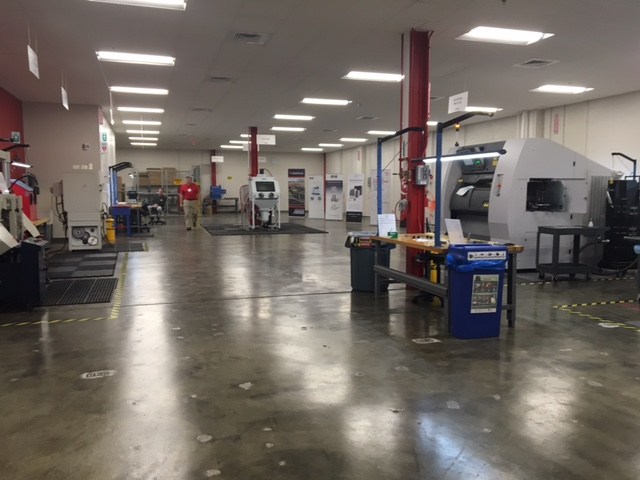 The Rapid Prototyping Center (RPC) is capable of producing prototypes and end use, low volume component parts utilizing the following additive manufacturing systems: Laser Sintering (LS), Direct Metal Laser Sintering (DMLS), Electron Beam Melting (EBM), Ultrasonic Consolidation (UC), Fused Deposition Modeling (FDM), and Stereolithography (SLA).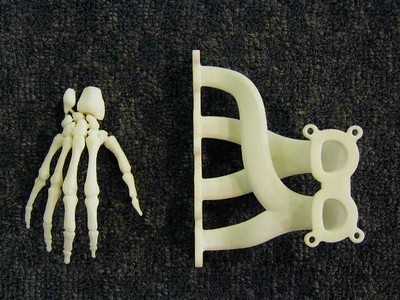 Don't miss this great way to learn about getting your idea from the napkin to an actual physical prototype. It's in Louisville on Thursday, December 6th at 7pm.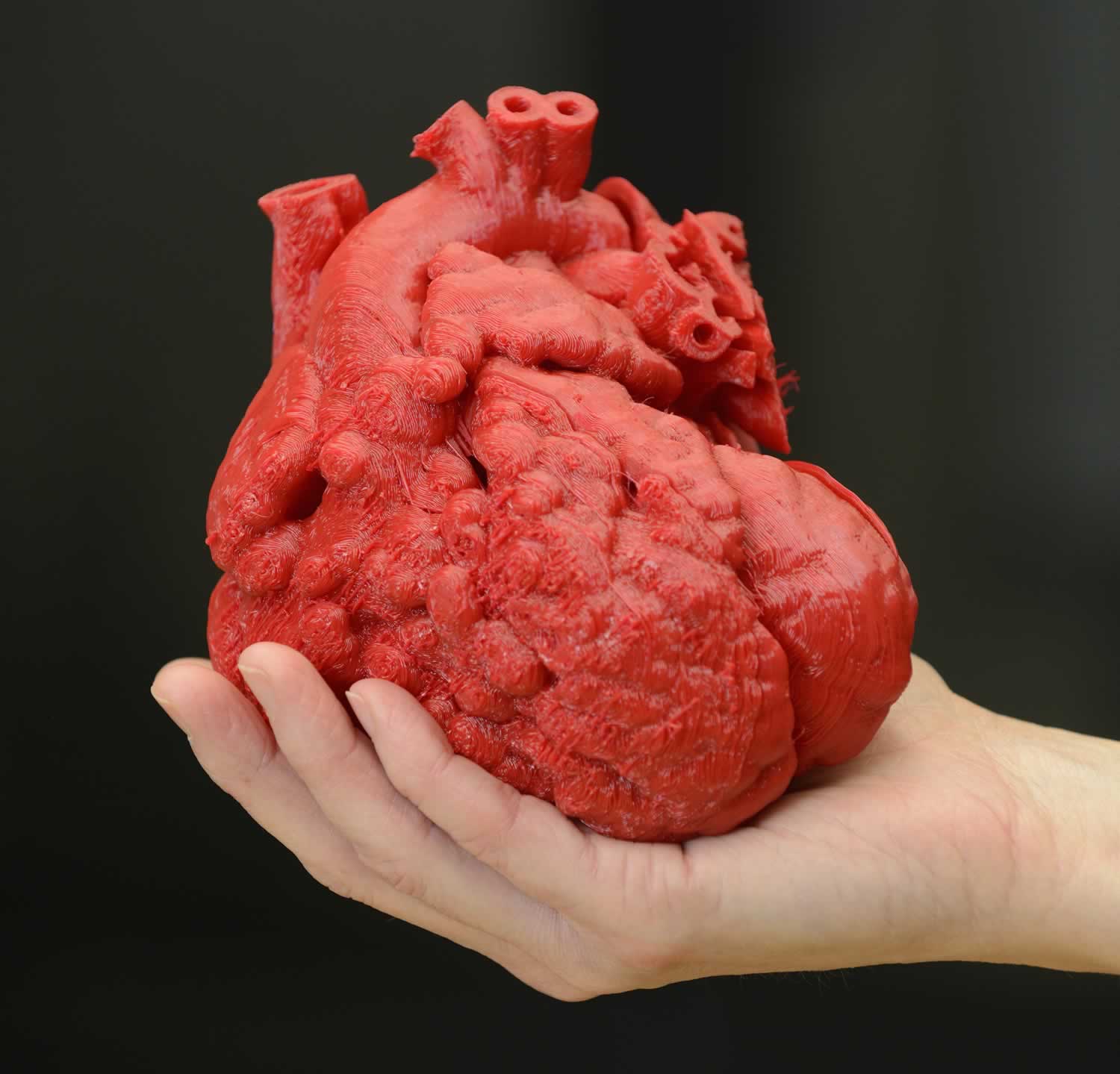 Do you have a great idea for an invention, startup or business? Then join us at the Inventors Network for our Meeting - in Louisville.
$5 Admission.
FREE Admission if you're an Inventors Council Louisville or All Access Member: https://squareup.com/store/inventorscouncil/
For more information go to http://KYInventors.org