Description
Do you know or are you a young, budding inventor or entrepreneur? Do you have a young person in your life that you would like to inspire to become one of the next generation's great inventors or entrepreneurs? Then you won't want to miss our meeting in Lexington as we hear from:
Bill Cloyd
with Newton's Attic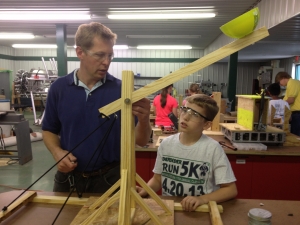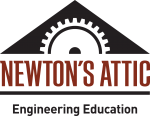 Helping to forge future engineers, scientists, leaders & inventors!
Newton's Attic believes learning should be fun! And they use exciting hands-on projects, summer camps and classes to stimulate interest in science and engineering.

Join us as we learn about and from young inventors, innovators and creative makers, and how you can accomplish things in the real world from just an idea.
On Tuesday, December 4th at 7pm. (Networking at 6:30)
Do you have a great idea for an invention, startup or business? Then join us at the Inventors Network KY in Lexington for our Open Meeting in Lexington. $5 Admission.
FREE Admission if you're a member: https://squareup.com/store/inventorscouncil/
For more information go to http://KYInventors.org