Description
See the complete details at: http://conta.cc/2kLJrqT
So you've got a great startup, but you need to find a good investor. But where do you find the money in Louisville? Join us at the next Inventors Council Louisville Free Open Meeting as we learn how that is about to change, featuring:
Alan Grosheider
with
Metro Startup Launcher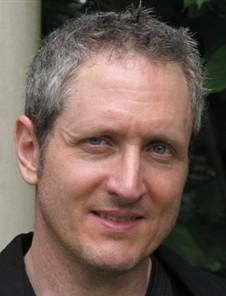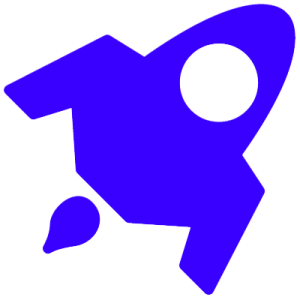 Alan is looking to bridge the gap between entrepreneurs & investors.
Metro Startup Launcher (MSL) plans to make Louisville "THE Startup City" by increasing the number of local investors in startups and making it easy for startups to raise their early startup capital.
Alan has 25 years of successful startup, capital raising, business building, and engineering experience. He's written business plans to obtain & manage millions of dollars, and raised nearly $3.5 million in VC financing, growing it to $20M in revenue for his company.
Be sure and join us as we hear about this innovative new way for entrepreneurs to connect and gain access to new investors.
Join us on Thursday March 2nd
at our
New Time of 7:00pm

!
(Doors open for networking at 6:30pm)