Description
Do you have a great idea for an invention, startup or business? Then join us at the Inventors Council Central KY for our Open Meeting on Tuesday, December 5th in Lexington. For more information go to http://KYInventors.org .
One of the biggest frustrations we hear from inventors and entrepreneurs is usually around pitching, presenting and selling people on their product or startup.
Wouldn't it be great if you could actually practice the process of pitching and learn some of the secrets of refining your story? Well, we're doing just that at the next Inventors Council Open Meeting as we hear from -
Mariam Gorjian, Director at -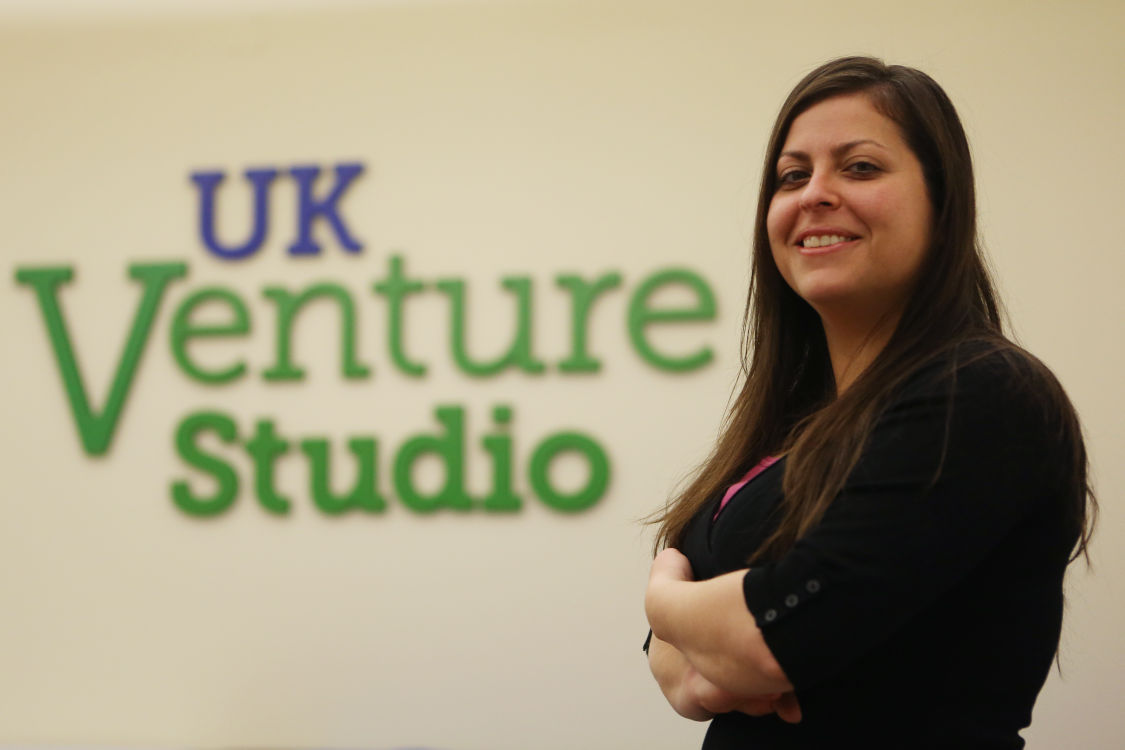 This is going to be another very interactive meeting, where you get to be involved as Mariam actually walks you through and lets you practice pitching an idea. This is going to be very skill-building, and a lot of fun!
At the Venture Studio, Mariam's mission is to build the next generation of student entrepreneurs through a series of learning tools to develop a business model into a startup company.
Mariam's experience includes startups, intellectual property, bench-2-business analysis, management, engineering, design and more.
Join us for what promises to be a very interactive and engaging meeting!
Inventors Council Central KY in Lexington's Open Meeting is at the Eastside Library, 2nd Floor, 3000 Blake James Dr, Lexington, 40509. Doors open at 6:30pm; The Meeting begins at 7:00pm
Website: http://KYInventors.org
Become a member: https://squareup.com/store/inventorscouncil/