Inventors Council Lexington Open Meeting Feat. Les Stouder with the Ecosyst...
Description
A lot of inventors & entrepreneurs struggle with organizing, managing and evaluating their idea for the next great innovation, product or startup
.
Wouldn't it be great if you had an online tool for "getting a handle" on your idea, a way to test, plan and document the work you do and it's progress? Well, not you will as we launch and get a hands-on walkthrough as:
Les Stouder Presents the Ecosystem Virtual Incubator

- Invention Assessment Test and Online Management System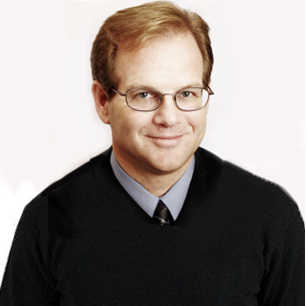 Join us as Les guides us through what they are calling a "dashboard and digital tool for entrepreneurs". This virtual incubator is revolutionary, a "workplace without walls" and the best part is that we'll be making this tool available to you!

The Ecosystem is a great way to empower you to create, execute and grow in one customized environment. It's a digital command center for the housing and development of your ideas, businesses, projects and intellectual property. It is designed to help you simplify, expedite and organize your invention or startup process.
Don't miss this great opportunity to learn how you can organize and execute in a way you never have before.
About Les:
Les Stouder is a serial entrepreneur & inventor, with multiple patents, Trademarks, and copyrights. Les is the Co-Founder of TheStartup.com, co-host of the nationally syndicated radio show, TheStartup.com Show, and author, with articles features in various publications including the Huffington Post. Les is also the primary architect and developer of the world's first Virtual Startup Incubator, the Ecosystem.
So join us for this great opportunity to learn all about this opportunity to use these great new tools for inventors and entrepreneurs.
We'll look to see you there!