Description
Join Us on April 3rd for the Open Meeting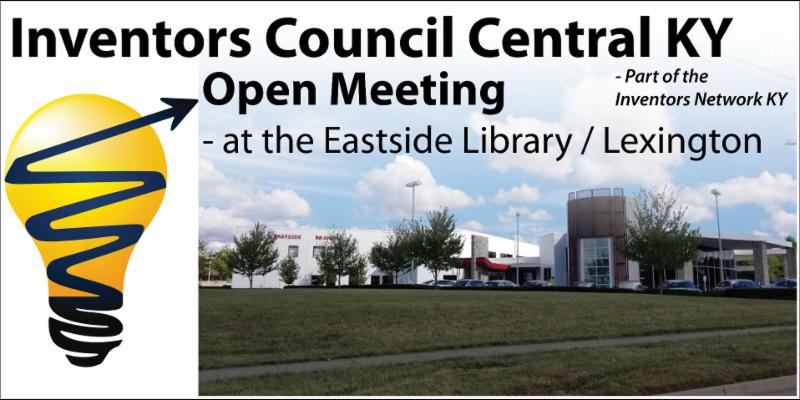 Have you ever wondered just how you could take your idea, invention, or product and successfully sell it ASOTV. What is ASOTV, you say? It stands for the over $150 Billion As-Seen-On-TV industry, and if you can get your product on this media, it can be wildly successful. Interested? Then join us for our -
Tuesday, April 3rd Open Meeting Featuring:
Carrie Jeske:
Prototypes &
Demo Videos
That Sell Ideas
"As Seen On TV"


Carrie Jeske is a direct licensee looking for new concept and market ready products in the "As Seen On TV" industry. In this meeting, you'll learn how to license your product using a well-made prototype and smart phone demo video.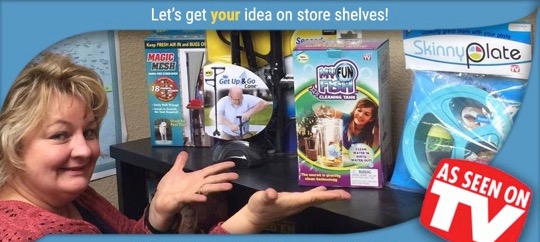 Carrie will be guiding us on topics such as ASOTV shelf space, product criteria, types of prototypes and when to use them, how to submit ideas, product scouting, pitching your own idea, and more.
Successful product rollouts include Magic Mesh, Windshield Wonder, RotoClipper, Easy View HD, My Fun Fish, Get Up and Go Cane, 60 Second Salad - which went viral.
Don't miss this Open Meeting in Lexington
on Tuesday, April 3rd at 7pm
Do you have a great idea for an invention, startup or business? Then join us at the Inventors Council Central KY for our Open Meeting in Lexington featuring Licensing Expert Carrie Jeske with "Will It Launch?"
$5 Admission.