Description
At some point every inventor or product entrepreneur has to take that very important step of taking their idea or drawing and turning it into something real: a prototype. And 3D printing has made it very easy for us to take that next step. But how do you get started?
Have you thought about 3D printing for your prototype, but just didn't know how to get started? Wouldn't it be great if there were some really good, hands-on help you could get locally to get started and build it?
If this is you, then you'll want to be sure to join us for our
Tuesday, Aug 7th Open Meeting Featuring:
Ben Van Den Broeck

w/ ArtLab 3D Printing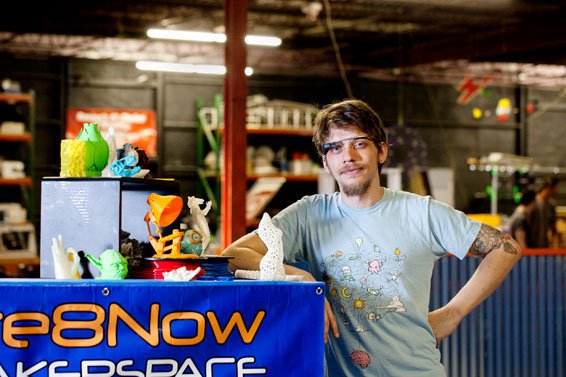 Ben is the founder and president of ArtLab 3D Printing, a new technology production company. They specialize in small batch production and prototyping ranging from plastic to rubber at an affordable rate.
This is not just your run-of-the-mill 3D Printing experience: Ben has a rich history of managing visual effect productions for Emmy-nominated programs.
Don't miss this great way to
learn about this very important part of the product development process!
On Tuesday, August 7th at 7pm
Do you have a great idea for an invention, startup or business? Then join us at the Inventors Council Central KY for our Open Meeting in Lexington, featuring Ben Van Den Broeck with ArtLab 3D Printing. $5 Admission.
FREE Admission if you're a member: https://squareup.com/store/inventorscouncil/
For more information go to http://KYInventors.org