Inventors Council Lexington Meeting Feat. Ryan Kelly: On-Demand Mfg w/ Xome...
Description
Every inventor/entrepreneur has to at some time anticipate what it's going to take to go into production. But how do you figure out how to scale up from a single prototype to a small production run?
You can get the answers at our next Open Meeting on Tuesday September 4th, back at our regular location in the Eastside Library in Lexington as we'll be learning all about Manufacturing on Demand from Ryan Kelly.
We're going to learn all about custom manufacturing applications from prototype to production for areas such as CNC machining, sheet metal fabrication, urethane casting, injection molding and more.
Join us for our

Tuesday, September 4th Open Meeting Featuring:
Ryan Kelly: On-Demand Manufacturing w/ Xometry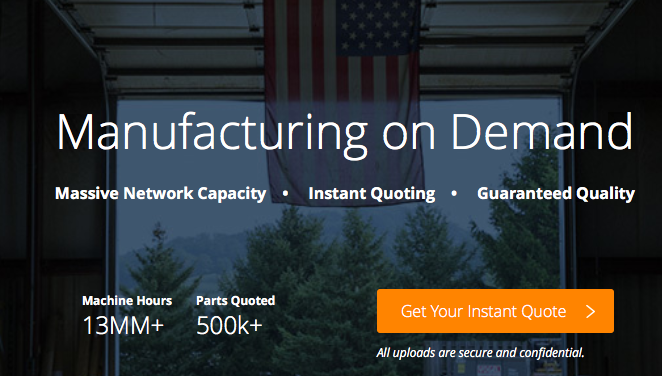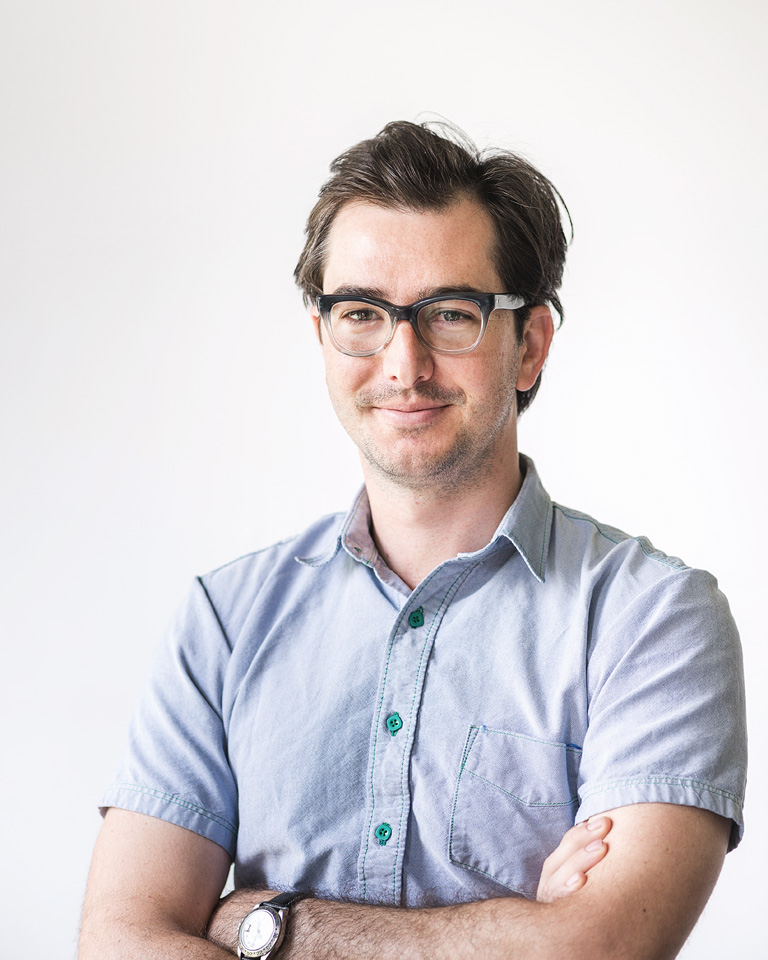 Ryan helps you to define, coordinate and implement the strategic initiativesthat shape your products and move our invention, startup or company forward.
Don't miss this great way to
learn about this very important part of the product development process!
On Tuesday, September 4th at 7pm. (Networking at 6:30)
Do you have a great idea for an invention, startup or business? Then join us at the Inventors Council Central KY for our Open Meeting in Lexington. $5 Admission.
FREE Admission if you're a member: https://squareup.com/store/inventorscouncil/
For more information go to http://KYInventors.org