Description
Invent Oregon is an exciting competition for College/University innovators and entrepreneurs across the state. Undergraduates, graduates, and postdocs from Oregon colleges and community colleges are invited to compete for grants and prizes to fund their innovative ideas.
Twenty-Two teams representing eleven Oregon Universities were selected to participate at the InventOR State Finals hosted this year by Oregon Tech in Klamath Falls Oregon, during the spring Portland State University, George Fox University, OregonTech, Oregon State University, University Portland, Eastern Oregon University, Clackamas Community College, Portland Community College, University of Oregon, Rogue Community College and Warner Pacific University held local competitions to select the students teams that will be participating on InventOR Finals in June.

Each team received $2500 to build a prototype and In addition to the prototype funding, each team was matched with a business development mentor and provided with workspace to refine their ideas and further develop their product pitches over the spring in preparation for the final competition on June 29th at Oregon Tech.
This event is free to attend and is made possible by The Lemelson Foundation, Business Oregon, and The Oregon Community Foundation.
Hosted by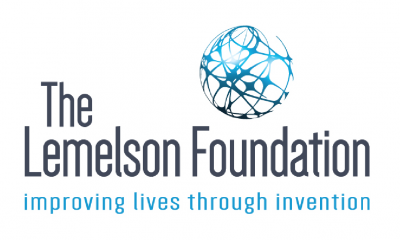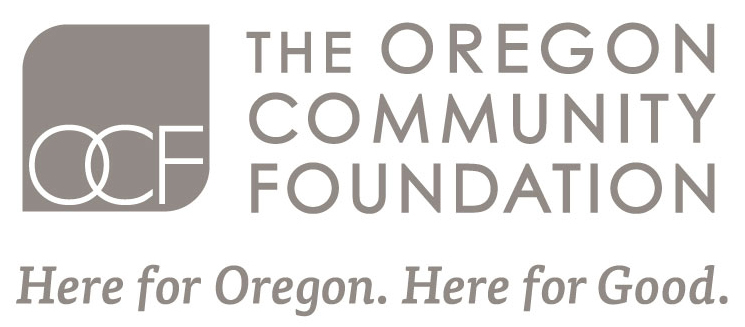 By Participating in the event, you grant InventOR permission to capture photo/video of the event.