Sales Have Ended
Registrations are closed
Sorry we missed you! We're either sold out or have closed ticket sales. Please text Sandra Fan at 801-580-9041 to see if you can still join in!
Sales Have Ended
Registrations are closed
Sorry we missed you! We're either sold out or have closed ticket sales. Please text Sandra Fan at 801-580-9041 to see if you can still join in!
Description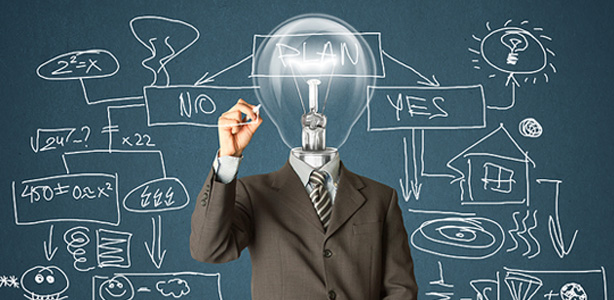 Utah Inventor Entrepreneurs - powered by CEO Space Utah

Are you an inventor entrepreneur with new ideas flowing through you every few minutes if not seconds?

CEO Space Utah would like to cordially invite all Inventor Entrepreneurs to join us this Thursday, March 23rd from 6pm-9pm at the Sizzler in Sandy for a casual, fun, yet educational gathering.
Free to attend - separate checks for dinner or whatever you order :)

We will be having a panel of experts who specializes in different verticals of marketing or who have successfully marketed invention products to help you answer any burning questions you might have regarding getting your products out to the market place. Whether you are a seasoned inventor with products out on the market; an inventor just starting off; or even just someone with an idea on a napkin and is wondering whether if your idea is going to fly.
Expert line-up:
1. Audrey Greene | CEO/Founder of Kai Social Media - a boutique agency specializes in Social Media Marketing for Consumer Products! (http://kaisocialmedia.com/)
2. Adam Tageldin | CEO/Founder of UltraPerform - successful entrepreneur who will teach you how to Get Your Products into Retail Shops! (http://www.adamtageldin.com/)
3. Jonathan Hallett | President & Animation Creative Director at Renegade Media - will teach you how you can Harness the Power of Video Presentation!
4. Dr. Doug Gulbrandsen | Utah Chapter Master Trainer & Head for Guerrilla Marketing - teach you effective Guerrilla Marketing techniques! (http://marketinggrowthstrategist.com/)
5. Shane McKenna | CEO/Founder of ChippingMcKenna - Design and Engineering agency that helps inventors realize their invention vision! (http://chippingmckenna.com/)
6. Michael Bartholomew | Patent Attorney at Kunzler Law Group - who will answer any IP questions you might have! (http://www.kunzlerlaw.com/)
Come join us to mix and mingle with a bunch of like-minded innovative people!
Agenda of the Event:
6:00pm - 7:00pm Networking | Order Dinner (separate checks) | Introduction
7:00pm - 7:30pm Experts introduction - sharing their expertise background
7:30pm - 8:30pm Get your questions answered! Breakout session style (go to your favourite expert to get your questions answered)
8:30pm - 9:30pm Continued networking till close.

Invite anyone you know who has invention ideas to come to this. It's free to attend but just buy your own dinner at the Sizzler!

The capacity for this event is 50. Please be sure to RSVP only if you're serious about coming!

We look forward to seeing you!

Warmest regards,
Sandra Fan
Utah State Director for CEO Space International
sfan@ceospaceinternational.com
801-580-9041
What is CEO Space? >> welcome.ceospaceinternational.com/sf