Inventing Tomorrow STEM Workshop For Middle & High School Science Educators
Inventing Tomorrow STEM Workshop For Middle and High School Science Educators
About this event
This workshop brings stories of INVENTING TOMORROW, the Peabody Award-winning PBS film, directly to educators to enhance the discussion on environmental problems and the process of science. This 60-minute training centers on two new short films focused on AIR and WATER with corresponding lesson plans designed for middle and high school STEM students and educators.
Participants can expect to be introduced to the learning modules, lessons, activities, and engage with free tools available to them for teaching science.
The workshop will be led by Anthony Edward Grisillo, affectionately known as Mr. G, the 2014/15 Pennsylvania Teacher of the Year, a 2014 Making a Difference Award winner and a VOYA National STEM Fellowship Master Teacher. Anthony has taught gifted support in the Rose Tree Media School District for 16 years, while also working with accelerated math students and acting as a Science Coordinator. Currently in his 23rd year of teaching, he is the Teacher Librarian at Glenwood Elementary School and an Adjunct Professor at West Chester University. As an avid movie fan and disciple of Jim Henson, he is known for his ability to wrangle whales and his skills in fanning the flames of curiosity in his students. When he is not teaching, and there is not a pandemic, he likes to explore this amazing planet with his incredible wife, Becca, and two inquisitive daughters, Christina and Danielle.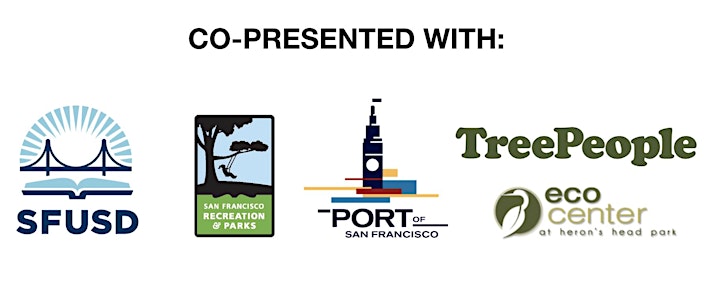 Organizer of Inventing Tomorrow STEM Workshop For Middle & High School Science Educators