Intuitive Speaking Presents: Using Humor to Connect, Disarm & Wow Audiences
Description
Whether you are teaching & speaking to inspire, influence, or inform, humor is a master skill that can give you the edge.
HUMOR can:

create instant audience engagement
bring levity to serious, intense, or complex material
be disarming and calming
inspire more fans, followers and sales
and maybe even

make audiences fall in love with you
Plus, using humor strategies can help you break through challenging speaking moments like a pro.
If you'd love to be a magnetic, unshakable speaker, this workshop is for you.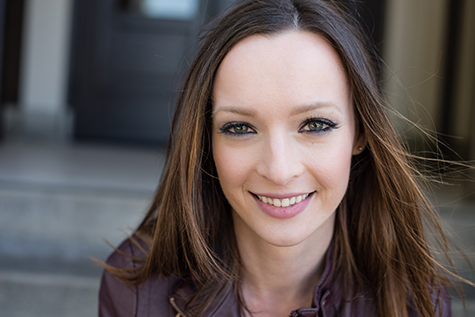 Hi, I'm Danielle Louise Ross, creator of Intuitive Speaking - a script-free, authentic, high-impact speaker training.
When I learned how to be funny intentionally it massively improved my impact and confidence as a speaker, not to mention my sales.
I should mention, I never thought of me as the "funny" type, and for years I didn't think I had it in me. In fact, I studied standup comedy originally as a bucket-list, personal dare to myself (could I do it and survive!??). I had no idea how much I'd end up loving it, and how much it would help my speaking and business.
That's my way of saying: If I can do it, you can too. You may have come to believe humor is elusive. If so, you're selling yourself short! Creating funny moments, and using them artfully in your speaking & teaching is a completely learnable skill.
That's why I'm combining my own expertise of speaking for business with the expertise of the person who taught me comedy- nationally touring, award-winning comedian, Alex Falcone.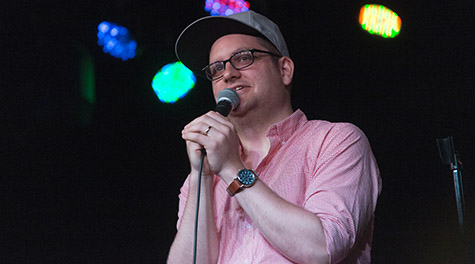 You'll walk away from this four-hour intensive, with a heightened understanding of how to use comedy in your speaking, plus hands-on time to craft and test jokes – with two experts and a live audience by your side.
Yes, that's right- these classes are interactive! You'll be supported to experiment with frameworks that make for audience interest and big laughs like never before, in a way that is authentic to your voice and style. You'll learn equally by listening and doing.
THEN, you'll learn how to apply humor to handle common speaking challenges- yes this skill can bail you out of tricky situations, such as:
audience resistance
"losing" your audience
a participant "hijacking" your session and more.
EVENT AGENDA:
PART ONE: The Art of Joke Writing
Learn how to write jokes (and experiment with writing and testing them) so that you can share prepared jokes and leverage comedic moments intuitively.
PART TWO: The Art of Recovery
Explore common speaking challenges and how you can use humor to recover better - while you look and sound like a pro...and maybe, with a smile on your face.

LOCATION:
Zarr Studios - 1535 SE 9th Ave., Portland, OR 97214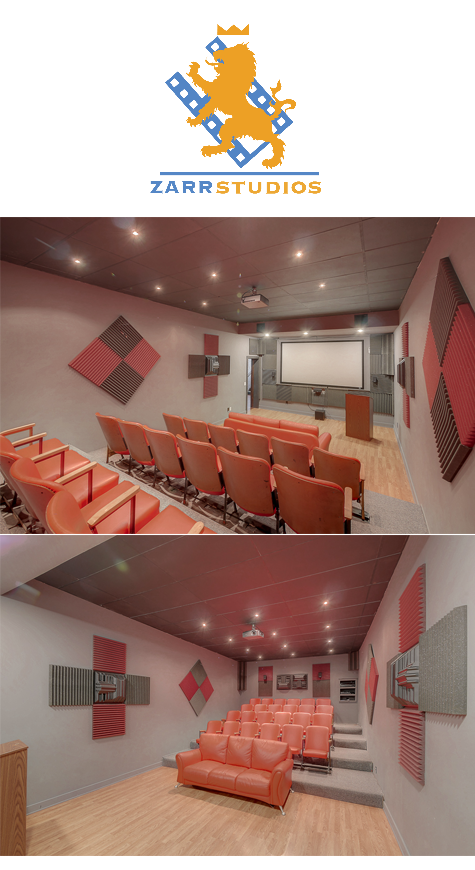 I'm In! Now What?
Register by clicking the green "tickets" button now.
After registering, you will receive special prep instructions for the event via email. :)
---
Questions? Email: danielle [at] brandyoubusiness.com
Photo credit: Cassandra Weiss, bloomphotographynw.com