Description
What if ONE event could change your speaking (and life) forever?
What if you could teach, speak and lead with magnetism and influence…in a way that was effortless and fun?

What if you could attract raving fans by sharing your truest message and being yourself?

What if speaking ceased to be scary, and instead became your most sacred communion between you and the people you were born to serve??

If this speaks to you…

You are invited to attend Intuitive Speaking LIVE!
Intuitive Speaking LIVE is a public speaking training experience, where you're learn a unique, SCRIPT-FREE speaking approach that combines:

masterful technical understanding and
the power of your intuition
…allowing a level of connection, inspiration, and impact that transcend most conventional public speaking approaches.
Intuitive Speaking is designed for people who want to share more of their innate genius on stage, effortlessly, rather than feeling unsteady and unfocused or over-structured and stifled.
Are you a visionary changemaker? A coach, healer, and/or thought leader, ready to take your speaking and your message to new heights?
Would you LOVE to attract more (or all) of your clients from speaking? Would you love your speaking to be magnetic and effortless?
Then, this event is for YOU.
What Can You Expect?
This is not your traditional, lecture-style conference.
This is an interactive, experiential event that will give you lots of opportunities to practice and play.
You choose your participation level. You'll have the opportunity to speak ON-STAGE (if you choose), work in small groups and watch as others make huge transformations in their speaking, too.
Either way, this is not merely about KNOWING, but learning through SEEING and DOING and BEING.
At Intuitive Speaking LIVE, you'll learn how to:
be irresistible and magnetic on stage, without trying to be different, clever, or forcing yourself to use popular scripts or structures that don't work for you
use your full self to your advantage, including your unique point of view, personality, special skills, and emotional sensitivity
say goodbye to unnecessary stress and second guessing whether you are standing up at a networking meeting or preparing for biggest speaking opportunity of your life
be the kind of speaker who builds a reputation and word-of-mouth buzz
release common fears that hold great speakers back, including (but not limited to): the fear of being misunderstood, criticized, "too emotional," or found out as an "impostor."
allow the message that wants and needs to be shared to flow through you, effortlessly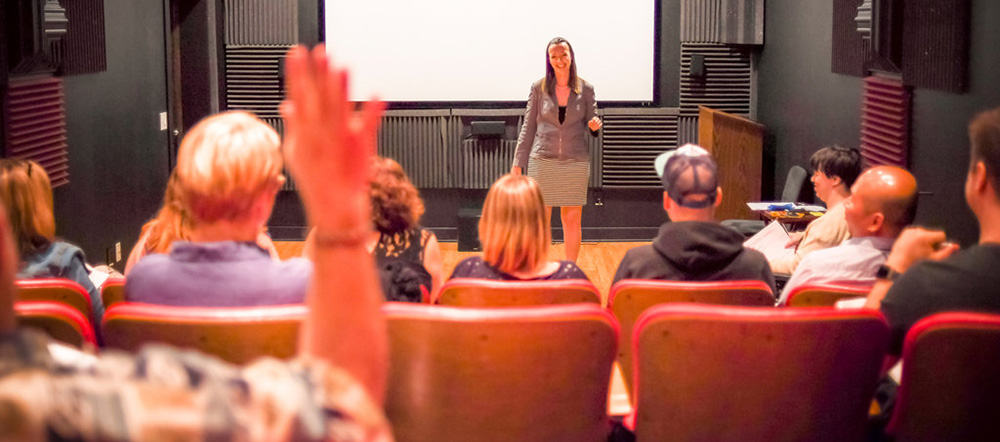 EVENT SCHEDULE
There are ticket options for BOTH DAYS (Friday & Saturday) or SATURDAY ONLY. See below for details.
Friday, October 20, 2017
9-10:30am
The Art of Promotional Speaking:
How to Use Speaking to Rapidly Grow Your Business and Attract a Following
with Danielle Louise Ross

11am-12:30pm
The Art of Intuitive Business:
The Unconventional Fast Track to Find Your True Message and "Next Big Thing"
with Yasmin Nguyen

2-3:30pm
The Art of Vocal Freedom:
with Anita Stryker
4-5:30pm
The Art of Humor:
Be Funny Intentionally to Stand Out and Inspire Action
with Alex Falcone & Danielle Louise Ross
6-9pm
KICKOFF PARTY
---
Saturday, October 21, 2017
9am-12pm
Intuitive Speaking Morning Session
Unleash Your Creative Voice with Danielle Louise Ross & Kristin Fritz
1:30-5pm
Intuitive Speaking Afternoon Session
Becoming a Champion of Speaking Process & Performance
with Danielle Louise Ross
---
IMPORTANT! There are 2 Ticket Types: CHOOSE THE BEST TICKET OPTION FOR YOU
ALL ACCESS (Both Days - FRIDAY & SATURDAY ): This ticket type includes access to all workshops + kick-off party on Friday & Intuitive Speaking event on Saturday.
MAIN EVENT (Kickoff Party + SATURDAY ONLY): This ticket type includes access to the kick-off party on Friday night & Intuitive Speaking event on Saturday. This ticket type does not include access to the workshops on Friday.
---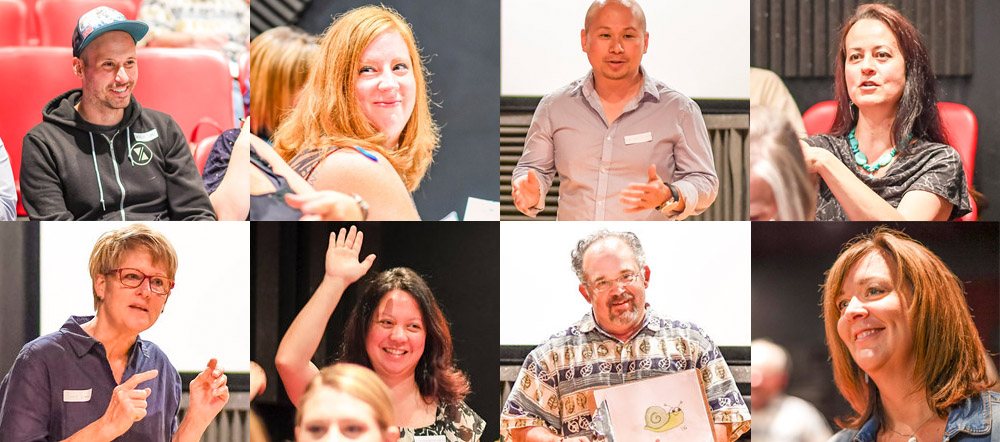 What People Are Saying About "Intuitive Speaking"...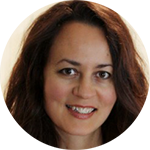 Danielle pulled back the curtain and demystified the process. Not only did I learn the foundations of intuitive speaking, but I had a major breakthrough while putting what I learned into immediate practice. The other people in attendance were exceptional, and together we became an audience of enthusiastic supporters.
-Cindia Carrere, certified coach and author
---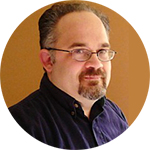 Yesterday was super amazing. Danielle, you do so much more than help people master public speaking. You change lives! I've long had these disparate elements of myself: smart/bookish, funny, creative, *highly* sensitive. Yesterday was a big step in seeing that I can express all of me. Thank you!!!
- Steve Garvin, coach and cartoonist
---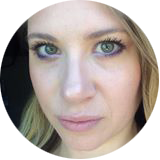 I knew going into this I had something to say, I just didn't know how to do it. Within the first hour of the class, I learned the power of MY words and that when said succinctly and authentically, I can create an immediate IMPACT!
-Arkady Brown, photographer
---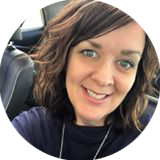 The Intuitive Speaking training was fun, enlightening, and professional. Danielle provided a safe place for participants to stretch and grow using new techniques and exploration into their own intuition. I'd recommend Danielle's workshops to anyone looking to be set free from feeling constricted by the standard format of giving speeches.
-Stacy Yardley, certified coach
---
Ready to take your speaking to the next level?
Sign up now. Seats are limited!
LOCATION:
World Trade Center, Building Two - 25 SW Salmon Street, Portland, OR 97204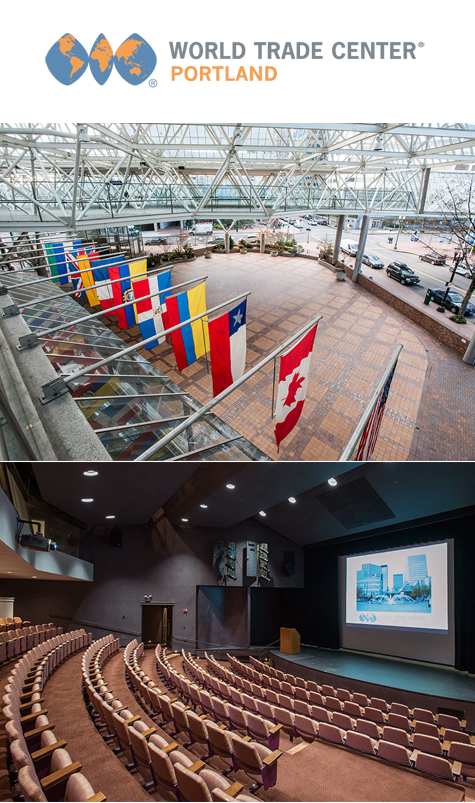 I'm In! Now What?
Register by clicking the green "tickets" button now.
After registering, you will receive special prep instructions for the event via email. :)
---
Questions? Email: danielle [at] brandyoubusiness.com
Date and Time
Location
Refund Policy