Description
This is an ideal training immersion for those who would like to advance further on their Spiritual path and serve the world around them by accessing this incredible, ancient healing and energizing modality.

WHAT IS REIKI?
Reiki means "Universal Life Force Energy" which comes from Source or the divine and is connected to every living being. It travels through the attuned person and travels to where it is needed, healing on all levels, both for self and while working on another, including pets, trees, plants, crystals, etc. Reiki is a very subtle, warming energy, inducing a state of relaxation and yet can energize and rejuvenate. It has the ability to harmonize energies, release blockages, accelerate healing, assist in cleansing toxins, treat chronic and acute physical conditions, enhance creativity, and develops a deeper self-awareness. Reiki also supports any medical or supplemental healing methods.
All classes are intuitivley taught and guided and combine lecture, discussion, meditations, partner practice & hands-on experience. Often new insights and spiritual teachings or practices come through depending on what the students or group need at that time. Students receive focused time, assisting with their individual journey and offering support and insight as to how to enhance their path as a healer and practitioner.
REIKI LEVEL I TRAINING
Reiki I Certification & Attunement

History & Origins of Reiki.

Reiki Ideals and Best Practices

Energy Scanning & Treatment Hand Positions for Self & Others

Receive the Level I Attunement and Power Symbol to connect to the Reiki source

Healing through the chakras & the connection to the endocrine system

Super-charging your healing sessions with crystals and aromatherapy
SOUL INVESTMENT
$128 to include: Crystals and oil healing kit, Reiki Level I Certificate, all supporting course materials
SPACE IS LIMITED TO 8 PARTICIPANTS.
Please register early to ensure your space.
Afternoon meal break IS included in training price.
Option 1: 2 slices of vegetarian pizza with side salad
Option 2: Super salad
ABOUT YOUR GUIDE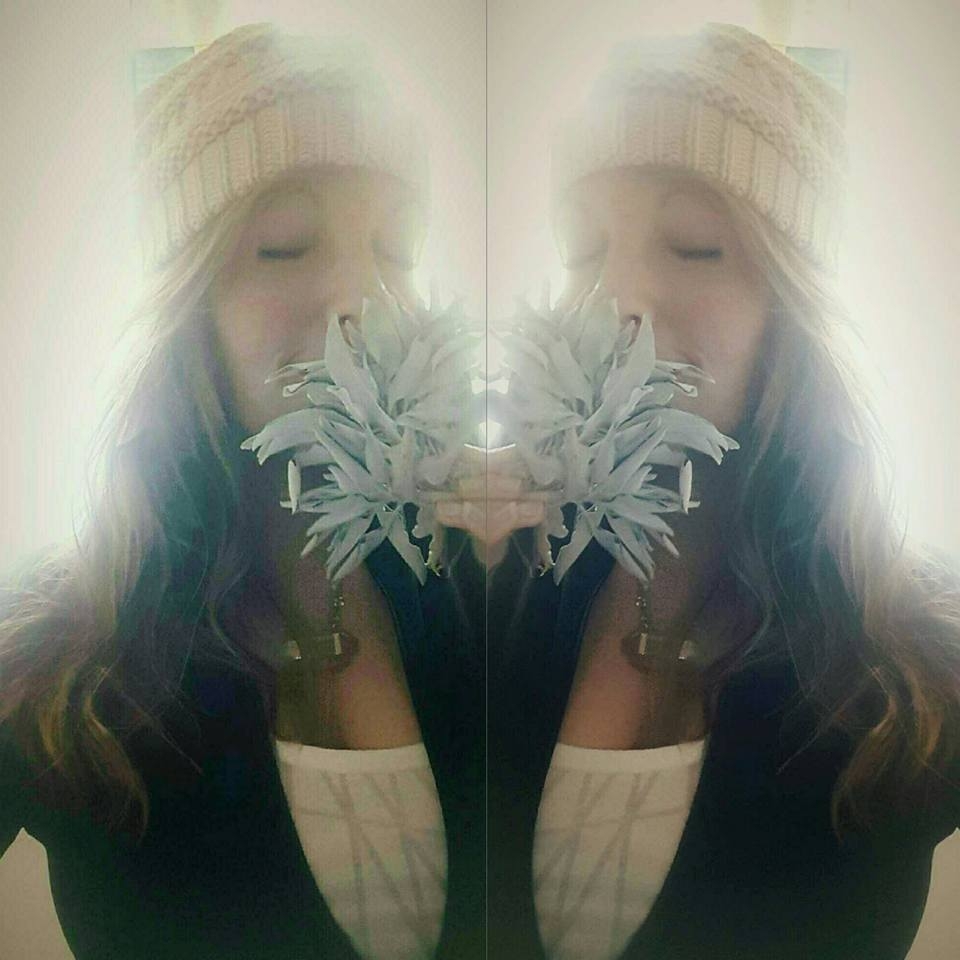 Hey there, I'm Monica :)

I am an insatiable spirit nerd, who has been studying consciousness-based wisdom traditions for over a decade, and am an international certified teacher of meditation, yoga, Ayurveda and Reiki.

Vedic philosophy has been the cornerstone of my teachings, as I was a master educator with The Chopra Center for over 6 years. Nine months ago, I moved to Guatemala to study the Mayan Cosmovisión and ancient ceremonial practices of the Maya. It's been a wild ride!

With last year's launch of my company, Maha Veda Soul Journeys, I am exploring the juxtaposition of these ancient traditions to bring to you interactive, interesting workshops, retreats and certification trainings sure to be unlike anything you've experienced before. Let's journey together!

All my love ~