Description
Intuitive Power
Knowing Who You Are and Why You're Here
All of us, and especially those who identify as sensitives or empaths, intuitively listen to (and feel) energy wherever they go. Whether it is the thoughts or emotions of others, a sensory connection to nature and animals, or the feeling of a place, the path of the sensitive can be a blessing and a gift for their life and the lives of others. But for many of us, myself included, it didn't begin that way.
Come and spend a day of learning, laughter and energy restoration with me, and QiGong and wellness teacher Steven Washington. This will be a day of restoration, understanding, and aha moments that will reconnect you to your soul, the power and purpose of your life, and remind you that who you are is who the world needs. I will close the day by channeling my guides, the Zs, and signing copies of my newly released book, ENERGY SPEAKS.


WHAT OTHERS ARE SAYING ABOUT THE RECENT INTUITIVE POWER WORKSHOP EXPERIENCE IN LONDON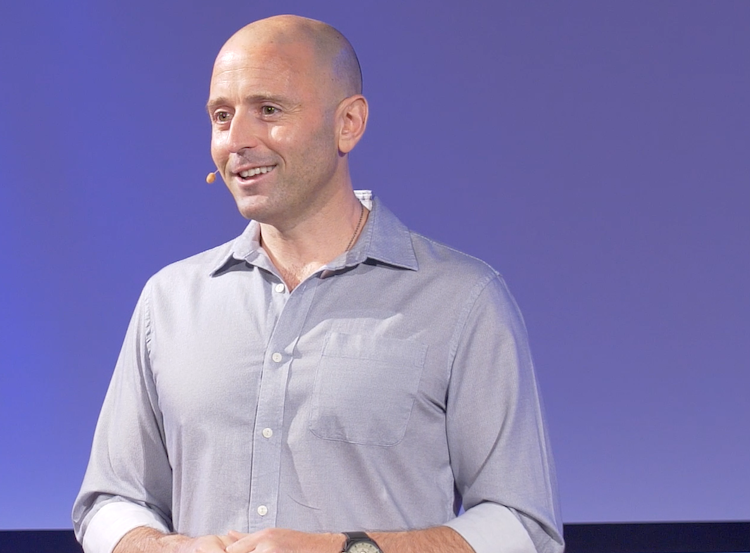 One of the best workshops I've been to, please bring him back soon!

Quite honestly it was a fabulous day. Well organized and well delivered! Lee was off the charts AMAZING!! Loved it. Please bring him back AGAIN SOON!

Lee has such a natural way of connecting to people and the whole experience of being with him and Stephen was a joy.

The workshop exceeded my expectations. It was light and fun as well as deep and transformative. Lee Harris was extraordinary in holding the energy for such a big audience, engaging with us authentically with compassion, great presence, skill and authority, all with great humor. Steven Washington was also extraordinary, his presence, harmony and compassion radiated into the room. Great team, down to earth, inspiring and amazing at engaging the audience. Great balance of sessions, powerfully delivered.

I loved Lee - I've followed his work for a while and was delighted to experience his wisdom and humour all in one place! A brilliant speaker and so honest with his storytelling and intuitive responses to audience questions. Powerful. Great to have the movement aspect too with Steven and to experience their partnership up close. Loved the event.
ABOUT LEE HARRIS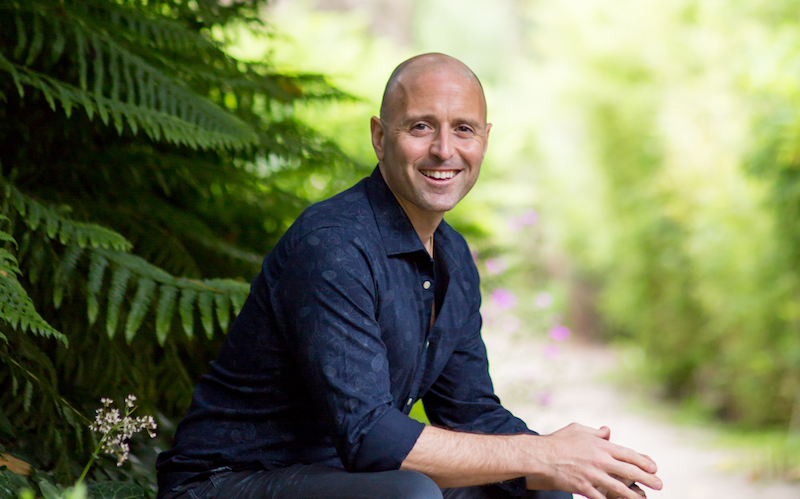 Lee Harris began doing intuitive readings out of his home in England, 2004, as a part-time healer. Now based in California, he has built his company, Lee Harris Energy, into the multi-media, worldwide event company and production house it is today.Leading a ten-member international team, Lee is passionate about grounding creative spirituality into these challenging times. He is also determined to see people experience impactful and abundant lives while supporting each other through community.Leading a vibrant online community, Lee reaches hundreds of thousands of people every month. His monthly Energy Updates are wildly popular and offer practical guidance for navigating daily life with clarity, empowerment, and optimism. His widely-acclaimed live events, held around the globe, are adventures into the deepest aspects of living, loving, and awakening.
ABOUT STEVEN WASHINGTON

Steven has been teaching QiGong alongside Lee Harris at his events since 2015, and from the many participants at these events, and in his one-on-one sessions, he has found that this gentle movement practice is a brilliant, effective tool for empaths and intuitives to balance themselves and shift energy within their body. It assists any transformation within yourself and your life by restoring you back to peace and balance.
His life-long passion and a key foundation to his own spiritual fitness has been movement. He understands how vital our relationship with our body is for emotional, psychological and spiritual well-being. He had a long career touring the world as a contemporary dancer, and also appearing on Broadway (and touring productions) in Disney's The Lion King. He is a certified Lee Holden QiGong instructor and has taught groups and individuals for over 20 years in Pilates, Dance, Physical Fitness and QiGong. His study of Chinese medicine and certification as a Neuromuscular Massage Therapist has added to his knowledge of the body.