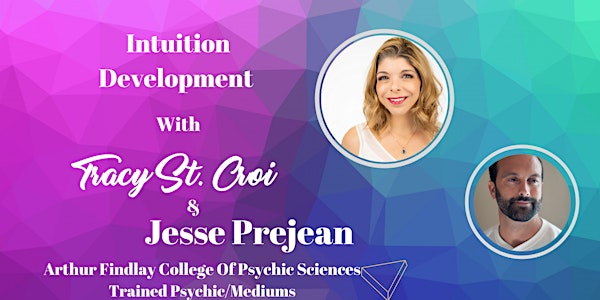 Intuitive Development w/Tracy St. Croi and Jesse Prejean
Have you ever wondered "how could I have known that?" or curious why you seem to sense things about people you just met....
When and where
Location
Red Feather Healing 2 2035 Universal City Boulevard Universal City, TX 78148
About this event
Date/Time:
Friday, June 17, 2022 5:00-8:00pm
Saturday, June 18, 2022 11:00-5:00pm
(This is a 1.5 day event)
Have you ever wondered "how could I have known that?" or curious why you seem to sense things about people you just met and you come to find out your hunch was spot on?
Yep, that is your intuition speaking to you, and We Are All Born With Intuition. Some of us are a bit more aware of our intuition but no one guided us to work with it and understand our intuition. I certainly don't recall having the option to take a getting to know your intuition class in school.
I would have been all over that class had it been offered.
Do you have that one person in your life that you get overwhelmed when you are around them and you don't know how to manage this? This is where learning about energetic management can assist you with saving your energy for what matters most to you.
Sounds like a fabulous time right?
Well, it gets even better because I am co-teaching this class with Jesse Prejean. He is a highly talented psychic/medium with excellent training from Arthur Findlay College of Psychic Sciences and with this class you will also receive a BONUS… we are including Wisdom Of The Oracle deck by Colette Baron Reid for you start to work with and take home with you!!
What will you learn?
• This weekend is about having fun exploring what and how your intuition works best for You.
• We will talk about what intuition is and is not. It's true, sometimes are mind gets in the way of intuitive information.
• What's your dominate psychic strength? We are going to discover the answer and ways to continually strengthen your intuition.
• How to ask to right questions to get the best intuitive guidance using Wisdom Of the Oracle deck by Colette Baron Reid. Yep, its included with the class and yours to take home
• The Do's & Please freaking Don'ts with divination tools.
What will you experience in this class?
• Jam packed with juicy information, cool people and exercises to build your confidence & faith in your abilities.
• Building confidence & connection working with your oracle deck.
• What is energetic Management & how you can utilize yours.
• Meet and work with a like-minded group of people who I must say are super cool
• Leave with confidence in your intuitive abilities & trusting yourself!!
Go on, sign up today, your future self thanks you.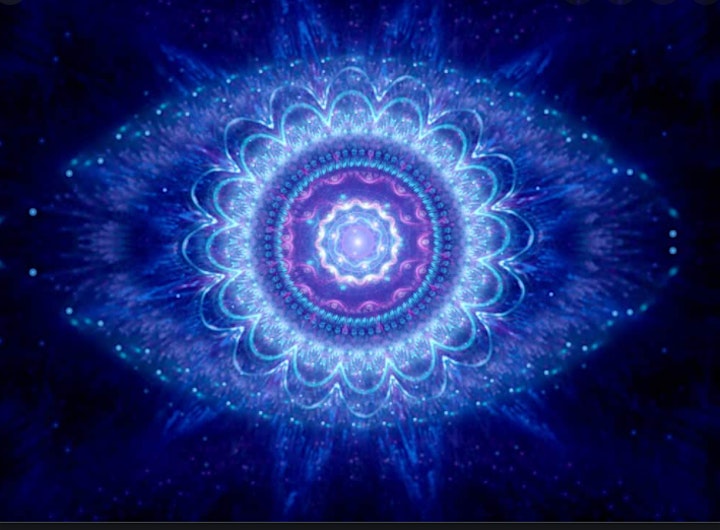 The number of students is limited in this class to ensure you get the quality time and attention your development deserves. No hesitating, sign up today and reserve your spot.
What do you need for this class?
• Fresh & New notebook
• Your gorgeous open mind
• Small snacks/water
We will start promptly at 5pm on Friday, June 17th until 8pm and will reconvene Saturday June 18th at 11:00am to 5:00pm or later if the class is needing a few more minutes.
Classes are held at Red Feather Healing II Classroom at 2035 Universal City Blvd, University City, TX 78148.
Cost: $125.00 (includes Wisdom Of The Oracle deck by Colette Baron Reid)
**** This weekend has limited spots so reserve your spot now
**** There are no refunds issued once you sign up for this weekend