Event Information
Refund Policy
Contact the organizer to request a refund.
Eventbrite's fee is nonrefundable.
A panel discussion on the why + how of virtual content creation.
About this Event
We know what it's like to always feel like you're working IN your business and not ON it. That's why we created our monthly Intuitive Business Toolbox workshops in partnership with sister community Om Mama Co!
These workshops are designed to help you learn new skills and expand your understanding of what's possible when it comes to running your heart-centered business (because we know you've got enough on your plate).
This month, join us to hear from three content creators (and members of our Collectives!), Roe Johnson, Catherine Dickson, & Sam Chernak, on how they've created authentic virtual content for courses, workshops, Patreon, etc, to serve their communities.
You'll have the chance to hear their stories, learn their tips & tricks, and ask the burning questions before you venture on your own content creation path.
FAQ:
Q: What if I can't join live?
A: This will be recorded and sent as a replay for you to enjoy in your own time!
Q: Who is this for?
A: This is for anyone who is interested in creating virtual content, looking for inspiration, or just curious!
Q: Why did you create this?
A: Sister communities Three Moon Collective and Om Mama Co. offer monthly business development programming as part of their private memberships for service providers. Interested in being part of our communities? Learn about Three Moon Collective here and Om Mama Co. here.
About Three Moon Collective:
Rooted in the PNW and accessible from everywhere, Three Moon Collective helps wellness providers get exposure to new audiences, fight isolation, and develop new business skills through our membership community. Learn more here // Follow on Instagram @threemooncollective!
About Om Mama Co.:
For moms of all seasons looking to build community, Om Mama Co. offers resources, events & workshops that support + empower women throughout their journey. The Om Mama Collective is a network of high quality, referral based businesses eager to serve the needs of women + moms through wellness & photography. Learn more here // Follow on Instagram @ommamaco!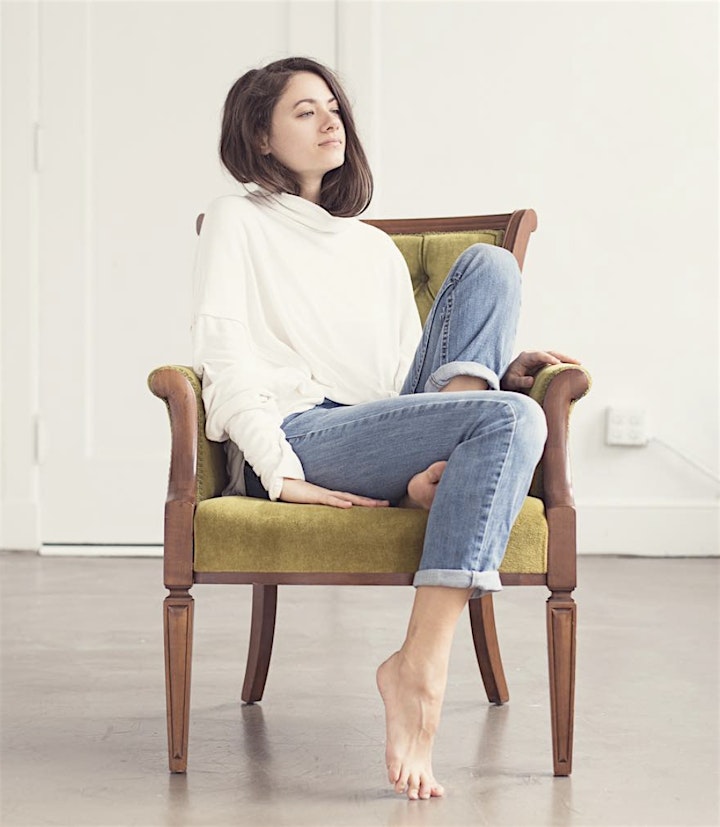 Roe Johnson of The Slow Moment is a curator of calm. Between her Restorative and Yin yoga offerings on The Slow Moment Patreon and her Soul-based Coaching sessions, Roe aims to guide her students and clients back to their own rich inner resources and wisdom. Soul Talk is Roe's latest offering - this one-on-one coaching experience is like no other and helps her clients identify and define their inner world, in order to translate what lives there to their outer reality. Soul Talk is an empowering journey for anyone looking to tap into and move in the direction of what their Soul desires.
Follow her on Instagram @theslow.moment!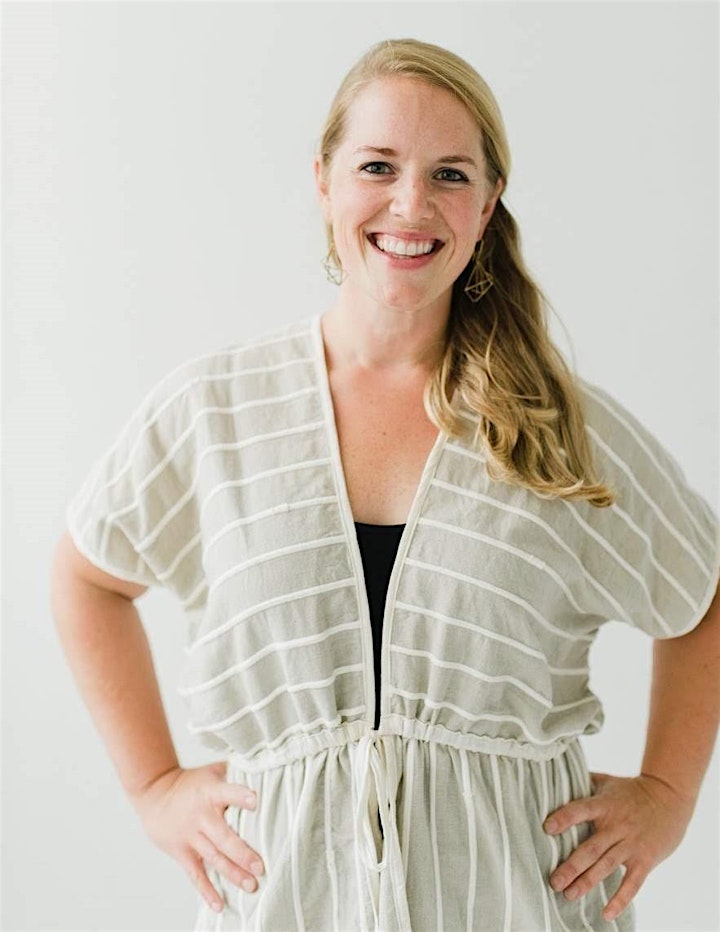 Catherine is an Integrative Nutrition Health Coach, ACSM Certified Personal Trainer and Founder of RISE Holistic Health in Seattle. She specializes in teaching women how to heal their relationship with food and their body and revive their gut health with ease. Learn more at riseholistichealth.com or reach out to Catherine via email at catherine@riseholistichealth.com to connect.
Follow her on Instagram @theholisticbiscuit!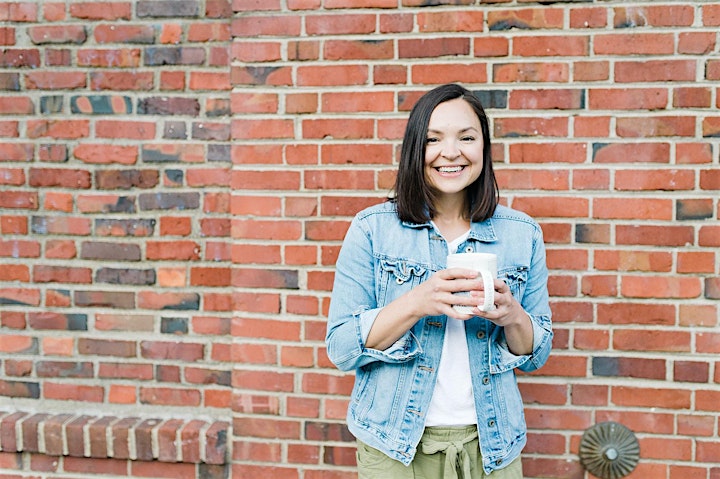 Dr. Sam is a physical therapist who helps women feel strong and powerful in their bodies so they can feel strong and powerful in their lives. She owns Emerald Physical Therapy and Pilates where she specializes in using clinical pilates to help women overcome pain and pelvic floor concerns so they can continue (or get back to) running, weight lifting, and high-impact sports. She launched her online program, "How to Exercise Without Peeing Your Pants" for two reasons: 1) to educate more women about their core and pelvic floor and create a solution to help them get results on their own, and 2) to diversify and scale her business amidst COVID challenges. In her spare time, you can find her swinging kettlebells, working on one of her new quarantine craft hobbies, or virtual wine tasting.
Follow her on Instagram @drsam_emeraldpt!
Date and Time
Location
Refund Policy
Contact the organizer to request a refund.
Eventbrite's fee is nonrefundable.