Event Information
Refund Policy
Refunds up to 7 days before event
Description
Follow Your Intuition Wellness Retreat
Intuition is a human faculty deeper than thought – the clear inner knowing of what is true, a skill that can be learned and developed.
Sharpen your intuition skills
specific intuitive capabilities.
how you can overcome the intuitive
hurdles that seem to prevent
you from tapping into your intuition.
3 days with 3 Health Professionals.
Intuitionologist. Holistic Nutritionist. Kinesiologist.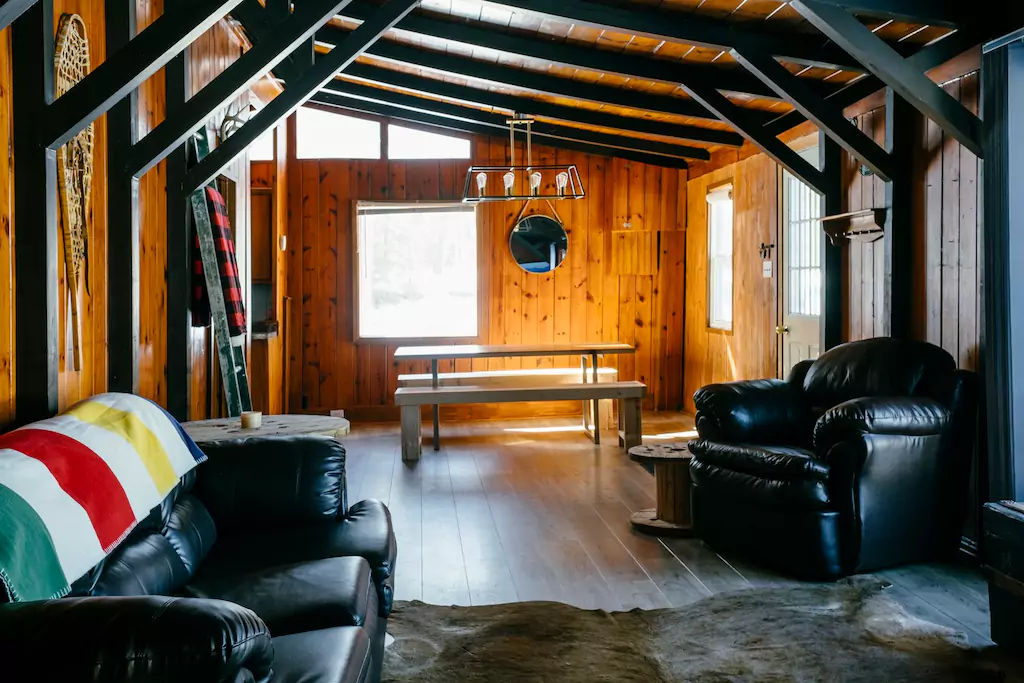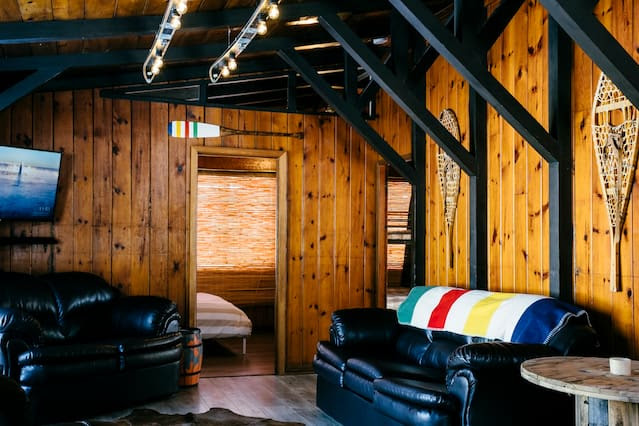 Sunil Godse has recognized the true power of intuition as trusting it has been directly responsible for the success that he has enjoyed, and ignoring it has led to devastating consequences, depleting his bank account and leaving him penniless. The role of intuition has become very clear: trust it each and every time!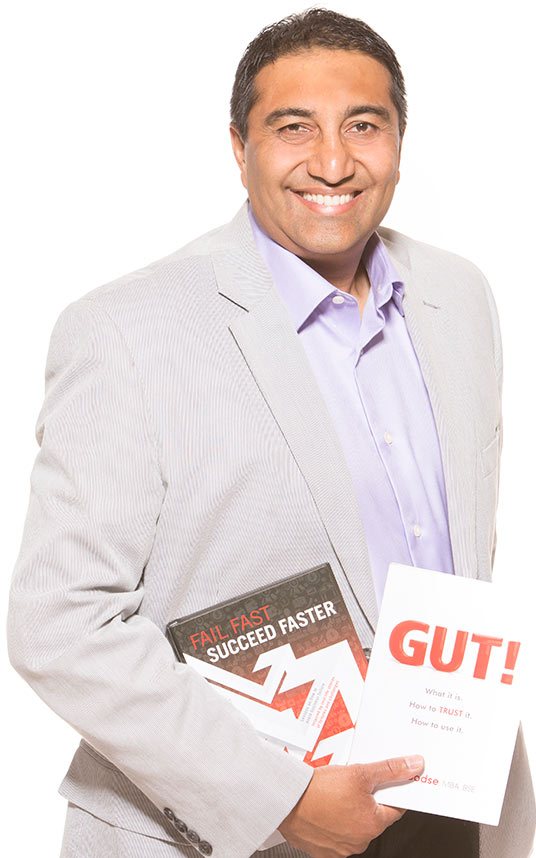 Laura De Sanctis is a Holistic Nutritionist and Digestive Health Coach. She aims to provide individualized care and assessments to all clients, and bases her treatments around sensible and holistic dietary and lifestyle advice.
Laura specializes in coaching women on digestive wellness, and focuses specifically on issues such as IBS, bloating and constipation. She also specialized in detoxification and weight loss.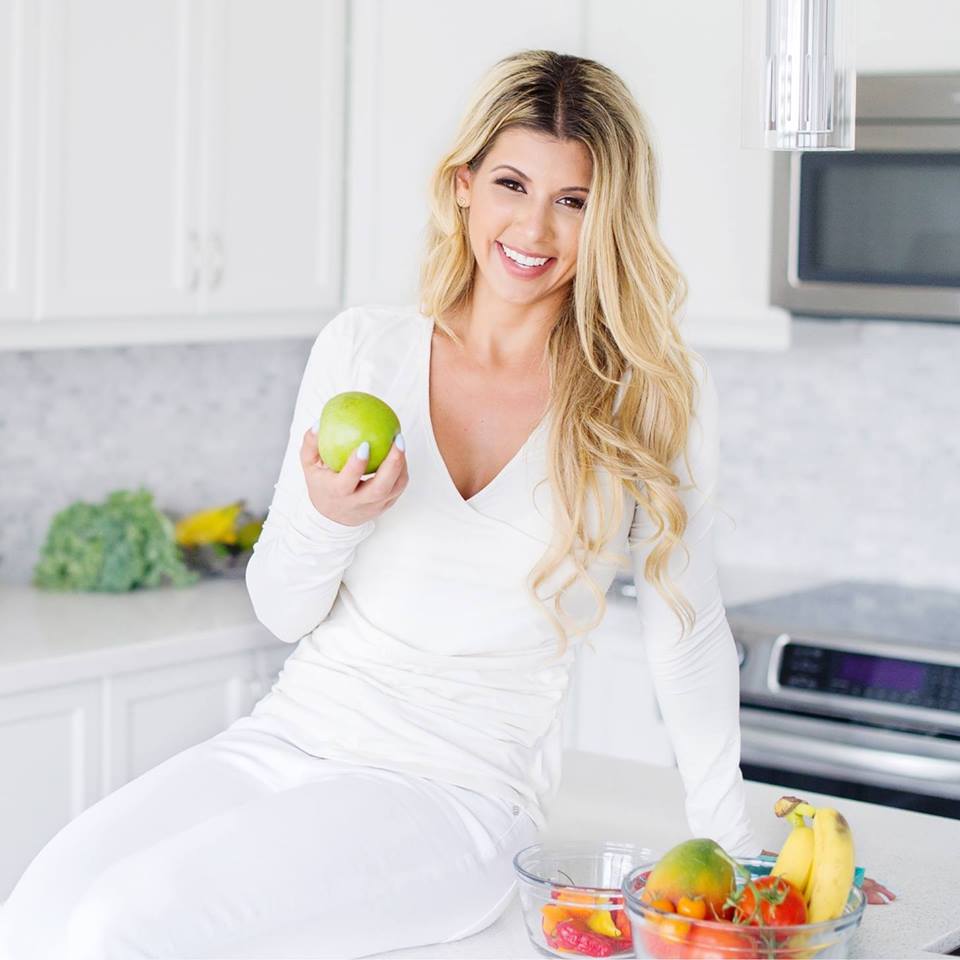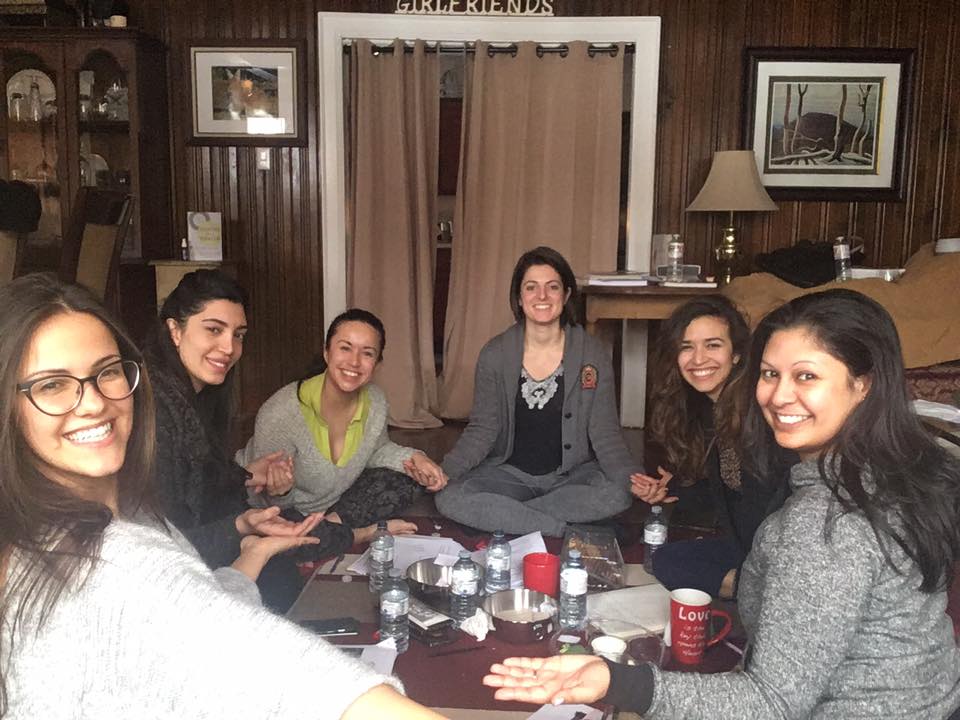 Elise empowers her personal training clients through choice and challenge to build confidence. As a competitive athlete herself, she understands the journey to achievement and greater confidence in one's self. Elise has completed 4 National marathons, 1 Olympic distance triathlon, and continues to play soccer.
For many of our guests, health and fitness are already priorities in life. And those individuals (like yourself) just need that extra support, challenge, or guidance from the experts to reach the next level of optimal health.
Whether you are an athlete in training or simply in need of a health retreat, Embitious.ca Health program offers the full spectrum of wellness from experts in behavioral health, nutrition and fitness.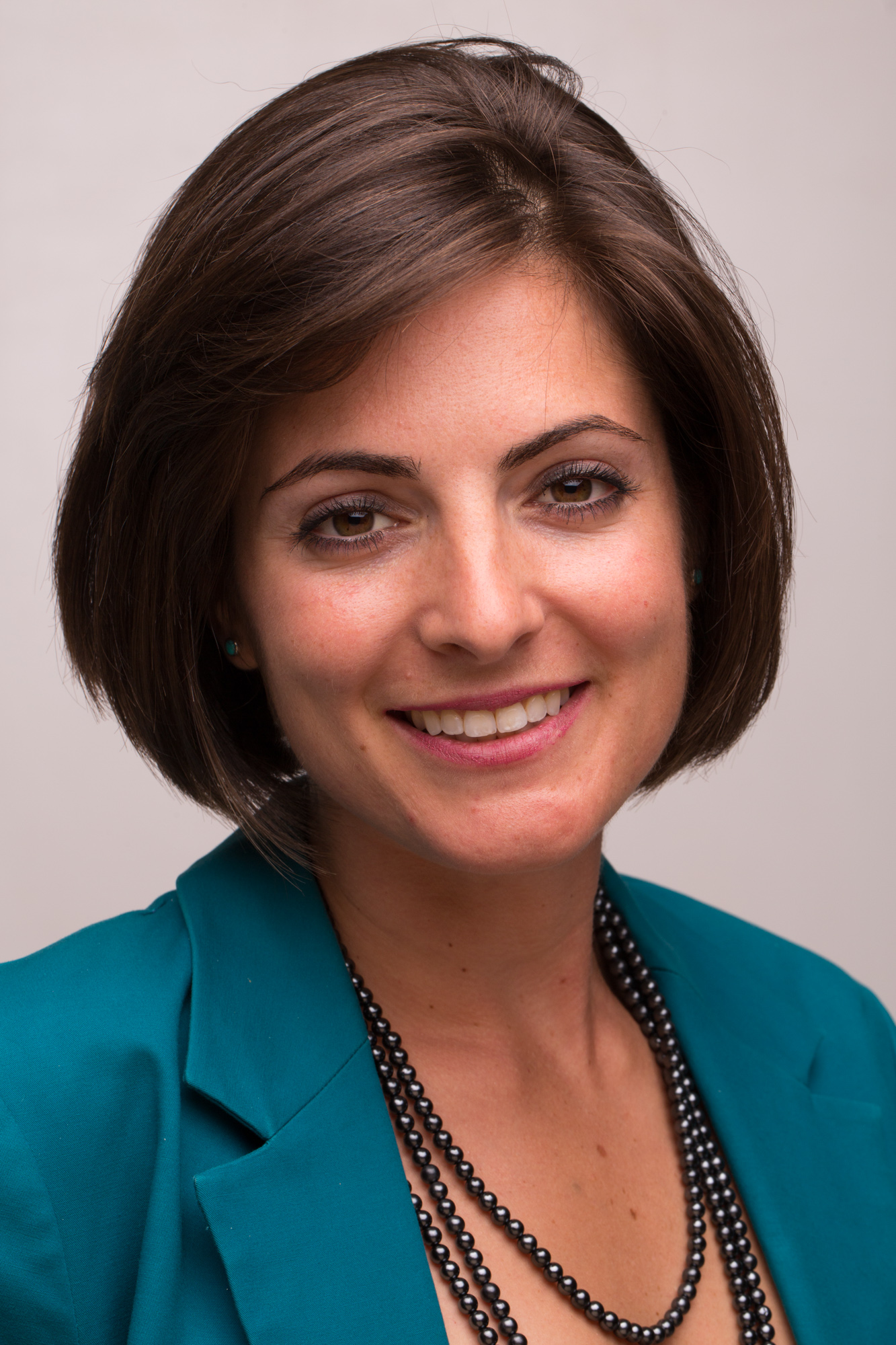 What You Get:
1) All-Organic Freshly made meals
2) Accommodation (shared/single)
3) Personalized Nutrition coaching
4) Intuition Workshop
5) Physical Activity
6) A Memorable Retreat Experience
~~~~~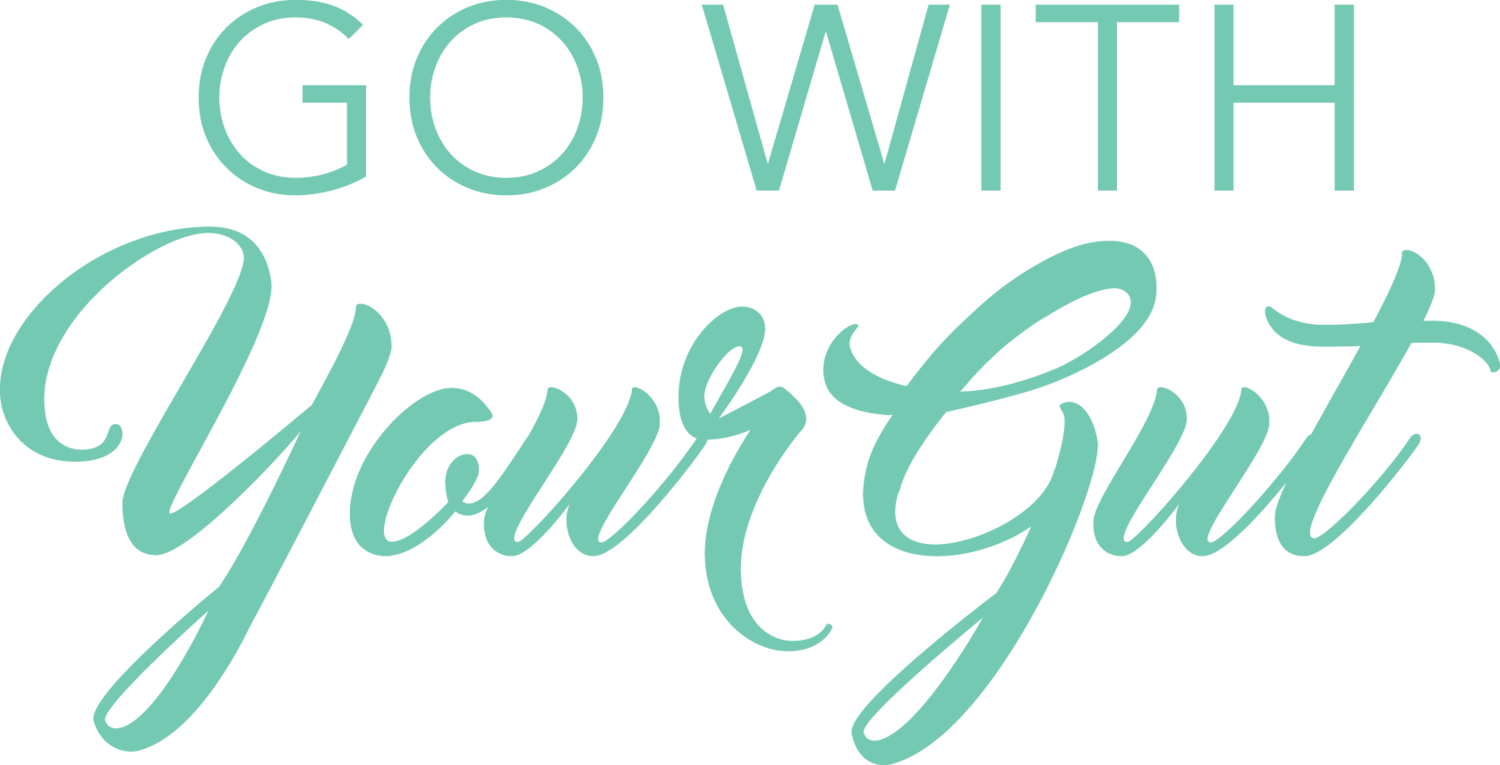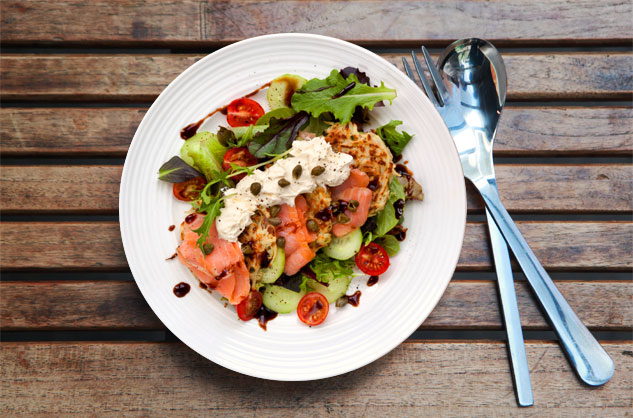 Early Bird Tickets available:
September 15 - $275
October - $325
1 Day Option - Saturday $97
You and a Friend Rate: $499
~~~~
www.embitious.ca/retreat
Space is limited to 8 people, making it an intimate retreat for deeper connection and trust.
Date and Time
Location
Refund Policy
Refunds up to 7 days before event