Intuition Basics w/Katy Simmone-By Privates&­Webinars

Saturday, February 27, 2016 from 1:15 PM to 5:15 PM (EST)
Event Details
https://soulevolutioncenter.com/ for free gifts & free readings!
For newbies, novices & advanced. Learn how to strengthen & have more confidence in your intuition to get life guidance for yourself and others. Discover your strongest psychic sense.  
Learn how to better connect with your intuition through various practices including meditation, divination tools, crystals & good energetic health & energetic hygiene. 
Learn how your intuition communicates to you through the  6 ″Clairs" of psychic senses. Learn the difference between mediumship, angelic connections and guide connections. Learn what may be blocking your intuition and how to remove these blocks. Questions with  practical exercises.  
This class will help develop your intuitive and psychic skills!
If you are unable to attend, Katy does offer private Intuition Basics classes as well and for small groups, 2 or more by webinar, Skype and in-office.  Click here to learn more.
Please email Katy at soulctr@yahoo.com with any questions .
On the day of class, please bring the following:
- Please bring your water bottle & journal (optional).
- Please bring a warm sweater as the conference room may get chilly.
- Please allow yourself enough time to find the office for the start of the class.
The class will start promptly at the start time.
- Front doors to the business complex are locked for security purposes.  Doors will be unlocked 5-10 minutes before the event.
** For directions and helpful photos, please see: https://soulevolutioncenter.com/contact/ .   Please print out & bring with you as reference. **
Fee:  Prepay-required upon RSVP to hold your space-Nonrefundable (unless event is cancelled)  & nontransferable.
Please note RSVP deadline.
Because of  limited space available,  advance prepay is required to hold your space. Due to having a few people in the past who RSVP YES and don't show up, this policy has been implemented.
Thank you for your understanding in the Fee Policy.
Facilitator - Rev. Katy Simmone,author*speaker*workshop facilitator*Life Wisdom from Beyond *  Host of the Soul Evolution Show on BlogTalkRadio * Direct Voice/Oracle and Tarot readings * BOOK ON WEBSITE CALENDAR* Phone/Skype/Email & In-Office for Readings, Coaching & All Services* Reiki Master & Reiki Teacher * Soul Evolution Coach *Reiki I, II, III Master/Teacher, Intuition Basics & Tarot Classes
Katy is also a speaker and available for speaking engagements on various metaphysical and spiritual topics for small or large groups.  
As she has been guided to do, she shares some of her psychic experiences and channelings from various beings of light and love on her Facebook page Soul Evolution Center and her blog, which is part of her website at  http://soulevolutioncenter.com/blog/. 
Please subscribe to her FREE email mailing list and receive a free gift.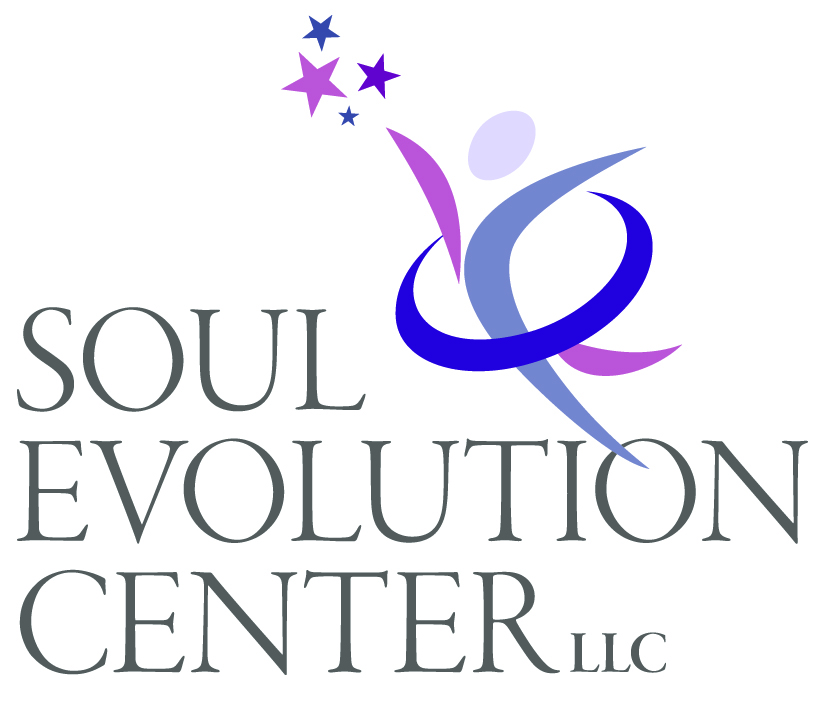 http://soulevolutioncenter.com/
Please like Soul Evolution Center on Facebook!
When & Where

Soul Evolution Center LLC

4400 North Federal Hwy
Boca Raton, FL


Saturday, February 27, 2016 from 1:15 PM to 5:15 PM (EST)
Add to my calendar
Organizer
Soul Evolution Center LLC-Katy Simmone, Advanced Channeler of Light Beings
http://soulevolutioncenter.com/
Evolve into Your Best Life!
For a life of joy, peace, love & abundance on all levels !
Life Wisdom from Beyond
 *Author of the free eBook "Aristotle's Teachings for the New Age, a Series of Channelings" download for free in many reading formats at
https://www.smashwords.com/books/view/575068

* Speaker * Host of the Soul Evolution Show on BlogTalkRadio *
Follow the Show and Download Prior Episodes 24/7 for Free 
* Workshop Facilitator  * Soul Evolution Coaching * Reiki Master/Reiki Teacher
Private, Small or Large Group Certifications by Phone/Skype/Computer in the following:
  Reiki I, II, III Master/Teacher 

  Intuition Basics/Psychic Development

 Tarot Basics

 Oracle Card Readings

 Other Custom Spiritual & Metaphysics Topics
Phone/Skype/email & in-office for all readings & services
** BOOK ON WEBSITE CALENDAR **
** Receive a free gift when you subscribe to the email list at http://eepurl.com/6-CcD. **
* Evolution Coaching - custom private or small group sessions
* Direct Voice,Tarot & Oracle Card Readings
* Remote Reiki Plus Energy Sessions for your Well Being 
 To stay updated on classes & certifications: 
Like Soul Evolution Center on Facebook
Join South Florida Spiritual Evolution meetup  
http://www.meetup.com/South-Florida-Spiritual-Evolution/ 
Katy Simmone, Advanced Channeler of Light Beings, Life Wisdom from Beyond
Click here to learn more about Katy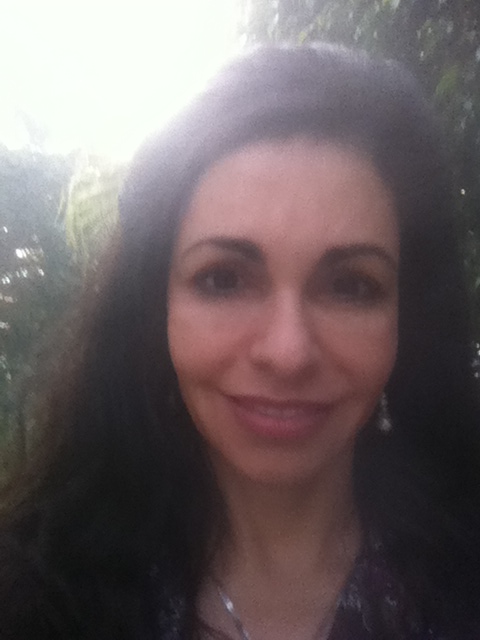 Intuition Basics w/Katy Simmone-By Privates&­Webinars