Description
NETWORKING EVENTS ARE SCARY!

We often find ourselves unable to strike a flow of conversation when it comes to networking with other business people at networking events. Is there anyway to make networking easier?

Well, this could be a solution!

Introverts Business Mixer is a facilitated networking meeting especially designed for introverts to talk business, exchange referrals and build network in a non-aggressive and supportive environment.

Our networking event is unlike many other networking events in that we facilitate opportunities for our attendees to open up about their business and tell others exactly who or what are the opportunities they are looking for.


This networking event also features speakers who are there to share some tips and tricks on the various opportunities for introverts to expand their business.
This Session's Guest Speaker: Bernadette Chua
Managing Partner, Muliti Award - Winning Leadership & Business Consultant, Keynote Speaker, Executive Coach, Published Author
Topic: Dancer of Life
It takes both the rain and sun to create magnificent rainbows. Join us for a short sharing on how we could keep our rhythm to turn crisis into opportunities.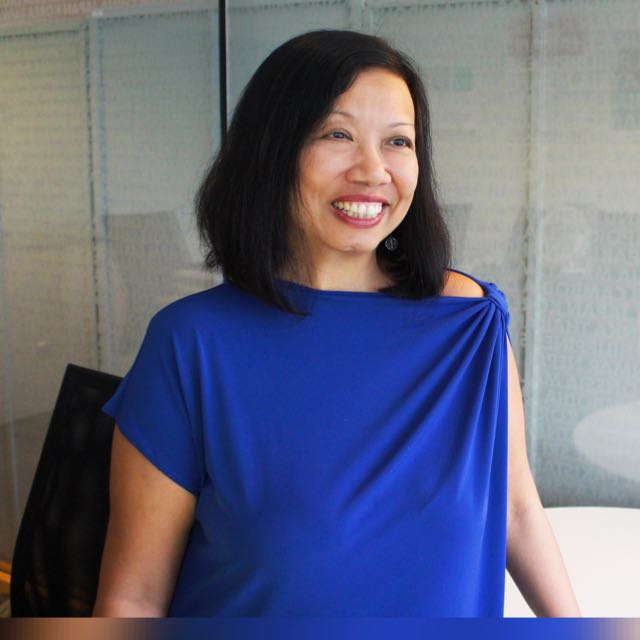 Check Out What Attendees Had To Say

Less Daunting To Connect Meaningfully "Introvert Business Mixer has got to be the most focused networking I've ever been to. With a cosy number of people, it's less daunting to connect meaningfully with others and understand their business better. No one seems to be in a hurry to shove name cards into people's hands. If you have the genuine desire to connect with other business owners on a deeper level and not just be the name card distributor whom everyone forgets, this is the event to be." - Vinleon Ang, Poached Mag

Understanding And Encouraging Organizers "The introverts networking session is an unique experience. Not expecting a riot of voices, but it's not quiet either! Am glad that the facilitators and organizers do give good encouraging words to the participants, because I can feel that they understand how to warm us up to be opened with one another. As an introvert who is actively exploring ways to get myself warmed up for a networking event, this is definitely a right direction for the introvert community to explore. Looking forward to more sessions from the organizing committee!" - Bosco Lim, Hearted Moments Photography

Unintimidating, Interactive, Fun "It was unintimidating, rather fun as there was activities thought of by the facilitators to create opportunities for interaction. It was a very easy event to shed the introvertness in me! Plus, i got reunited with a primary school classmate!" - Kevin Phun, IGIT Consulting

More Purposeful Meet Up Than Usual Networking Session "It was a more interactive, objective based and purposeful meet up than usual networking session. Good guidance from facilitators in changing our thinking from "how to fulfil our dreams" to "how can we fulfil others dreams by doing what we do"." - Christopher Chee, Chrispy's Photography



P.S. It will be a facilitated session and rest assured, introvert-friendly. We have carefully planned activities to enable you to network better (in small groups), without the stress or hype. We look forward to meeting you at Introvert Business Mixer.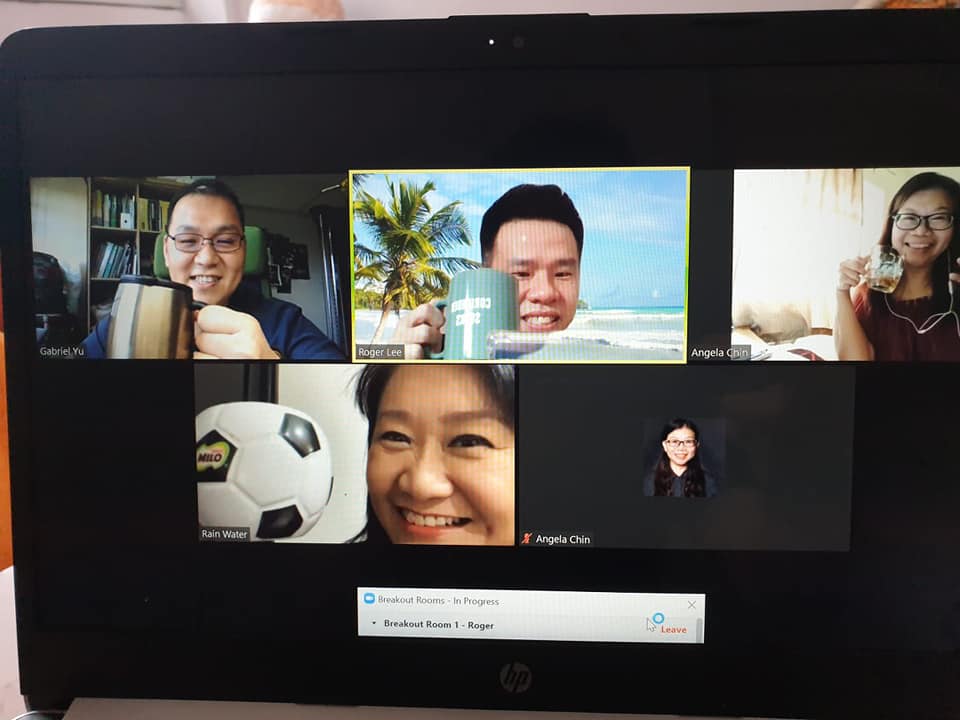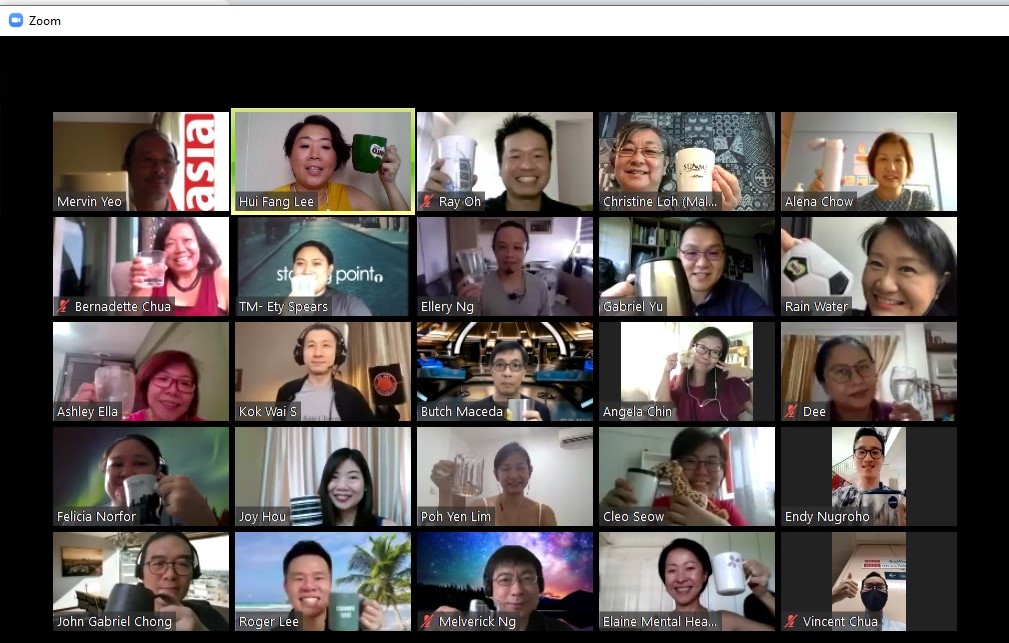 **Save on the Eventbrite admin fee. Payment through PAYNOW to 92996182 is preferred.

Drop Hui Fang a whatsapp message with a screenshot of the successful transfer to confirm your payment.