Description
Looking for growth in career, life, relationship and finance?



Want to have momentum and full conviction to achieve your aspirations?
Want to get rid of your self-limiting thoughts that are stopping you from moving forward?
Neuro-Linguistic Programming (NLP) is exactly what you could be looking for. NLP explores about the Power of CONSCIOUS and UNCONSCIOUS Mind to help you:
To enhance relationship with others, boost sales and improve mediation, negotiation and persuasion, resolve conflicts associated with other people

Get rid of fear, phobia, self-limiting beliefs, procrastination, frustrations, irritations, inner conflicts and negative emotions that have been stopping you from being your true self
[FREE Workshop]: Breakthrough with

NLP!

What Will You Learn From This Workshop?
1. Align your top values with your current Life/Career- knowing what motivates you
2. Prioritize and focus on certain areas in Life/Career- knowing what to do and set outcome design

3. Identify and discover your top values that spark your fire in Life/Career knowing- knowing what fulfills you
Limited Seats Available, Grab Your Seats Now!
Special Offer Now- FREE (Normal Price @ RM299)
---
Speaker's Profile: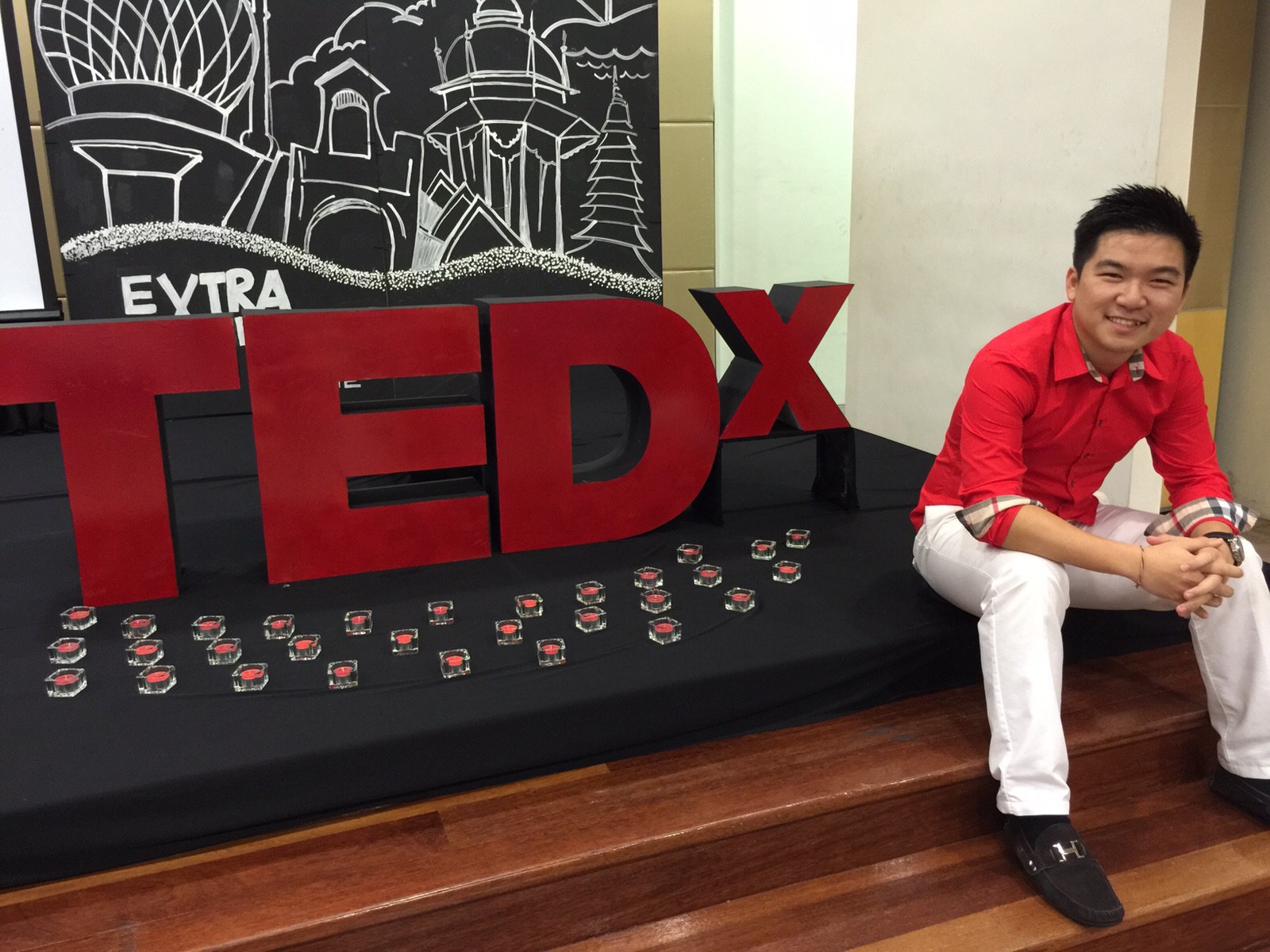 Wesley Chan
Certified Neuro-Linguistic Programming Trainer (ABNLP)
Certified Neuro-Linguistic Programming Master Coach (ABNLP)
Gold Chancellor Award recipient, Universiti Teknologi PETRONAS

Experiences include:

TEDx Speaker,
Trained more than 80,000 individuals from more than 100 corporations across 12 cities in 3 countries,
Esteemed partners include Fortune 500 corporations and public listed companies include Shell, PETRONAS, Samsung, Top Glove and Google Malaysia
---
See you and cheers to your success!
P.S.: Seats are limited. Act fast to avoid disappointments. Register now!