Introductory Workshop to Facial Reflex Therapy (Lone Sorensen Method)
About this Event
Workshop - Introduction to Facial Reflex Therapy (Lone Sorensen Method)
Basic Methodology
Case Studies
Basic Step 1 & 2 Demo
Step 1 - 2 Practice
You will learn how to associate points and zones with different colours and our vital organs, which are fundamental requirements to advance your study with Lone Sorensen Method Facial Reflex Therapy.
This is also a great opportunity to learn a new skill for those who wish to help your family by using your own hands or to share loving-kindess with your family.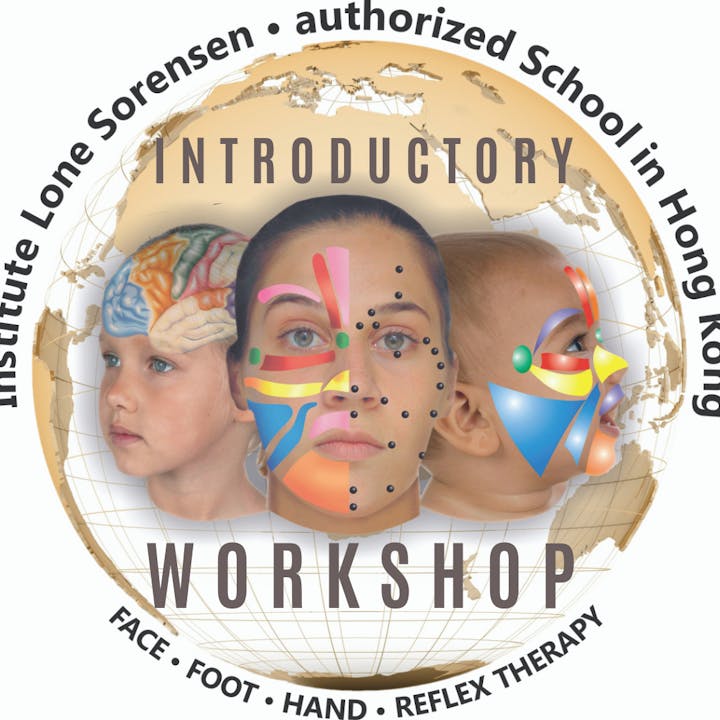 The workshop fee includes Natural Oil, Hand Out and Tea/Healthy Bites, Attendance Certificate (issued by MAITRI ASIA Ltd as a host - this does not replace the official certificate/diploma from Institute Lone Sorensen school)
This introductory workshop is an entry point for those who wish to advance the study for Facial Reflex Therapy Module 1 and above. This is also a good introduction to Japanese Face Lifting course.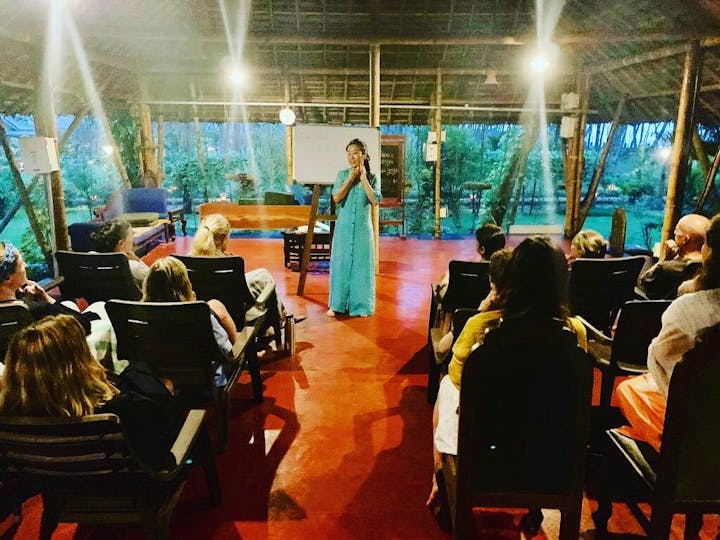 About Instructor
Mariko Hiyama is one of a few certified official instructors accredited by Lone Sorensen, who is the founder of the International Institute Lone Sorensen - the largest Reflex Therapy school in the world.
Mariko has been placing her hands over thousands people from all over the world and playing a vital role for healing programs and therapist training programs at various resorts and clinics.
She is currently based in Hong Kong in order to provide unique Wellness programs as well as serving as a director at MAITRI ASIA Ltd.