Description
This is free Introductory Workshop on Tableau Desktop & Tableau Server for Texas Public Sector.
This workshop is geared toward Business and IT professionals who have never used Tableau Desktop & Tableau Server. There are no prerequisites or skills required to participate.
Each attendee needs to bring a charged laptop with Tableau Desktop installed. If you do not own a license, then you can install a trial. Please also download to your laptop this dataset - FAA Wildlife Strikes.
Check-in up to 30 minutes before class time. Parking in American Center Parking Garage will be validated.
For questions, please contact Samantha Frost at sfrost@tableau.com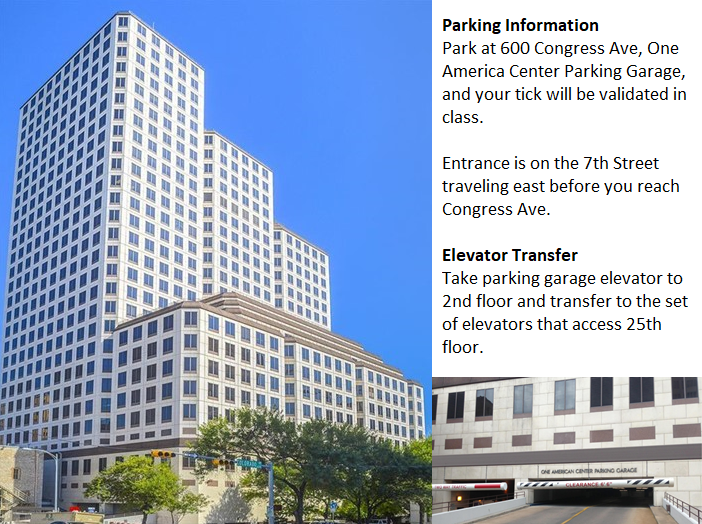 SAVE THE DATE: Tableau Texas Summit 2020
Friday, May 1st at Commons Conference Center, The University of Texas at Austin.