Description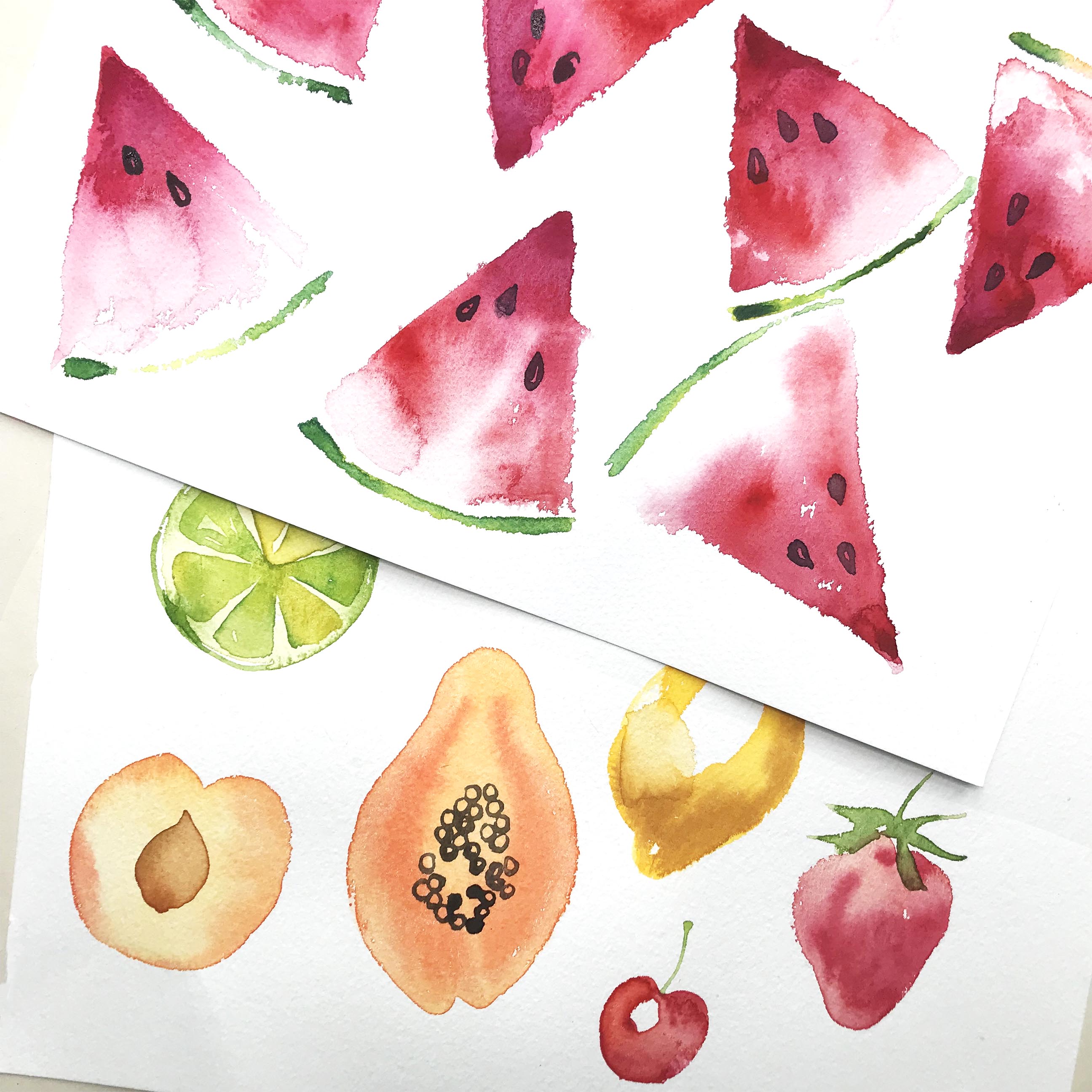 Announcing Ohn Mar Win's first U.S. workshop in New York. This will be a once off chance to take a live class with UK based artist and illustrator who is well known for her watercolour sketchbooks.
The workshop will help develop skills which will you to grow in confidence with watercolors.This workshop is suitable for both beginners and those with some watercolor experience.
You will start with a colour mixing demonstrations you become familiar with the paints in your pan set and different effects than can be achieved. We will then use simple, free and loose brush strokes to create and build up fruity watercolours from life.

-There will be colour mixing and warm up exercises to practice brush strokes and the wet on wet technique.

-You'll then work on several pieces painting from life, with plenty of guidance and encouragement from Ohn Mar.

- By the end of the workshop you'll have several fruit pieces in your own unique watercolour style.
- There will be a short Q&A at the end of the evening
PRICE INCLUDES ALL MATERIALS which can be taken with you afterwards:
Winsor & Newton Cotman half pan set
No 8 brush
Winsor & Newton watercolour paper
Water, a snack and goodies will be provided
PLEASE ARRIVE AT LEAST 5 minutes before hand to unwrap the paint pans
FAQs
What can I bring into the event?
You may wish to bring your own fruit to paint
How can I contact the organizer with any questions?
Email ohnmar@ohnmarwin.com