Description
Introduction to Watercolor is an ongoing workshop taught by local artist, Crystal Desai. It is held on the 2nd Thursday of every month from 6-8pm.

Students will be familiarized with watercolor materials and taught basic watercolor techniques. Various approaches to watercolor from realism to abstraction will also be demonstrated. Students will leave the workshop with the confidence to continue exploring watercolor on their own and as per their own unique vision.

All materials will be provided, but students are also welcome to bring any supplies they might be interested in using.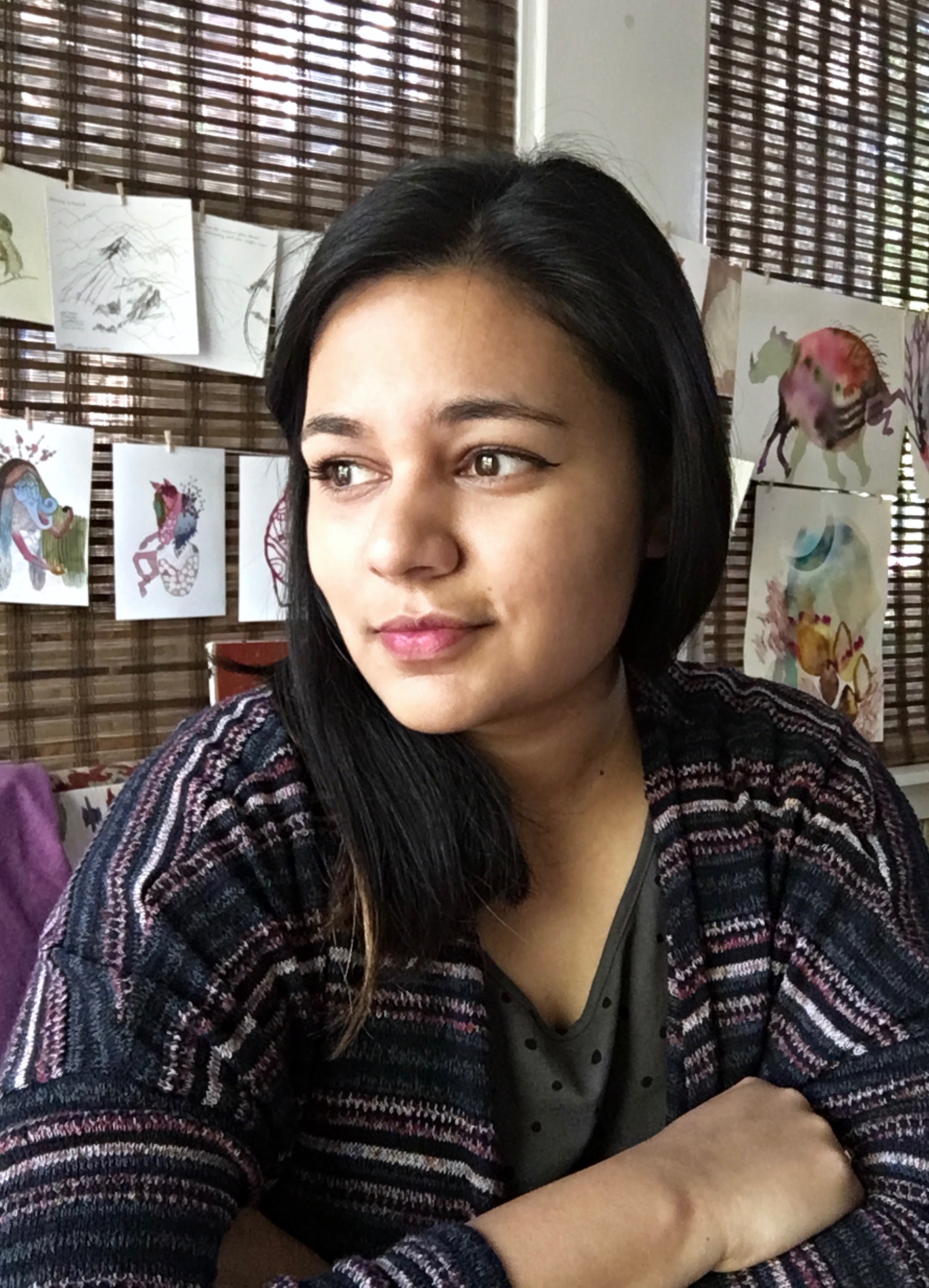 ABOUT ARTISTS HELPING ARTISTS
Artists Helping Artists is an ongoing adult art educational program that takes place at the WonderRoot Community Arts Center. Artists Helping Artists workshops are led by professional artists who give their time, knowledge, and expertise to lead workshops that are economically accessible to all. We offer both introductory and intermediate technique-oriented and discussion-based classes that enable participants to learn new creative skills, hone existing ones and engage with others in a safe, nurturing, and experimental environment.

Artists Helping Artists workshops operate on a "Sliding Scale" model that enables participation regardless of economic status. Through this model we offer a variety of price-points and ask that participants pick price-points that correspond to their financial situations. 50% of all proceeds serve as compensation for Artists Helping Artists Instructors. The other 50% goes to support Artists Helping Artists programming.