Description
If you are a NAWBO member or interested in joining and want to get an inside view on what we do and how we can support you as an owner, then volunteer with us for one of our events. If you do, we offer a win-win where you get to share your services when you volunteer.
Cynthia McKnight recently did this. She came to do work. She volunteered and shared her services.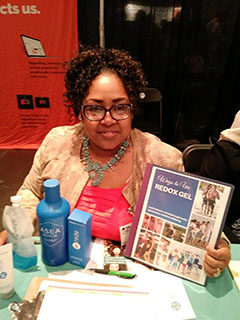 Come to this free event to learn more about how you can join Cynthia as a volunteer with NAWBO.