| | |
| --- | --- |
| Introduction to VEX EDR and VEX IQ Robotics - FREE Seminar | |
Event Details
VEX EDR and VEX IQ Robotics Seminar
Whoever said, "science, technology, engineering, and math can't be fun", never played with robots. At STAX Education, we are "programmed" for fun and your family, school, or organization can be too!  Whether parent or teacher, professional or hobbyist, school or youth organization, STAX Education can develop a customized plan to help implement a successful and sustainable robotics program that meets your individual needs.
This FREE seminar is designed for teachers, students, children, adults who want to create an elementary, middle school, or high school robotics team and want to know where to start.  Get a great jump start on the season prior to building your own robot.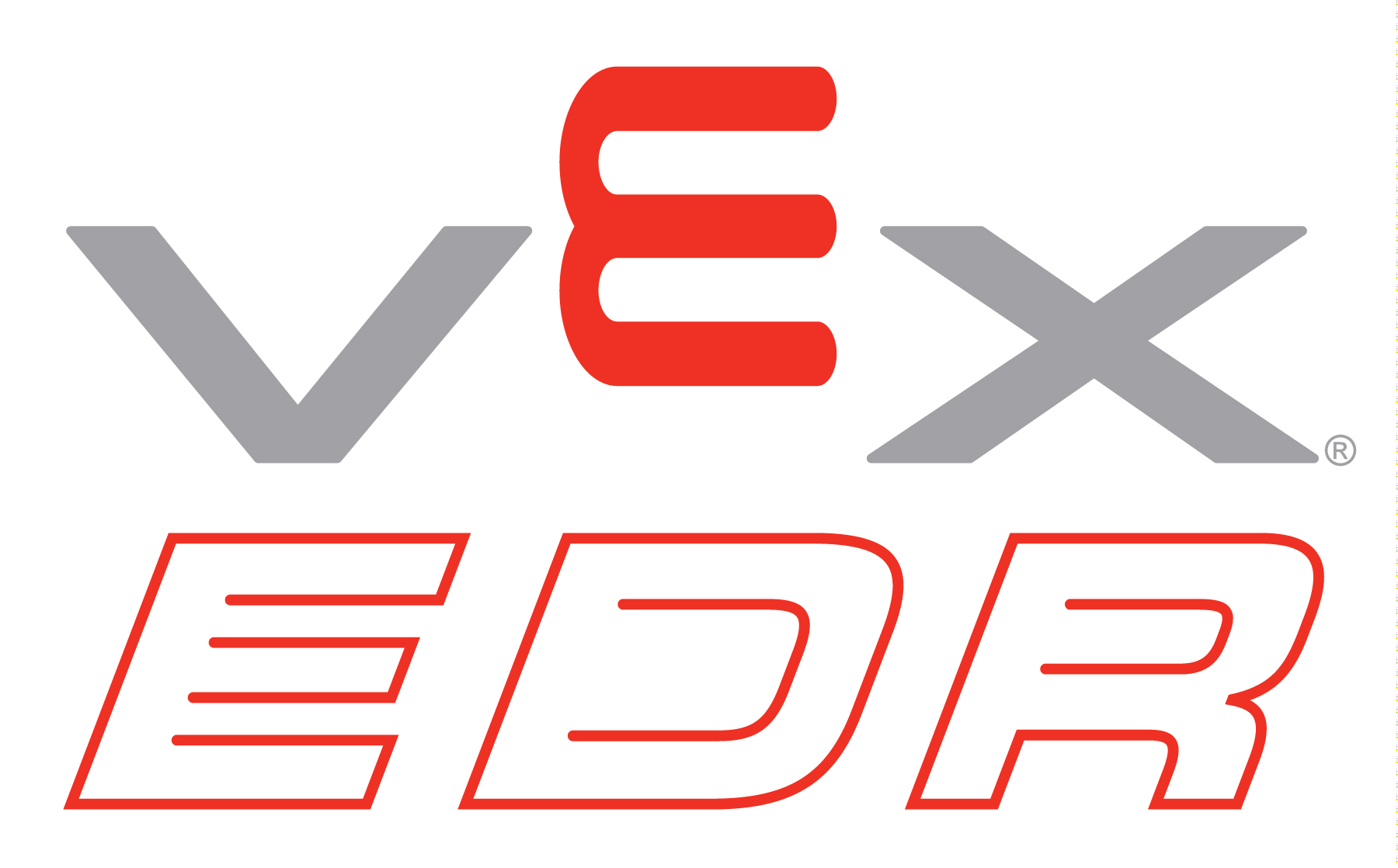 Participants will:
- Network with other new VEX EDR and VEX IQ teams
- Look at some of the various VEX EDR and VEX IQ kits and parts.
- Watch the VEX EDR and VEX IQ game videos for the current VEX IQ season.
- Receive the initial rules and requirement for the 2017-2018 VEX IQ season.
- Examine the current game fields
- Receive information on robotics season schedule and how to register a team.
- Get geared up for the upcoming VEX and VEX IQ season.
Cost: FREE
May 23rd, 2017
6:30pm - 8:00pm
STAX 3D
1497 East Baseline Drive
Gilbert, Arizona 85233
For more information contact Shawn Hardina
602-595-3155 or shawn.hardina@stax3d.com
Frequently Asked Questions
How can I bring a robotics workshop to my school or district?
Yes!!!  That is one of our specialties.  Please contact Shawn Hardina. Shawn can set-up the correct dynamic robotics workshop for your staff.
Shawn Hardina
602.595.3155 or shawn.hardina@stax3d.com
How can we substitute teacher(s) for a workshop?
Please contact STAX3D. Please have the information for the workshop or course (site and date) ready as well as the names of the registrants and names of the substitutions. A $10 replacement fee will apply. 
How do I get a copy of an invoice?
You will receive an invoice in the mail shortly after registering and the invoice will be attached. 
What if the course is cancelled by the STAX3D? 
In the event of a course cancellation, you would be notified and informed of your options including rescheduling to another course or you may receive a full refund.
What do I do if I need to cancel my registration?
All cancellations must be submitted in writing to the RoboGym by STAX3D at least 2 weeks (14 days) before the start date of the workshop for a full refund, less a $25 processing fee.  If you cancel within two weeks of the workshop or course you may contact the RoboGym by STAX3D to transfer the registration to another individual, minus the $25 processing fee but a refund cannot be given within two weeks of the workshop or course start date.  The cancellation fee for camps is $75.  No-shows receive no refund. In the unlikely event, a workshop is cancelled, registrants will be reimbursed for workshop registration only or may choose another workshop or course date.
Can we videotape the workshop for future professional development or other uses?
STAX3D does not allow audiotaping or videotaping of workshops. The power of  STAX3D workshops require teachers to experience the first-hand effective use of the project-based activities.  Listening to a tape or watching a video on the workshop dilutes the impact of the training and subsequent implementation. Recording is prohibited unless special copyright permission is granted by STAX3D.
Who can I speak with about special assistance I need to attend your workshop? 
Please contact the RoboGym by STAX3D and we will do our best to accommodate your needs.
Can I exchange or return workshop materials?
Workshop materials are not included in the workshop fee.  All materials remain the propertu of STAX 3D and the RoboGym.  You may purcahse workshop material from STAX 3D before the workshop to use in the workshop or you may purchase workhsop materials after the workshop.   
Is the RoboGym by STAX3D offering other workshops near me?
The  STAX3D offers various workshops throughout the year.   Please check the Available Courses to see upcoming workshops and courses on our website: www.stax3d.com
* Parents must sign a hold harmless and photo release prior to the class
* Workshops may be cancelled due to low enrollment no later than the TWO days prior to the workshop's start. Cancelled programs will be 100% refunded or transferred.
Have questions about Introduction to VEX EDR and VEX IQ Robotics - FREE Seminar?
Contact STAX3D
When & Where

STAX3D
1497 East Baseline Drive
Gilbert, AZ 85233


Introduction to VEX EDR and VEX IQ Robotics - FREE Seminar