About this Event
Join us Saturday morning, Sunday morning (or both!) to learn Vedic Chanting, one of the oldest and most important practices in India. Handed down from generation to generation through a process of careful listening and exact recitation, chanting is an important bearer of tradition and one of the best tools for developing peace of mind and concentration.
In this class we will
Define Vedic Chanting
Detail the many uses and discuss how to apply them
Discuss the role of chanting and how to utilize it powerfully
Teach you several short practices
Chanting is an incredibly powerful practice that strongly brings our whole system towards attention and balance. It also requires that we bring our focus to each other in a deep way and hence facilitates the connection between the student and teacher.
This live, group class will allow you to connect with yourself, other students and your teacher in a profound way.
All levels are welcome, you need not have experience with chanting to participate.
There are two classes, one on Saturday, and one on Sunday. You can join us for one or both!
Saturday 10am to 12pm
Sunday 10am to 12pm
You may come to just one class for $30 or join us both days for $50.
There is also an afternoon class Explorations of Dharma, learn more about that class and options for attending the entire weekend here.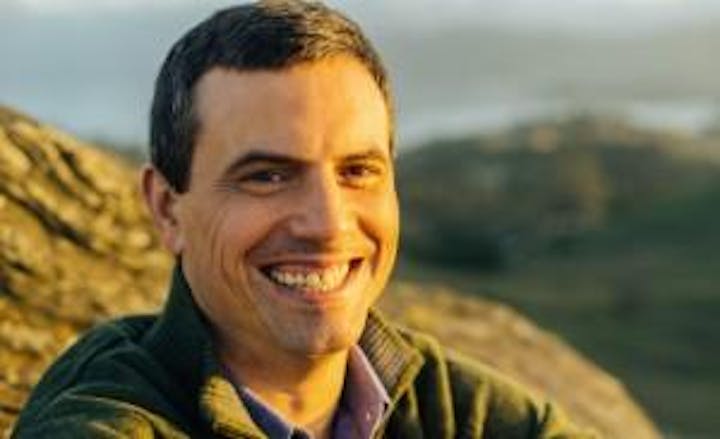 Your Teacher
Chase Bossart, Director of the Yoga Well Institute will be your teacher for this weekend. Since 2003 teaching yoga has been Chase's sole occupation. He has a Masters degree in Religious Studies with an emphasis on Indian Philosophy and studied Sanskrit in graduate school.
All of the training Chase has received in Yoga has been in the lineage of Śri T. Krishnamacharya as passed on to his son Mr. TKV Desikachar. In total, he spent more than 4 years in Chennai studying one-on-one with Mr. Desikachar and his wife Menaka (Vedic Chanting), observing therapeutic classes at the Krishnamacharya Yoga Mandiram (KYM) and participating in group trainings by long time students of Mr. Desikachar.
Chase lives in Marin County, just North of San Francisco with his wife Elizabeth. His teaching style is warm, funny and engaging (with lots of practical examples) that appeals to every level of yoga practitioner from beginner to advanced.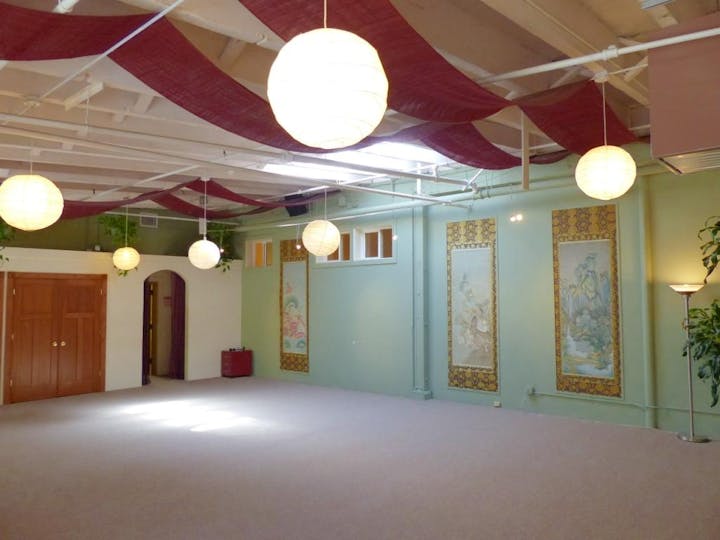 The Location
This class series will be held at the Rudramandir Center for Spirituality and Healing in Berkeley, CA.
The center provides a nourishing environment for the journey towards profound physical and spiritual well-being. Its mission is to serve the community by offering, under one roof, a breadth of programs to aid in the exploration of each individual's full potential.
There is ample parking, it's about a 25 minute walk from a BART stop and the property is wheelchair accessible. Once you register for class you'll receive an email with further information about parking etc.
If you're considering a trip into town for the weekend there are several lodging options nearby, you can view those recommended by the Center here to aid in your trip planning.