About this Event
Lecturer: Jason Kung
Position: Creative Director & Founder of Apex Exhibit
Apex Exhibit is a Full-Service Trade Show Exhibition Company founded by Jason Kung in 2010. With 20+ years working in this field, Jason is experienced with every aspect of this industry.
Main purpose of this seminar is to educate people on what it takes to coordinate a trade show project. Perhaps clarify some common questions and misconceptions.
As people who attends may have different levels of experience, some first timers, some seasoned veterans. Instead of risking putting audiences to sleep with massive amounts of information, we will present it in an impromptu/interactive question and answer format.
In general, any question one may have with trade show falls into one of the following six categories:
What is Trade Show Exhibition?
What shows are out there?
When do I need to start?
What types of exhibits are available?
What are the Rules & Regulations?
How much does it cost?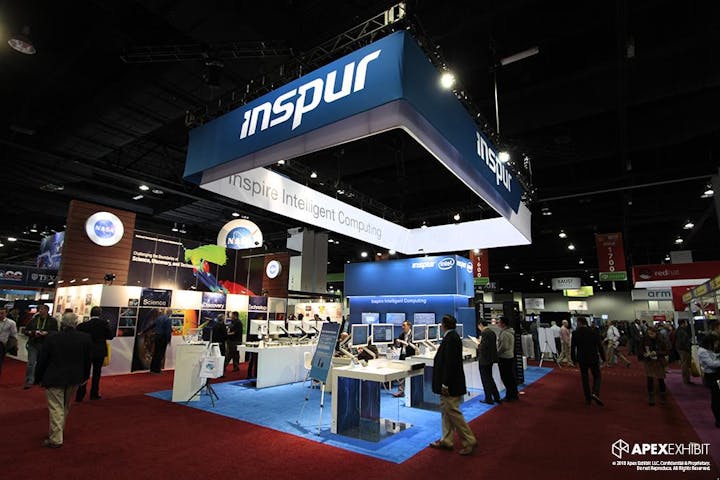 By the end of the seminar, you should have gained a better understanding of what needs done, when and how. Same as anything else, there are tips and tricks on how to work more efficiently. We can leave those more advanced questions in future events.