Description
An Urban Goddess TEMPLE is being created.
& You are being called to step forward.
The rise of the feminine is undeniable. We are experiencing such momentous shifts, and the world is aching for more Love, compassion, and fierce strength from all of us. If you found yourself here, it is no mistake.
Your soul knows that you are meant to play a role in raising the feminine frequency of the planet.
The Urban Goddess Temple is a space for women to gather, support, and empower each other as we step into the fullness of who we are meant to be.
There will be an initiation.
There will be profound learning.
There will be a solid, supportive sisterhood.
If this brief description lights your sacred fire, then join us Tuesday, March 14, or Thursday, March 30th as our guest to learn more about the Urban Goddess Temple and how you can become part of this amazing sisterhood.
For more details about the Temple Community please click here.
We are gathering a tribe of feminine leaders, and building a sanctuary of feminine energy to be an incubation tank for the blossoming generation of feminine leaders and modern Priestesses.
Join the Urban Goddess Tribe.
When you join this group, you're in for a life-changing experience. From the first time I went to the meeting to this day, my life has changed so much in wonderful, even magical ways. I can´t say enough how much I enjoy being a part of the Urban Goddess circle and how happy I am to have found the women I met there. The ladies are amazing and Amanda guides us with much grace and wisdom. I definitely recommend this group." - Simone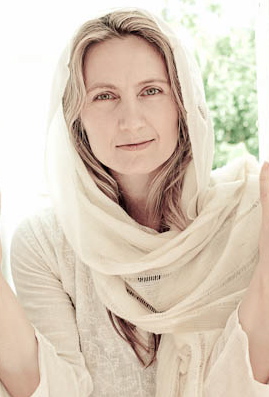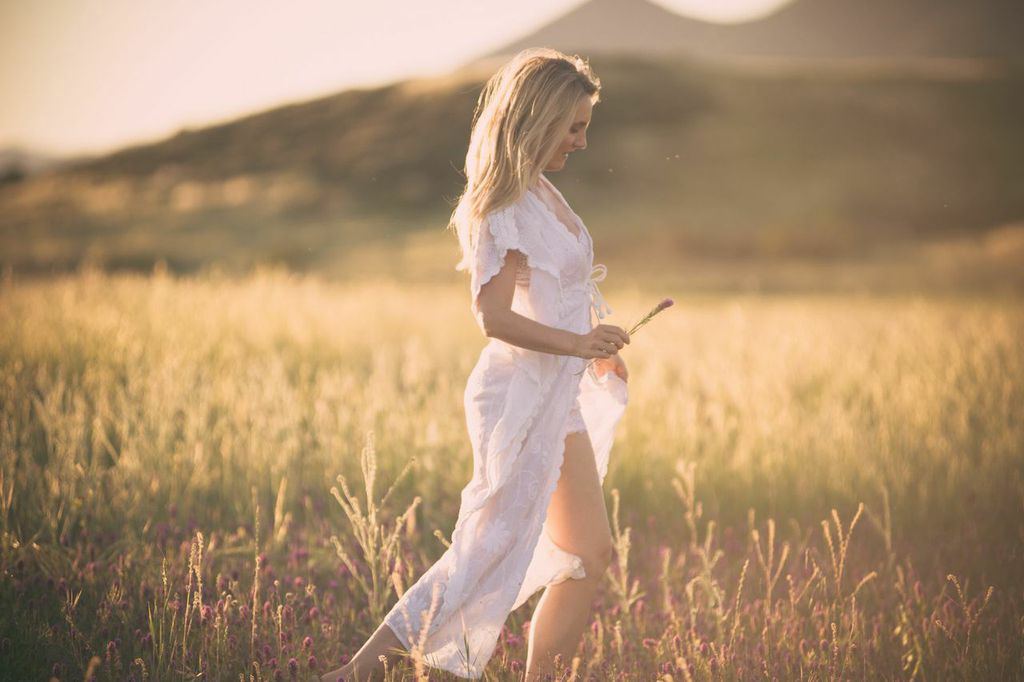 ABOUT AMANDA & URBAN GODDESS
Amanda has been changing lives, and challenging the status quo with her company Urban Goddess for over 10 years. She started out as a nutritionist who couldn't accept simply revolutionizing her clients diets, but got excited by revolutionizing their whole lives.
In 2006 she led her first Urban Goddess Workshop in New York where she recognized her true life passion; to bring women together and help liberate their inner Goddess. Amanda has led Goddess workshops and retreats which have explored ancient Goddess archetypes and mythologies and how they apply to the modern woman in locations such as Costa Rica, Big Sur, Malibu, Joshua Tree, and her home town of New York City.
In it's most recent incarnation, Urban Goddes has created a course and community in New York City and LA for conscious women that directs them in the cultivation of a feminine based spiritual practice. Calling on Goddess archetypes, ancient and esoteric knowledge which has been translated into easy and accessible contemporary concepts, and embodiment practices, Urban Goddess leads women on a journey deep into her body and soul; into a rich experience of life that allows a woman to experience herself as sensual, desirable, lovable, loving, radiantly alive, and powerful in a way that redefines how we think about power.
There are 3 primary forms of feminine power, and all 3 need to be accessed and balanced for a woman to be reaching her highest potential for fulfillment in love, work, and life at large. Most likely you are only accessing 1 or 2 and are not living this power in an embodied way. (True feminine power is something that ripples and radiates through a woman's entire being) Women have described the experience of discovering the 3 powers as like having an out of body experience, and the recognition of something they have known their whole life, but been denied permission to access, or even admit consciously. This is life altering information that rings true for women deep in their core!