Actions and Detail Panel
Introduction to the Metal Lathe - Early JAN 2017
Wed, Jan 11, 2017, 7:00 PM – Wed, Jan 18, 2017, 9:00 PM EST
Description
Event Time:
Session 1: Wednesday, 1/11/16, 7:00pm to 9:00pm.
Session 2: Wednesday, 1/18/16, 7:00pm to 9:00pm.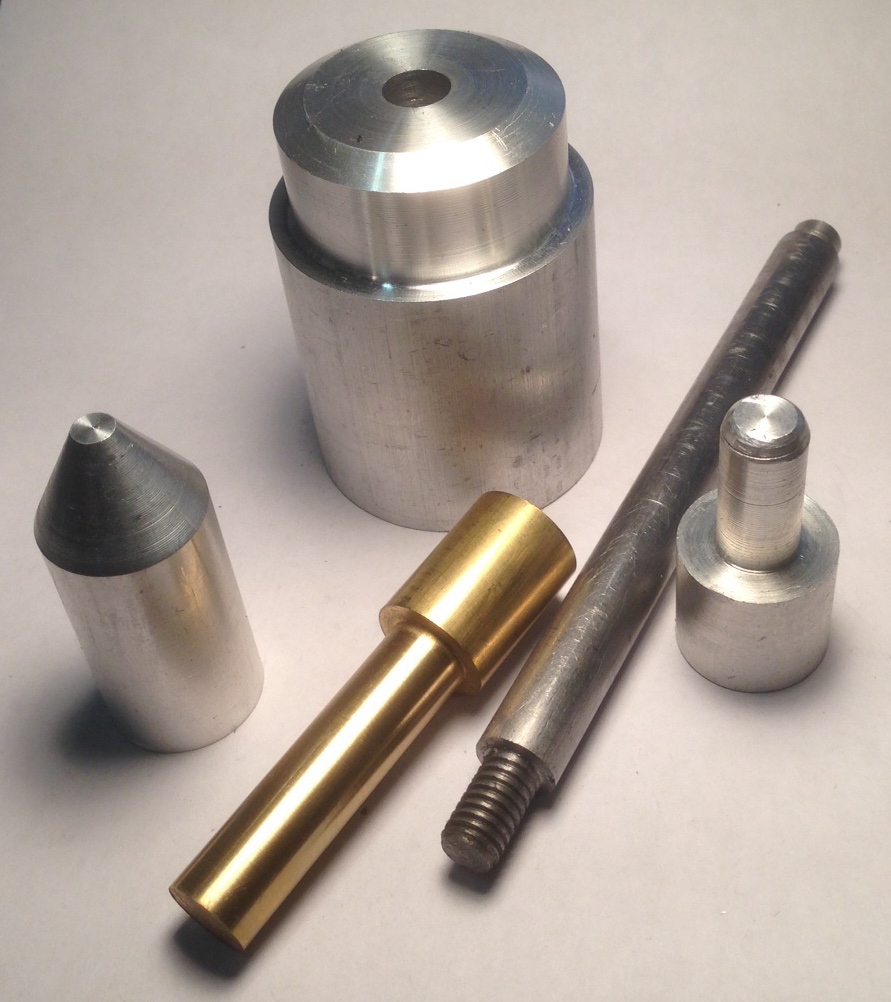 Class Description:
Learn how to use the Artisan's Asylum's Colchester-Clausing 13" Engine Lathe!
The Artisan's Asylum's Engine Lathe can be used to make precision machined parts out of metals and plastics.
In this class you will learn how to use the lathe to precisely perform machining operations using the lathe. You will learn about tool selection, speeds and feeds, and how to use the DRO (Digital Read Out) to make precisely dimensioned parts. You will practice setting up the machine, using the 3-jaw chuck to securely hold work, changing tools, and performing facing and turning cuts on aluminum stock.
This training will give beginning students the information they need in order to safely operate the lathe and also serves as a good refresher for people who have not used a lathe recently.
Successful completion of this training will provide students with the knowledge needed to participate in tool testing for the Artisan's Asylum Colchester-Clausing Lathe.
Class Goals:
Learn about tool selection for different turning operations
Hold parts using 3-Jaw chuck
Learn about calculating Speeds and Feeds
Practice changing tools and setting spindle speeds
"Zero" the X and Z axis using the DRO
Perform basic facing and turning cuts in aluminum
Understand the concept of Backlash
Prerequisites:
No previous machining experience required. Students must be at least 18 years old and must be able to safely reach all equipment.
What to Bring:
Hair ties for long hair, closed-toed shoes, short-sleeve shirt. All other materials needed for class will be provided.
Instructor:
Damian Ward teaches basic machining at Artisan's Asylum. Damian has worked on a dairy farm, pulled network cable, worked for Lockheed Martin, and practiced criminal law.