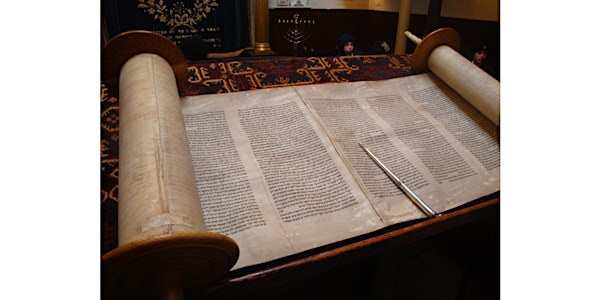 Introduction to the Jewish Experience: Jewish History Through Texts
Explore Jewish history through Jewish texts, from the Bible through modern texts.
Refund Policy
Contact the organizer to request a refund.
Eventbrite's fee is nonrefundable.
About this event
Jewish History Through Texts
We will learn about Jewish history through Jewish texts, from the Bible through modern texts. This eight-week class is one of three terms that make up the Introduction to the Jewish Experience course.
Location: Online via Zoom.
Time: Sundays, 3:30 pm - 5:00 pm PT
Dates: January 8, 2023 - February 26, 2023
Introduction to the Jewish Experience is a three-term course taught by Rabbi Ruth Adar. The series is for anyone who wants to acquire a basic Jewish education, or who wishes to learn about Judaism from an adult point of view.
Each term consists of eight weekly classes. The terms may be taken in any order. Participants can take one, two, or three terms.
Tuition is $200 a term, with a "Pay What You Can" option. No one will be turned away for lack of funds. Rabbi Ruth does not know who pays full tuition or who pays less.
​No Hebrew is required, no previous knowledge is assumed, and all are welcome, Jewish or not. 
Next term: Jewish Unity and Diversity. We will explore things that Jews have in common across the globe (prayer services; the prayer book; kashrut, or keeping kosher; and more) and ways we are distinct (Ashkenazi, Sephardic, Mizrahi; movements, such as Reform, Orthodox, etc.; geography, foodways, and culture.) Meets Sunday afternoons at 3:30 pm PT for 90 minutes per class. March 12 - May 7, 2023.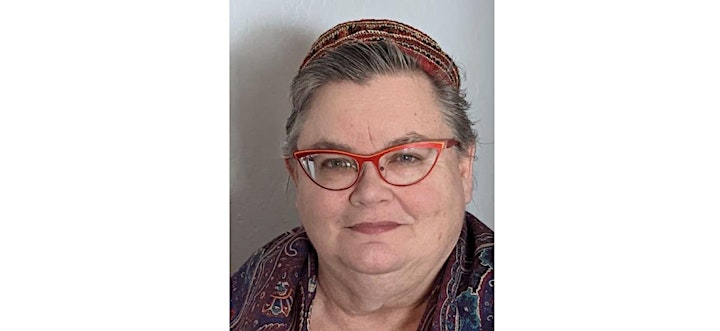 Rabbi Ruth Adar has taught students from the Reform, Conservative, and Reconstructing Judaism traditions, as well as students who identify as Just Curious.
She welcomes students from many backgrounds: curious about Judaism, converting to Judaism, wanting to understand Jewish relatives better, and/or working in a Jewish environment. She particularly invites students from marginalized Jewish backgrounds: persons of color, LGBTQI+ persons, and students with disabilities.
Rabbi Adar herself is a lesbian with disabilities, and she became a Jew as an adult.
She is a member in good standing of the Central Conference of American Rabbis, the Women's Rabbinic Network, and the Northern California Board of Rabbis.