Event Information
Location
First Congregational Church of Webster Groves UCC
10 West Lockwood Avenue
Webster Groves, MO 63119
What is the enneagram?! It's an ancient personality typing system and a tool for personal growth -- come find out what your type is!
About this event
Looking to grow professionally, artistically, spiritually?
​ Great leaders and artists are mindful of the environments they create and the way they communicate in order to achieve their goals. The Enneagram is an important tool that can provide valuable insight for this strategic process. It shows us that our lens isn't the only valid way of viewing the world, and it teaches us how to appreciate others' worldviews so we might have more compassion in our interactions.
The Enneagram helps us discover what our instincts are and how to train them to respond in healthier ways. It explores how humans use different strategies of coping with the world, based off nine basic human fears and desires. It is a dynamic system that doesn't box you in; rather, it helps pinpoint unhealthy patterns in your life and allows you to be a more whole, balanced person.​
There are many layers to the Enneagram! Knowing your type is the first step, but what else does it offer? And why triangles?
Research suggests that grouping words or concepts into groups of three is more memorable and appealing. Our brains automatically pick up patterns and look for relationships and meaning in the world around us. Three is the smallest number we need to create a pattern, the perfect combination of brevity and rhythm. In folklore and ancient Greek philosophy, three was considered the number of harmony, wisdom, and understanding.
Grouping the 9 Types into various sets of three showcases the similarities & differences between personalities. Each provides a new layer of insight into our personalities. The Enneagram gives us a vocabulary to articulate things we know to be true about ourselves, and it allows us to see others with more curiosity and compassion.
4-Hour Session Outline
• 9am: Introduction to the Enneagram
• History of the Enneagram
• 3 Centers of Intelligence – Heart, Head, Gut
• 9:45 am: Heart Center - 2's, 3's, & 4's
• 10:30 am: Head Center: - 5's, 6's, & 7's
(Break between 11:15 – 11:30 am for refreshments)
• 11:30am: Gut Center - 8's, 9's & 1's
• 12:15 pm: Wrap Up - Self-Observation & Mindfulness
• 1 pm: Closing
**Proof of COVID-19 vaccination is required for admittance to the workshop.**
All ticket sales go to our speaker, not to the church. Sales are final.
Meet Our Speaker:
Elisabeth Wurm is a Leadership Coach and Founder of Not Just Enneacoach, offering Enneagram-infused coaching & group workshops for artists, leaders, and organizations. The Enneagram is a personality tool used for growth and self-awareness, focusing on motivation rather than behavior. Elisabeth leads interactive trainings, workshops, and discussions in corporate, non-profit, and educational settings. Elisabeth's specialty topics include incorporating the Enneagram into theatre arts, chronic illness, mindfulness, defensive mechanisms, and practicing anti-racism. Her experience in Theatre, Improv, and Arts Management led her to complete her Master's Thesis on the Enneagram as a Tool for Leadership in the Arts.
Professional Work: Theatre | Arts Management |Hospitality Recruiting | Training | Event Planning | Diversity & Inclusion | Non-Profit
Founder: Silhouettes Production Company - 501(c)3 Musicals | Plays | Workshops |Coaching
Training: Dare to LeadTM Trained, Fontbonne University - M.A. Theatre, The Improv Shop St. Louis, Indiana University – Bloomington - B.A. Theatre
*Professional Member of the International Enneagram Association (IEA)
Connect with Elisabeth at www.notjustenneacoach.com or www.linkedin.com/in/elisabethwurm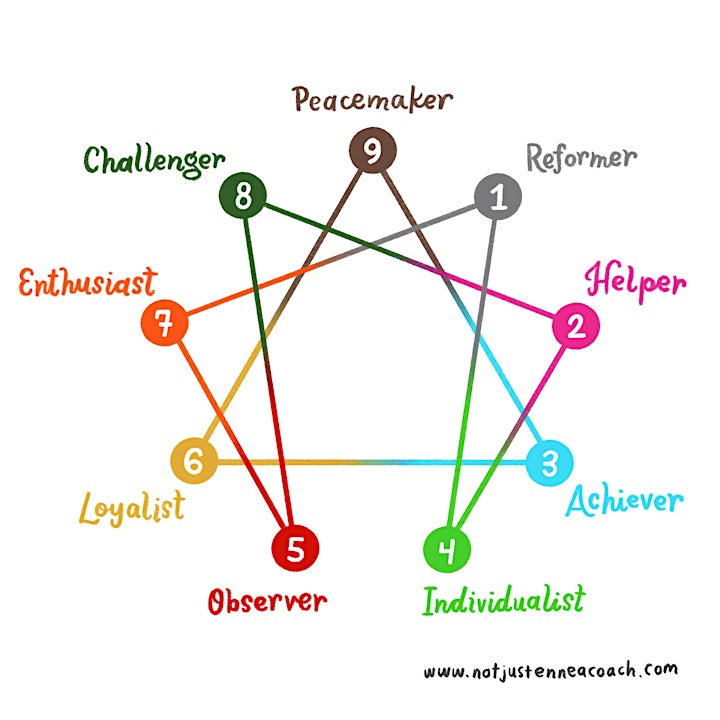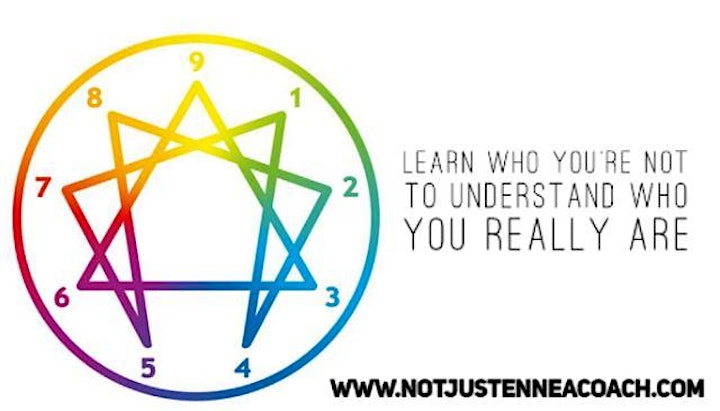 Date and time
Location
First Congregational Church of Webster Groves UCC
10 West Lockwood Avenue
Webster Groves, MO 63119
Refund policy