Description
Learn About SU Ventures.
The first and only startup program dedicated to entrepreneurs who are leveraging technology to solve humanity's grand challenges.
Meet Molly Pyle, Senior Program Manager at SU Ventures and Co-Chair of SU Women's Impact Network to learn more about program and investment opportunities.

What we do.
SU Ventures is a global community of startups using exponential technologies to solve global challenges. We look for startups that are tackling the world's most difficult problems and take a long-term approach to help them build high-growth sustainable businesses. If you believe your venture has the potential to positively impact the world, you've found your tribe.
Everything we do is built on top of three key pillars that are engineered to ensure your business thrives. We provide access to:
Capital from angels, VCs, foundations, contracts, grants, and other sources to help your company grow
Customers from pilots with our F1000 partners and field deployments with development organizations
Connections to our global network of experts, esteemed faculty, and industry leaders
Most importantly, we understand long-term sustainability is key to the success of your startup. As a result, we take a long-term approach because we know you have big problems you're trying to solve.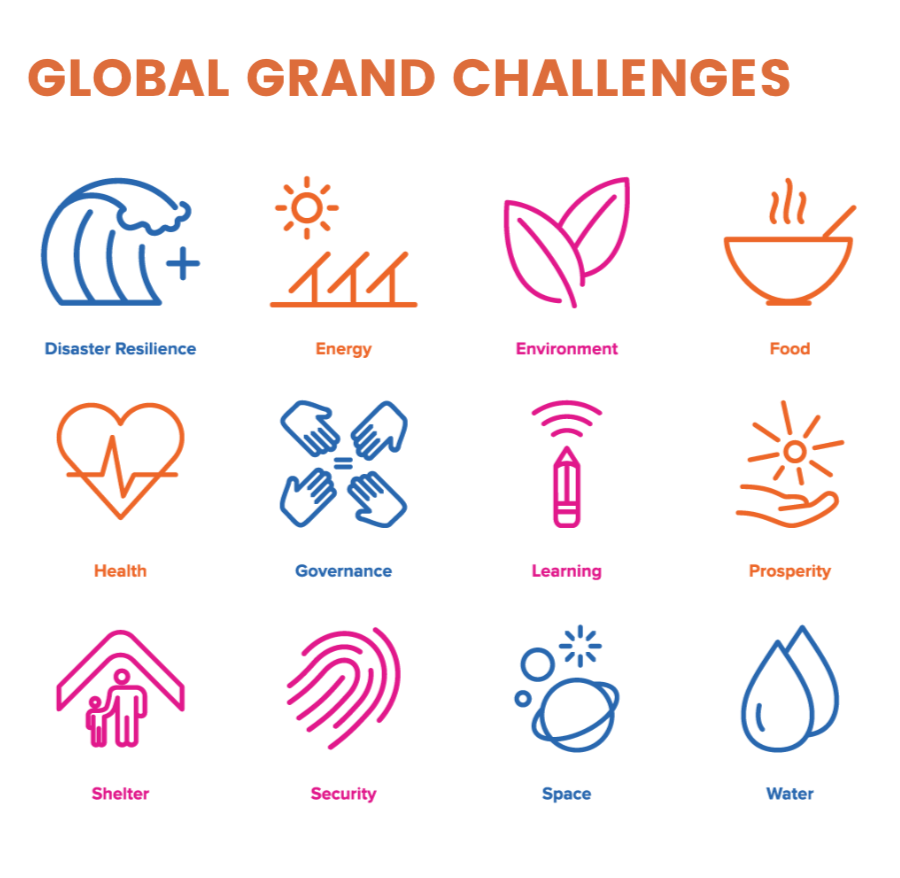 To learn more visit su.org/ventures/
Organizer of Introduction to SU Ventures
The SingularityU St. Louis Chapter is a member of the Singularity University global community.
What is Singularity University?
Singularity University ("SU") is a global learning and innovation community using exponential technologies to tackle the world's biggest challenges and build an abundant future for all.
Our collaborative platform empowers individuals and organizations to learn, connect, and innovate breakthrough solutions using accelerating technologies like artificial intelligence, robotics, and digital biology. Our offerings include educational programs, conferences, innovation workshops, corporate and startup accelerators, social impact programs, and online news and content.
Our global community spans more than 110 countries and includes entrepreneurs, corporations, development organizations, governments, investors, and academic institutions. With over 370 impact initiatives, the SU community is driving positive change in the areas of health, environment, security, education, energy, food, prosperity, water, space, disaster resilience, shelter, and governance.