Introduction to Steampunk - an Art and Design Workshop
Description
This special session is part of the ArtWeek Boston!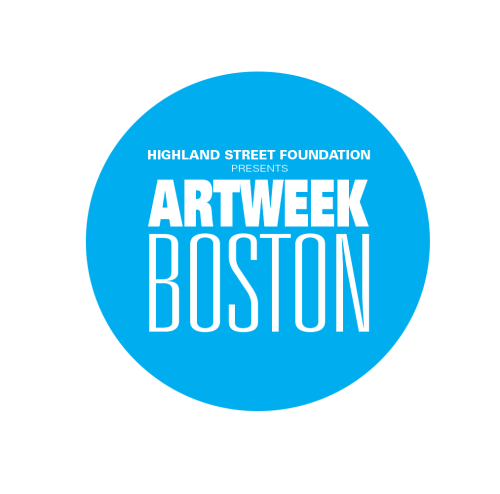 Join Bruce Rosenbaum, Steampunk Designer Extraordinaire and Founder of ModVic, in bringing together the domains of Science, Technology, Engineering, Art, Math, and History to create new inventions from obsolete contraptions and equipment. After learning about Steampunk artifacts and design principles, participants will explore the rich histories of the items surrounding them in the iconic Charles River Museum of Industry & Innovation.
Rudy Ruggles of Future Fixers will then help participants use their knowledge, imagination, and the inspirational items surrounding them to draw up plans for all new Steampunk-inspired creations.
This workshop is recommended for adults and youth aged 14+ and can accommodate up to 15 participants (minimum of 5 needed) on a first-come, first-served basis. Participants should plan to attend for the duration of the session.
Any questions? email: bruce@modvic.com