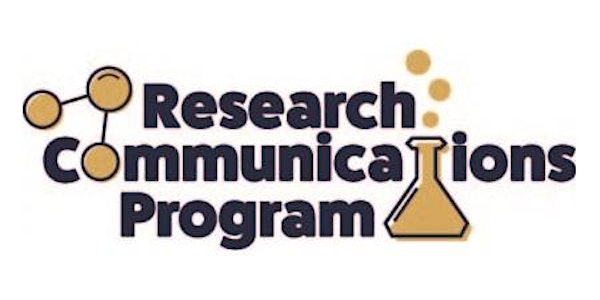 Introduction to Social Media for Researchers
Location
UCSD Natural Sciences Building
9500 Gilman Drive
San Diego, CA 92093
Description
Introduction to Social Media for Researchers
Researchers have many different options to apply social media to enhance appreciation for and understanding of their work. This panel will provide an introduction to the top social media networks and how to use them, as well as an overview of available UC San Diego social media resources.
Speakers:
Kristin Schafgans, social media and communications manager for University Communications and Public Affairs
Rebecca Wheeler, social media strategist for UC San Diego Alumni
Alie Caldwell, neurosciences graduate student and programming chair of ComSciCon National
Event schedule:
11:30 a.m.: Light refreshments served in the atrium of the Natural Sciences Building
Noon - 1 p.m.: Program in the Natural Sciences Building Auditorium
Please note: Food and drink are not permitted inside the auditorium. Plan to arrive early to enjoy refreshments before the program.
Please RSVP by Oct. 26.