Description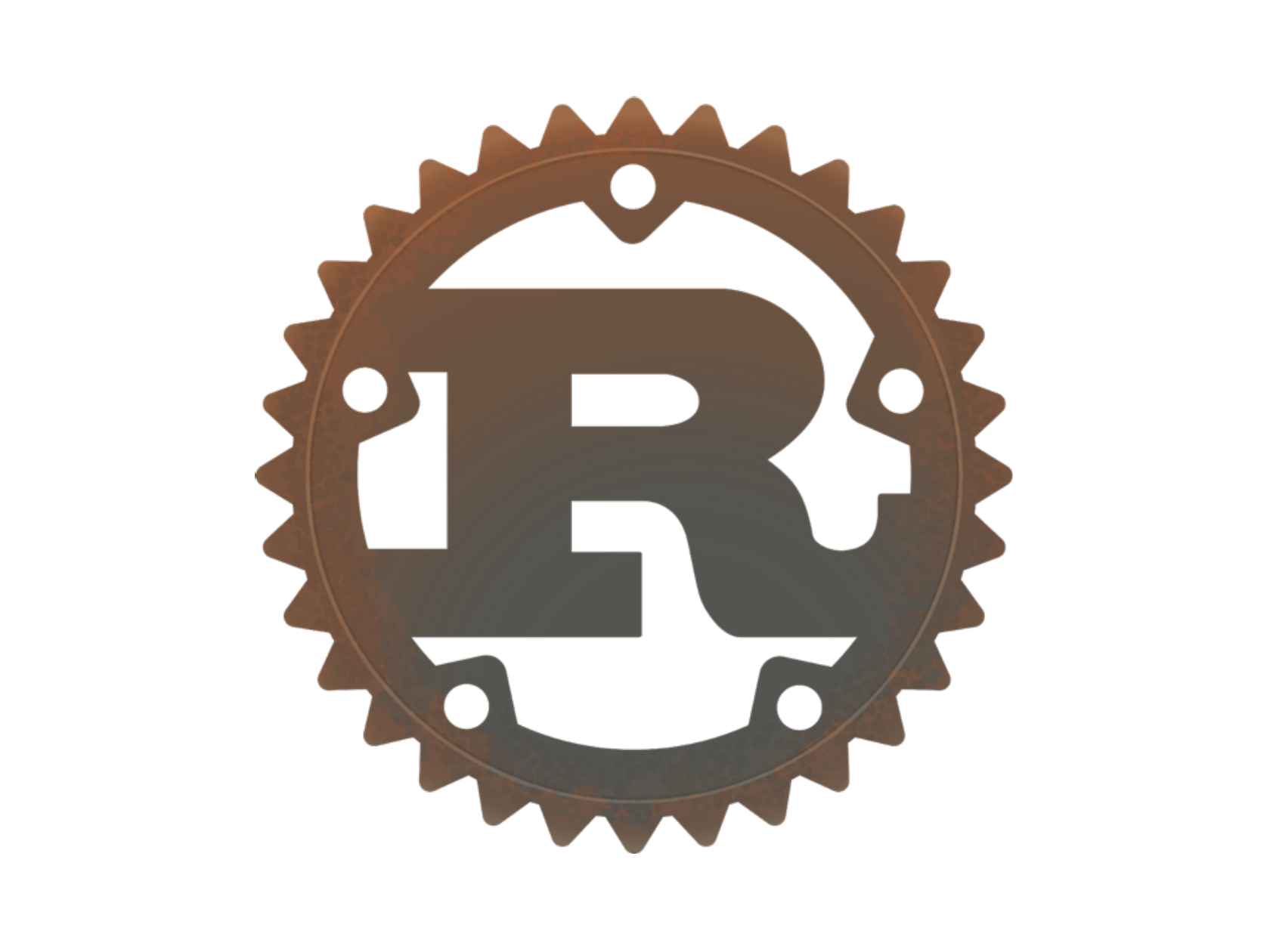 ---
NOTE: This is a REPEAT of our previous Introduction to Rust sessions. If you were one of the attendees in any of the previous sessions, we will appreciate if you can give way to others who wish to learn programming in Rust. Maraming salamat po!
---
The Mozilla Philippines Community (MozillaPH) is spearheading a Rust (Programming Language) Study Group for interested individuals.
On Saturday, 13 May 2017 3:00PM at the Mozilla Community Space Manila (MozSpaceMNL), we are running A REPEAT of our Introduction to Rust (Programming Language) session. This session is designed for people who wish to learn a new programming language.


---
Rust is a systems programming language that runs blazingly fast, prevents segfaults, and guarantees thread safety. Rust started as Graydon Hoare's part-time side project in 2006 and remained so for over 3 years. Mozilla got involved in 2009 once the language was mature enough to run basic tests and demonstrate its core concepts. Though it remains sponsored by Mozilla, Rust is developed by a diverse community of enthusiasts from many different places around the world. The Rust Team is composed of both Mozilla and non-Mozilla members, and rustc (Rust's compiler) has had over 1,000 unique contributors so far.
Join the Rust Philippines in Facebook:
Join the Rust Philippines in Slack:
NO CERTIFICATE will be issued for this learning session. Thank you!