Description


---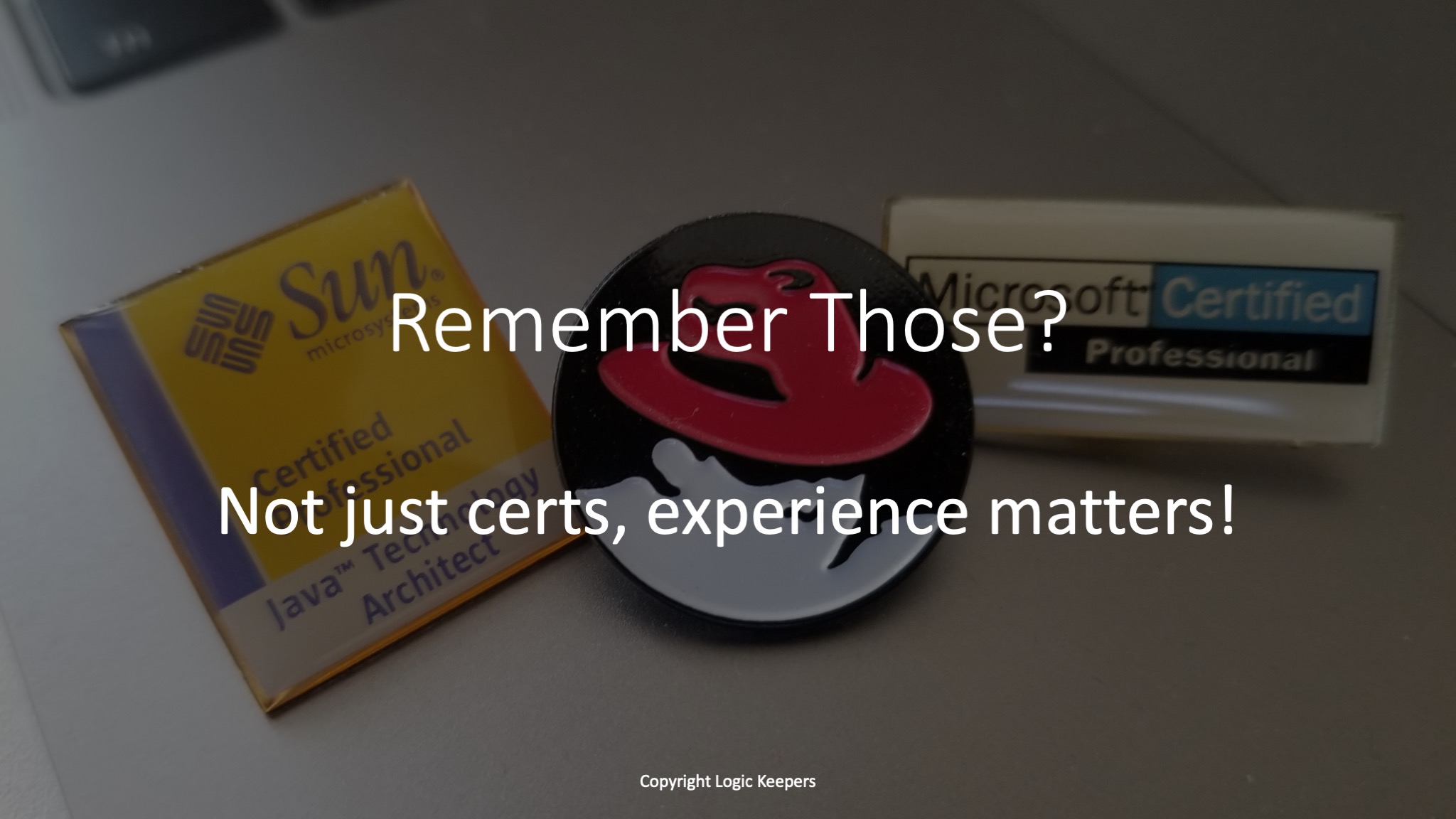 Learn about Cloud-Native Architecture from an industry veteran who worked for leading open-source companies such as RedHat and VMware and learn how Reactive Microservices Architecture is shaping the future of application development
Save Thousands of dollars and sign-up for this workshop today before pricing goes up


Introduction
Learn how industry leaders such as PayPal, LinkedIn, Amazon, CapitalOne and Verizon are cutting application infrastructure cost and building Cloud-Native, Responsive, Resilient and Elastic Systems using Reactive Microservices Architecture.

We collaborate on solving problems and use cases and show you how it would be architected differently from the Monolith.

Workshop details, goals, participants and agenda, Introduction to Reactive Microservices Architecture Workshop


---


Participants
Architects, Software Developers and Technical Managers are looking for a better approach to build responsive, resilient and elastic solutions


---


Your Coach
Mark has 20+ years experience in the Information Technology field, worked as a Developer, Solution Architect, Enterprise Architect and a CTO. Joined leading Information Technology companies such as RedHat, VMware, Apigee that was acquired by Google.

He has a lengthy experience mentoring and coaching developers and architects. Contributed to the JBoss Quick Starts open source project. He was selected by APIWorld as guest speaker to cover Reactive Architecture topics in the Microservices track.

Selected by DZone to co-author the Microservices Research Guide along with Lightbend, CA, Oracle, RedHat and MuleSoft authors.
Technology blogger that covers Emerging Technologies and Reactive Architecture topics.
Mr. Makary is now leading an Information Technology services company that is selected as a consulting partner by Lightbend, the Reactive Architecture open-source leader.

Agenda

Introduction

Think outside the box
The Business Drivers for Reactive
What is Reactive Systems?
Methods, isolation & decoupling
SOA vs. Regular Microservices vs. Reactive Microservices
What is Cloud-Native?

Reactive Design Patterns

1-Design

The Actor Model
Introduction to Domain Driven Design
Introduction to Hexagonal Architecture

2-Transactions

Consistency, availability and scalability
Eventual consistency Vs. Strong consistency
Distributed Saga

3-Microservices and Data

Isolating and minimizing the impact of resource contention, coherence delay and latency
Introduction to CQRS/Event Sourcing/Command Sourcing

4-Distributed Messaging

Types of message delivery guarantees
Event Streaming

5-High Availability & Failure Recovery

Supervision
Bulkheading
Circuit Breakers
Sharding
Caching & CRDT
Back Pressure

6-Security

Application Security Considerations

7-Service Access

Service Locator
API Gateway
APIs as a Product
API Management
Security and Access Control
Mediation & Transformation
Analytics
Developer Engagement

Workshop
Project


---