Virtual Session with live Q&A
About this event
After completing this training, you will be able to:
1. Identity the benefits of using QuickBooks Online
2. Determine which subscription level of QBO is best for your business
3. Learn how to navigate QBO
4. Sync bank and credit cards accounts to the system
5. Understand how to set up your chart of accounts
6. Learn tips of customer and vendor invoicing
7. Understand how to run financial reports for your business
8. Gain some tips on how to successfully use the system to your advantage
Register today!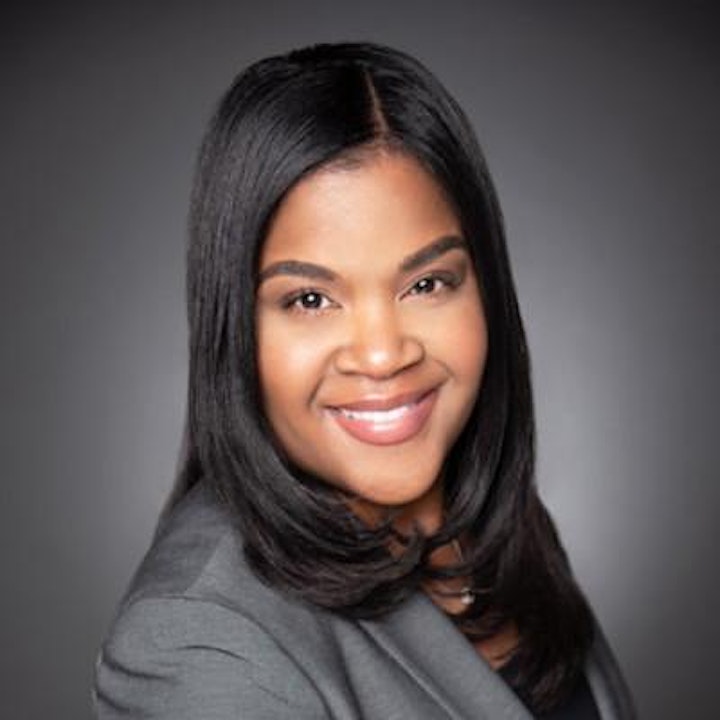 Our speaker is Michele M. Wright , an ambitious, results-driven leader with a 20+ year track record in helping businesses succeed by preparing financial reports, budgets, forecasts and operational process improvements. She has built solid partnerships working with large and small companies and has helped global companies find their success through responsible money management. She has worked in a variety of positions in her career from Accountant to Chief Financial Officer of a $60M company in New York City.
As the founder of Wright Choice Business Consultants, the former executive is the go-to source for small business accounting and operations management.
For Michele, it is about the partnership, not the dollar signs. She understands the competitive market that businesses live in and understands the need to minimize risks for everyone from the visionary entrepreneur to the large corporation.
Helping businesses do so is more than just her job. It is her passion.
With her strong analytical and organizational skills, Michele brings extensive knowledge in driving efficiency and productivity. When businesses work with her, they know they are in good hands.
Michele holds a BBA in Finance from Howard University and dual MBA in Finance and Organizational Development from Trinity Washington University in Washington, DC. She is also a Certified Lean Six Sigma Green Belt.
She holds professional memberships to the Institute of Management Accountants and the American Association of Finance Professionals.
Organizer of Introduction to QuickBooks Online
The purpose of these meetings is to help business owners:


LEARN  topics relevant to business in areas of finance, operations, human capital and more.


NETWORK  with subject matter experts, community leaders, business owners in related industries and potential referral sources.


GROW  your business, contacts and opportunities.
 

Organized and sponsored by:

Tamika Stafford, VP NMLS: 433281
BB&T now Truist
Atlanta Community Business Development
Tamika.Stafford@Truist. com
404.720.8967