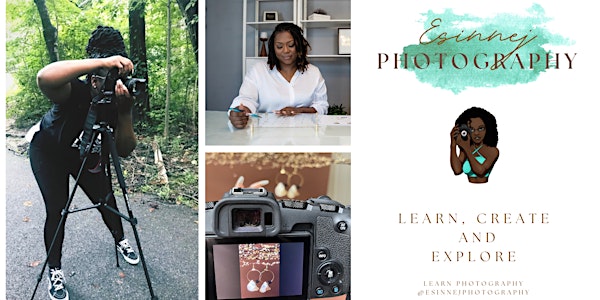 Introduction to Phone Photography Webinar
Introduction to Phone Photography Webinar (Free)
About this event
Come enjoy a free 1 hr introduction to Product Phone Photography.
You will be able to get a quick gain of knowledge on the upcoming.
Attendees will learn a little of photography, Some photography Fundamentals, editing and digital asset management. There will be an open forum for Q and A as well.