Description
Do you ever wish you had a copying machine for objects?

We'll teach you how to make a rubber mold of a small part so you can make plastic copies. In this workshop, be able to make a copy of a small part for resin casting. You can bring in the head of an action figure, a key-chain, Mr Potatohead's left ear, a piece from a game, etc. Basically anything that will fit inside a red solo cup with about a half-inch to spare all around will be just fine.

This class is $25 for dues-paying members of the Node, and costs $50 for non-members of the general public.
You'll leave this class with a plastic resin copy of your original object, and a mold to make more at home.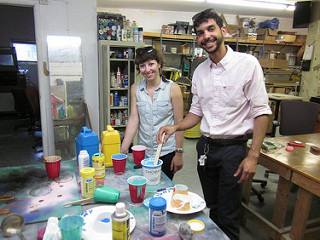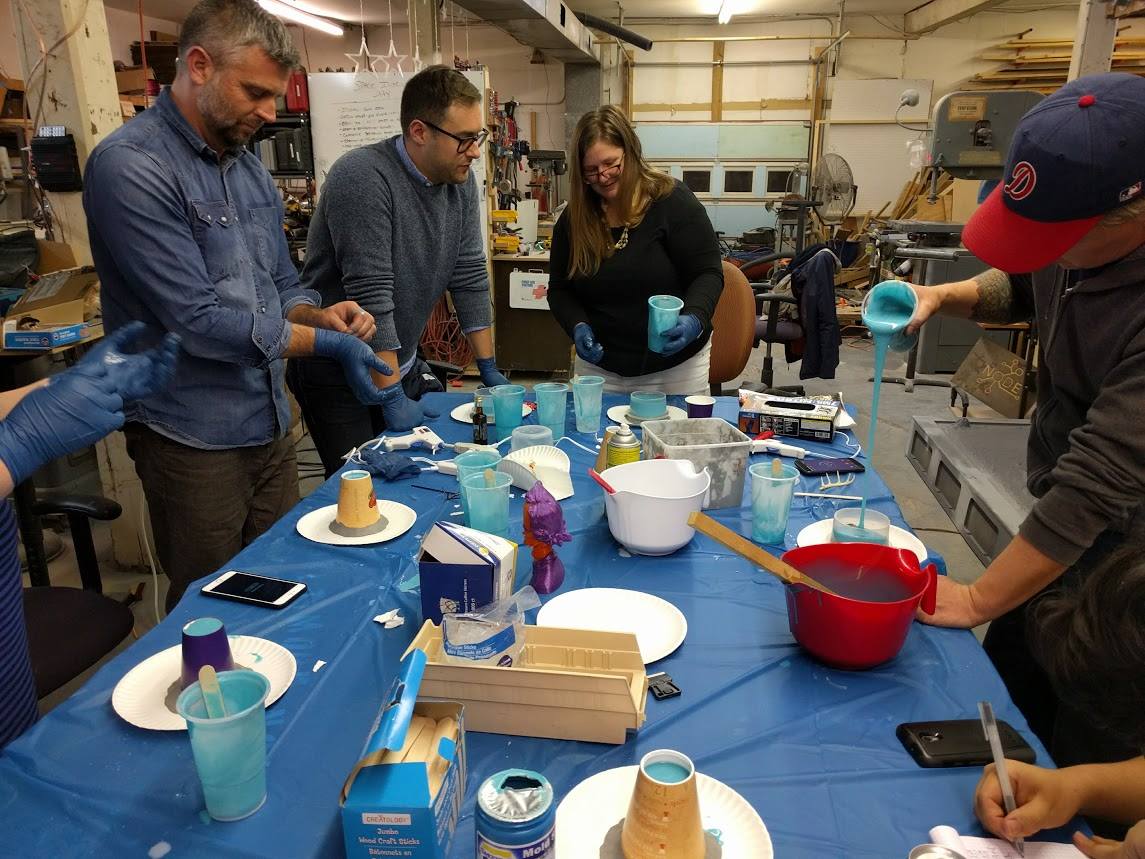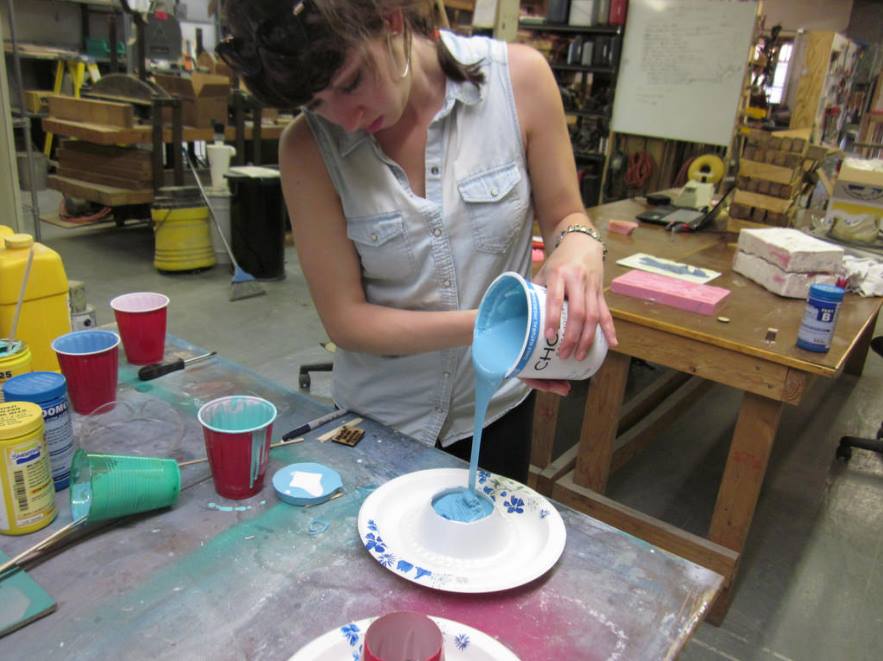 The Baltimore Node is a member-run maker space or 'hacker space' where people can hack, craft, and make interesting things in a supportive and collaborative environment. Members receive a key providing them with 24/7 access to the space, which is stocked with shared and donated tools and equipment. Our shop features a 3'x2' 80 watt laser cutter, a 5'x12' ShopBot CNC router, 3D printers, a full woodshop, metal working equipment, In addition to the informal exchange of wisdom and experience that comes from simply working in a shared space, the Node sponsors regular workshops and events on a broad range of topics.
As of May 2015, the Node has ventured to it's newest space, 2600 sqft at 2106 N Lovegrove Street. Part of Baltimore's Station North Arts District, the Node is centrally located and accessible by light rail, bus, or bike. If you're driving to the Node, from 21st street you'll see a convenience store on the corner of Lovegrove street with a lit NODE sign sticking out into the alley. There is free on-street parking available around the adjacent blocks.
The Node pays the bills through membership dues, donations, and revenue from community workshops. Membership dues are $50 a month and reduced rates can be arranged based on need. In addition to a key, members get the ability to host workshops, and have voting rights and an equal say in how the organization is run. If you'd like to join, tell us!
If you have questions, tools, supplies, or some interesting object you'd like to donate, get in touch on our discussion list or send an email directly to root@baltimorenode.org.