Location
Rachel Larlee Creates Studio
5650 Village Glen Drive
Dallas, TX 75206
During this class you will learn 5 basic embroidery stitches.Suitable for complete beginners who need some encouragement!
About this event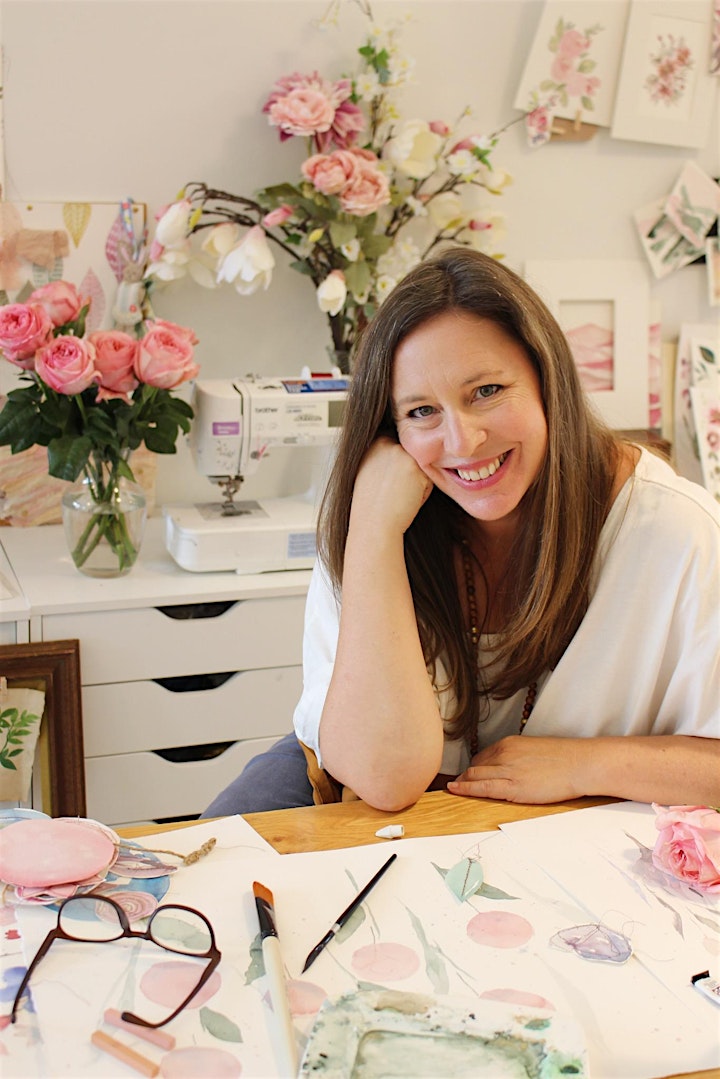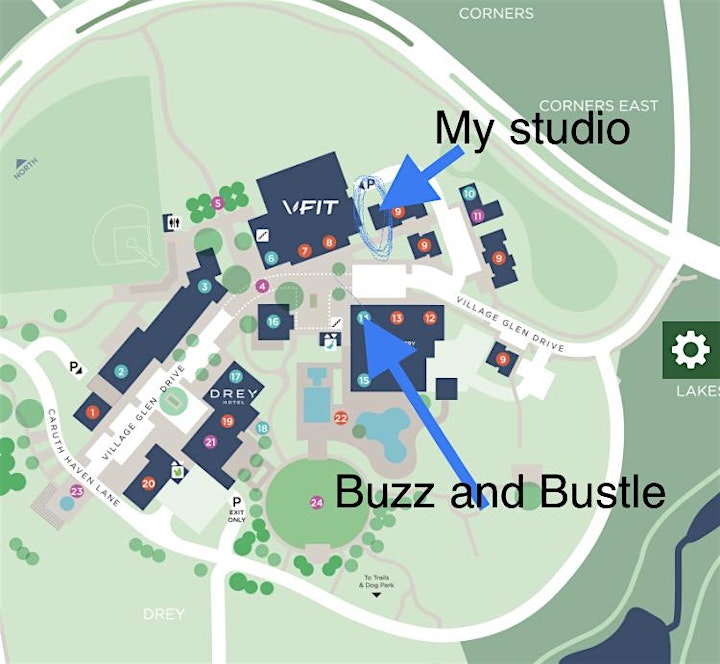 During this class you will learn 5 basic embroidery stitches. The class is suitable for complete beginners who need some encouragement to pick up a needle for the first time. We will cover things like basic embroidery supplies, how to use an embroidery hoop and trips and tricks for threading your needle. There will also be plenty to inspire more experienced stitchers wishing to refresh or expand their stitching repertoire. Everyone will leave with their own stitch sampler in the shape of a rainbow to refer back to and with the confidence to start stitching at home.
The classes are 2 hours long and are run in small group sizes to ensure all your embroidery learning needs are met.
All materials provided and the embroidery hoop, needle and spare thread is for you to take home.
Here are some of the reviews from people who have taken this class.
"Rachel's classes are purely divine!"
"Rachel is a patient and caring teacher, making everything about process over product and encouraging us to reflect
with our minds as we worked with our hands. I would attend this class weekly if I could!"
Limited spots, so sign up! ( Tickets are $55 & will include all resources needed and light refreshments ).
WHEN: Saturday 30th July 3-5pm
WHERE: The Rachel Larlee Studio - Number 9 on the map next to VFit and opposite the coffee shop Buzz and Bustle
TICKETS / CHECK IN:
THIS EVENT IS OPEN TO THE PUBLIC $55 per ticket + tax
Tickets are nonrefundable. Please have your tickets ready to present at the door.
PARKING KNOW HOW:
The Village offers Valet parking and paid self parking at both ends of Village Glen Drive. There are also some 30 minute spaces that can be used by Buzz and Bustle. There is also underground parking by the Village Golf Course.