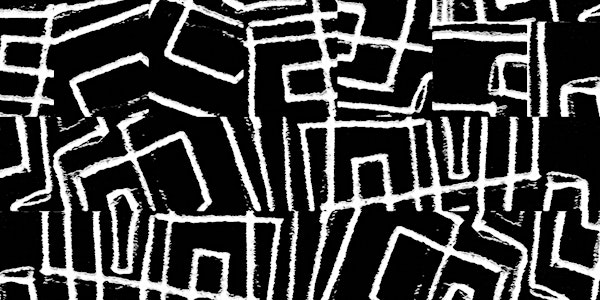 Introduction to Mindfulness & Meditation
An Online Class Series with Ramón Honea, Imee Contreras and Rebekah Eppley
About this event
Mondays, October 3rd, 10th, 17th and 24th 2022
7:00 - 9:30PM PT (Time Zone Converter)
Closed Captioning Provided
Mindfulness is an ancient teaching that has proven to be more relevant and beneficial in these current times. It has been scientifically proven to improve empathy, manage stress levels, and increase present moment awareness. This course is ideal for those who want to begin meditation practice, develop consistency, or to revive a long-term practice.
Beginners and seasoned practitioners are all welcome to explore the basics of mindfulness, establish a daily practice, incorporate various meditation practices, and embody a mindful lifestyle.
Cost: The teachings are regarded as priceless, so they are offered without a fee. You are invited to support the teachings and our efforts by contributing voluntary donations
To make a gift to sustain the work of East Bay Meditation Center, please do so via Paypal: paypal.me/eastbaymeditation or our website: eastbaymeditation.org/dana 100% of our programming is sliding scale and no one will ever be turned away for lack of funds. Thank you for the gifts of your generosity and for supporting the work of East Bay Meditation Center and our beloved teachers who have volunteered their time.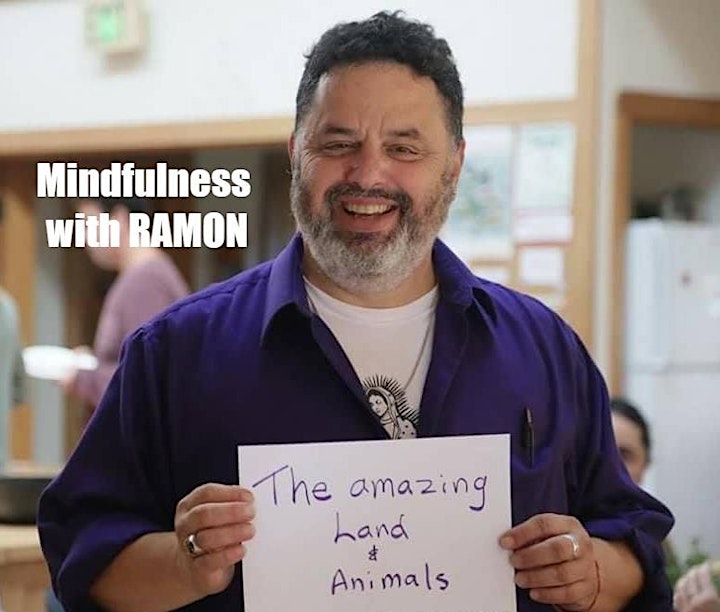 My name is Ramón Honea. With deep roots in the Bay Area, I am biracial gay man who finds service and joy in holding space for education and meditation. I have been in public school education for twenty years as both teacher and administrator. I hold a Master of Science in Educational Leadership, a teaching and administrative credential as well as a Mindfulness teaching certificate and a Mindfulness Mentoring Certificate from the Cloud Sangha. I am currently enrolled in the first cohort of EBMC's 2-year Spiritual Teacher and Leadership training. I am working with Braided Wisdom and Carol Cano, co-teaching and zoom-hosting various classes. Connecting that braiding of my cultural learnings with the Buddha-dharma and the teaching of Mindfulness is my focus. Covid took me from my job as a residential Retreat Manager at Spirit Rock Meditation Center and my current aspiration is to build a residential retreat center, both urban and accessible, for black and brown men+ and to run week long Mindfulness Retreats.
To make a gift to support the teachings, please do so via Venmo: @Ramon-Honea or Paypal: paypal.me/RamonHonea, ramon.honea@gmail.com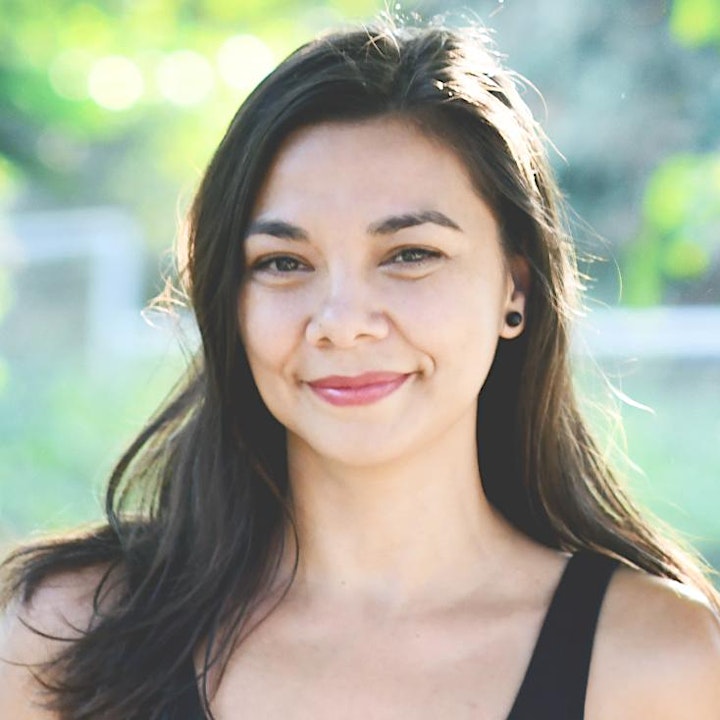 Imee Contreras, CMT-P is the founder of Mindfulness Asia and co-founder of the Philippine Insight Meditation Community. She is a UCLA-Trained Mindfulness Facilitator, a Community Dharma Leadership Program graduate of Spirit Rock Meditation Center, and the Certified Mindfulness Teacher of International Mindfulness Teachers Association. She is a board member of Braided Wisdom and a visiting teacher at the East Bay Meditation Center. She develops and facilitates mindfulness programs for companies, schools, and events. She volunteers to teach mindfulness to incarcerated women serving life imprisonment and sexually abused women and children.
She spent a large part of her younger years growing up in the United States and is now based in her motherland, The Philippines. Imee is a mother, an organic gardener, a health & wellness advocate, and a yoga therapist.
To find out more about Imee, please visit www.imeecontreras.com.
To make a gift to support the teachings, please do so via Paypal: paypal.me/imeecontreras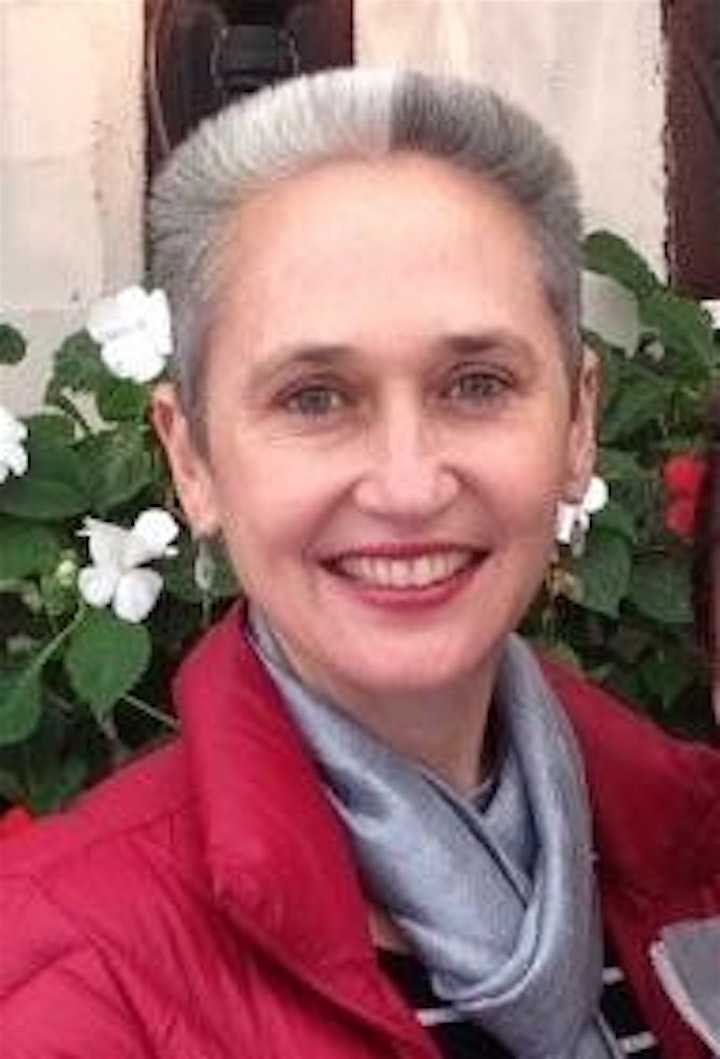 Rebekah is a white identified queer person born and raised among rivers and trees on Abenaki land in Vermont. She's lived in the Bay Area since 1991. She was first introduced to meditation and the Dharma through a Mindful Writing course in 2013 by her late teacher Chris Malcomb and started a more formal meditation practice with Zenju Earthlyn Manuel at the Still Breathing Center in 2014. She found her way to EBMC in late 2014 where she's been practicing since.
Rebekah has had many rewarding experiences at EBMC including serving as a Temple Keeper. She made her Bodhisattva vows with Mushim Ikeda in 2017. She's part of the Restorative Practices Deep Refuge group and serves on the Maha Sangha Coordinating Committee. Currently, she's part of the first cohort of EBMC's Spiritual Teacher Leadership Training program which she will complete in 2023.