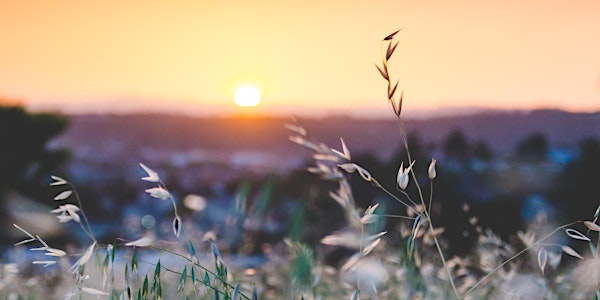 Introduction to Mindful Self-Compassion (MSC)
Free one-hour session on Mindful Self-Compassion. All are welcome.
About this event
Join us for this introduction to Mindful Self-compassion (MSC) to explore ways of treating yourself like you would a good friend.
Rather than adding to our to-do list, the practice of self-compassion incorporates tools and perspectives to employ on-the-spot anytime, anywhere. Compassion is considered to be an energizing emotion and can help us to feel more connected with others and with our own inner resources and wisdom.
Self-compassion involves being caring and supportive to ourselves when we experience difficulty: listening to ourselves with understanding; remembering we are not alone in our struggles; soothing, comforting, and protecting ourselves; and making changes out of self-love and a commitment to growth. Research has demonstrated that self-compassion is strongly associated with emotional wellbeing, enhanced coping with life challenges, lower levels of anxiety and depression, and sustaining healthy habits.
Join us for a one-hour session to learn a bit more about MSC:
Learn three core elements of self-compassion
Experience a self-compassion practice for moments of difficulty
Resources to learn and practice MSC
With MSC Trained Teachers Emily Whyte Rubin and Heather Shaughnessy-Cato.
To learn more, please visit our website: selfcompassioninaction.com.