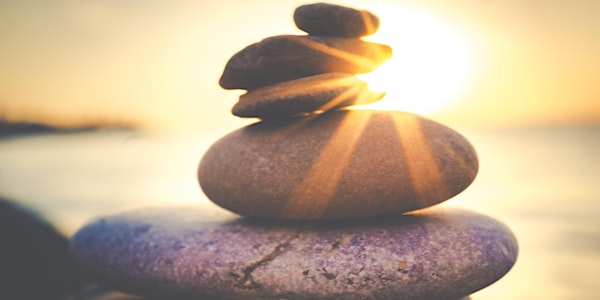 Introduction to Mindful Self-Compassion (MSC)
Introduction to Mindful Self-Compassion (virtual) Sunday February 27, March 27, June 26, or August 28| (Time) ET: 3–5:00 PM
About this event
Free Event * Limited to 10 participants. Great introduction for those considering the 8-week MSC course. MSC Teacher: Kimberly Middleton
Mindful Self-Compassion (MSC) is an evidence-based program designed by Kristin Neff, Ph.D. ( www.self-compassion.org) and Christopher Germer, Ph.D (www.mindfulselfcompassion.org) .
Self-compassion provides resilience, allowing us to acknowledge unmet needs and motivate ourselves with kindness. It cultivates a courageous attitude that stands up to self-criticism, self-denial, or self-absorption. The three key components of self-compassion are self-kindness, a sense of common humanity, and mindful awareness.
This free two-hour intro MSC session covers:
The core elements of self-compassion
Offers opportunity to experience a self-compassion practice
Provides resources to practice MSC
Kimberly Middleton is a Pathwork® Associate Helper, offering individual sessions and group classes in the Greater Washington DC area. She is a trained Mindful Self Compassion (MSC) Teacher, a Kripalu Yoga Teacher (RYT500) and public health/health disparities researcher.