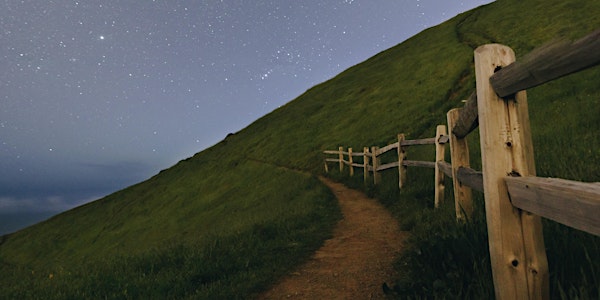 Introduction to Mindful Self-Compassion (MSC)
Life can be hard. Compassion can help. Free, one-hour session on self-compassion. All are welcome.
About this event
What is Mindful Self-Compassion (MSC)?
Most of us feel compassion for our close friends when they are struggling. What would it be like to receive the same caring attention from yourself when you needed it most? All that's required is a shift in attention—recognizing that as a human being, you, too, are a worthy recipient of compassion.
Mindful Self-Compassion (MSC) is an empirically-supported training program designed to cultivate the skill of self-compassion for personal growth. Based on the groundbreaking research of Kristin Neff and the clinical expertise of Christopher Germer, MSC teaches core principles and practices that enable participants to respond to difficult moments in their lives with kindness, care and understanding.
Join us for a one-hour session to learn a bit more about MSC:
Learn three core elements of self-compassion
Experience a self-compassion practice for moments of difficulty
Resources to learn and practice MSC
With MSC Trained Teachers Emily Whyte Rubin and Heather Shaughnessy-Cato.
To learn more, please visit our website: selfcompassioninaction.com.