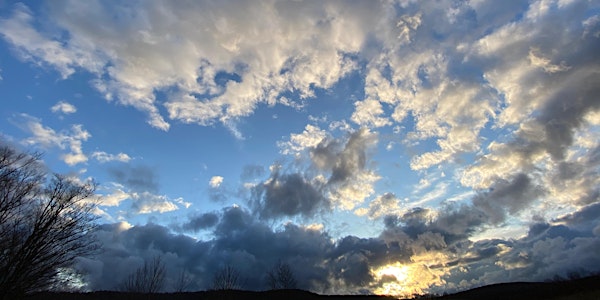 Introduction to Meditation
Learn to meditate in an hour with a trained meditation instructor. This class will help you start a daily meditation habit.
By Columbus Karma Thegsum Chöling
Date and time
Sunday, February 19 · 7 - 8am PST
About this event
For more than 40 years, the Columbus Karma Thegsum Choling has been teaching meditation to the public for free at its meditation center in Central Ohio. Now we've gone virtual and invite you to our "Zoom Meditation Room" every Sunday morning at 10 AM for "Introduction to Meditation."
You will learn from an experienced instructor who has your success in mind. Lesson will cover posture, motivation, basic techniques, and will feature several short sessions of meditation followed by questions and answers.
You can attend as many times as you want - consider this class a "touch-point" for your week. May all beings benefit!
About the organizer
Columbus Karma Thegsum Chöling is a Meditation Center in Columbus Ohio. Founded in 1977, the center is affiliated with Karma Triyana Dharmachakra monastery in Woodstock, NY.
Columbus KTC provides a full range of meditation instructions benefitting all ages and backgrounds, using techniques from the Tibetan Buddhist tradition as well as from the secular Mindfulness Meditation tradition.  
For the last 40 years, KTC has specialized in offering FREE meditation instruction to the public; over the years, literally thousands of people in Central Ohio have learned to meditate for free at Columbus KTC. Our meditation instructors also have visited schools, prisons and social service agencies and taugh meditation to school children, bankers, nurses and social workers.
KTC offers free meditation instruction to the public most Sundays at 10 AM online; check our website for the Zoom link to our class.
KTC's meditation center in Columbus' Franklinton neighborhood was lost to an arson fire in 2016. Our new center is expected to open to the public in spring 2022.