Join us to learn more about what human factors engineering is and how it is critical in the making of medical devices.
About this event
M2D2's "Introduction to Medical Device Human Factors" will introduce and define what exactly "human factors" are and how they relate to the making of medical devices.
Some of the topics that will be covered:
Human factors engineering
Human factors standards and guidance
The HF/UE process
Risk analysis
User interfaces
Many more topics to be discussed!
Beth Loring, MS, CHFP
Founder & Principal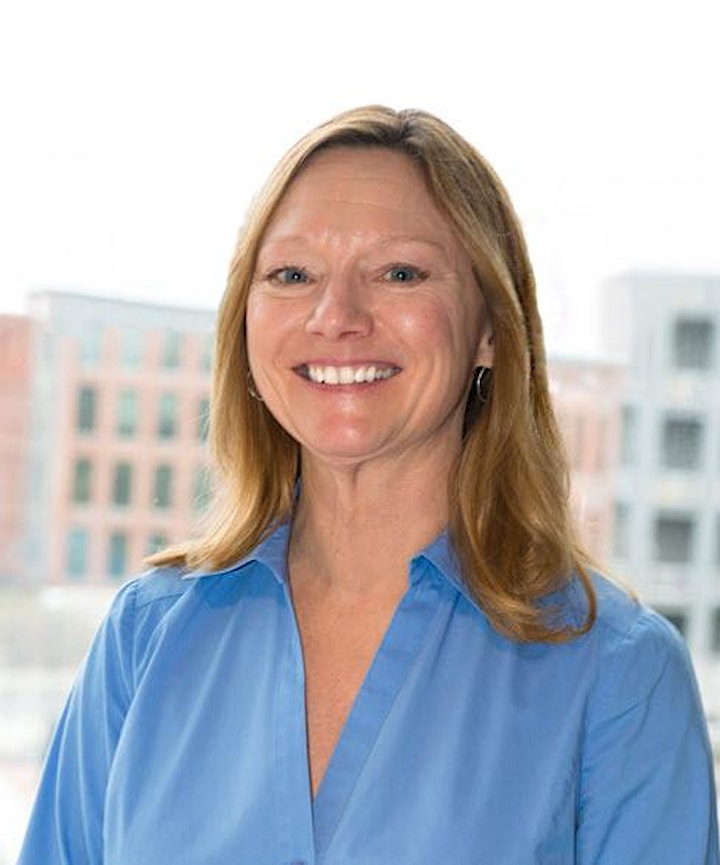 Beth is a Certified Human Factors Professional (CHFP) with 30 years of experience in product design and usability, having expertise in user requirements gathering, ergonomics, user interface design, and usability testing. For healthcare clients, Beth leads user research in clinical settings, conducts formative and summative usability studies, and advises device manufacturers on the human factors components of their FDA 510(k), PMA, and CE Mark regulatory submissions. Beth holds an MS in Engineering Design and a BS in Engineering Psychology from Tufts University. She is a member of the AAMI Human Factors Standards Committee and co-author of the book Moderating Usability Tests: Principles and Practices for Interacting.
Laurie Reed
Senior Director of Human Factors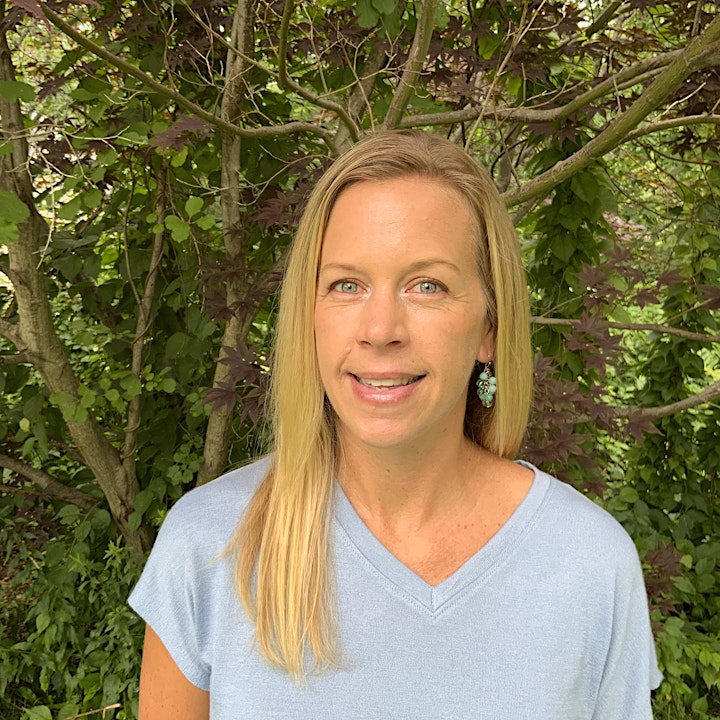 Laurie has over 20 years of experience working as a human factors consultant across many verticals, with over 10 years focused specifically on medical devices, life sciences and healthcare products. Laurie has developed human factors standard operating procedures in compliance with IEC 62366-1 and in line with FDA's human factors guidance, and has supported a wide variety of OEMs in complying with these standards. Laurie leads and oversees user research and usability testing efforts across the generative, formative, and summative phases of product development. She has an extensive background in conducting user studies and a constant desire to understand and advocate for users. Laurie holds a BA in Engineering Psychology from Tufts University and has authored numerous human factors publications over the course of her career.
Organizer of Introduction to Medical Device Human Factors
M2D2 is an incubator program for early stage medical device and biotech startups, a joint program between University of Massachusetts Lowell and University of Massachusetts Medical School. No affiliation with University of Massachusetts required and no strings attached.
M2D2 is a lifeline for emerging medical device and biotech companies, offering inventors and executives easy, affordable, and coordinated access to world-class researchers and resources at the two UMass campuses.
M2D2 offers wet lab space (shared w/equipment and private) and office space, as well as access to medical, business, engineering and industry experts.