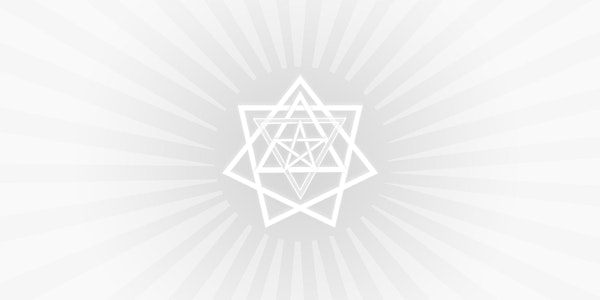 Introduction to Magick for Lightworkers
When and where
Location
Blessoterra 17304 W. Riverside Dr. Bothell, WA 98011
Refund Policy
Refunds up to 1 day before event
Description
Magick is the art and science of change. It works both in our inner world and outer life. It is a deeply personal process of transformation and growth, and for some, it is part of a grand and time-tested tradition with ancient roots and modern application.
In this two and a half hour class, we will cover a survey of modern Magick from the perspective of the Hermetic & Mystery School traditions in the Lineage of Salomon.
Topics covered include:
• What is Magick?
• How does it work?
• The importance of Tradition and Lineage
• History and context of the Modern Mystery School
• Magick Tools including Living Kabbalah & Life Activation
• The Paths of Initiation
• Magick in modern times
• A real experience of magick!
If you are curious about your own innate power to create change in your life and the world around you, then please join us and discover if this path of magical empowerment might work for you.
Price:
$20 in advance on EventBrite.com
$25 at the door
Kabbalah Ascension Program Discount:
For those considering participating in the 10-Month Kabbalah Ascension Program starting March 17-18, 2018 in Seattle... Bring your deposit ($500 for first-time students, $300 for audits) to this class to get $75 off the program price!
More info: http://bit.ly/kbl2018

---
About OSIRIS INDRIYA:
Osiris was initiated into the Lineage of King Salomon in 2003 to fulfill his life's mission to master himself and help as many people as he can to do the same. He is a Guide, Ritual Master (Magus Hermeticus), Healer and Apprentice Kabbalah Instructor certified by The Modern Mystery School. Together, he and his wife Chiyona Indriya own and operate the 10th House Light Center in Seattle, WA where they offer advanced spiritual training and energy healing.